Mexico
Government launched massive call for Federal Protection Guards in 2023, here we tell you what are the requirements.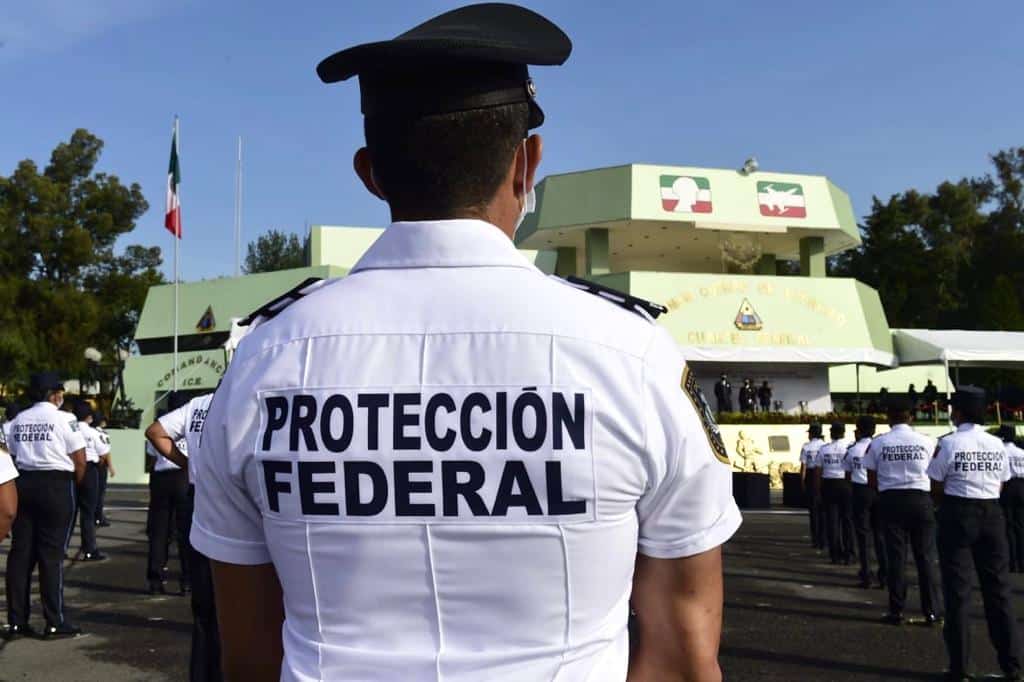 Mexico.- If you are interested in being a part of federal security serviceThe Mexican government has launched a call for all interested parties to pre-register in the program and submit all necessary requirements.
Provides a salary of over 11,000 pesos per month plus legal and superior benefits for all who aspire to become a government Federal Security Guard.
Follow all the information about Mexico in our special section of Linea Directa
A security guard guards, monitors and protects people, goods and facilities in the dependents and institutions of the federal public administration, as well as in federal bodies of the legislative and judicial branches, constitutionally autonomous bodies and public institutions. So request.
requirements to be a federal security guard
Permanent availability to change residence in any part of the Mexican Republic
Have an optimal health condition that does not make it impossible to perform the activities of the vacancy and does not put life at risk.
In the case of men, to comply with National Military Service.
Enjoy good physical and mental health.
In case the use of glasses is required, the applicant must wear them during the review and/or assessment to be carried out.
twitter content
document
Birth certificate
Proof of last degree of study (minimum secondary)
Current Address Proof
National Military Service Card issued in case of males (card and release sheet in the same photocopy).
Valid Voter Card issued by INE
Curriculum vitae with current photograph
Federal Taxpayer Registry (RFC)
Unique Population Registry Code (CURP)
References: two personal, two neighborhood and two workers (they are not letters of recommendation)
a recent child size photo
If you wish to participate, you must fill out your pre-registration in the following link, however you must be aware that doing so does not guarantee your admission to the institute, as you will first have to go through the subsequent procedures.