The 59th National Beer Festival kicks off this weekend in a colorful event in the center of Villa General Belgrano, which will be From 30 September to 10 October 2022.
The meeting was attended by the President of the Córdoba Tourism Agency, Esteban viles, the mayor of the host city, Oscar Santarelli, and deliberations and officials of the Executive Council, neighbors, distinguished associations of Villa General Belgrano, and the general public. In this he disclosed Detail of a classic celebration of Central European roots.
The launch included a small-scale sample of what Oktoberfest would present to its attendees: the atmosphere of a family party, Central European traditions expressed in dance, music, gastronomy And, of course, beer.
In addition, the traditional espitch was held which marks the opening of each day of the festival, and a beer tasting was offered to the attendees.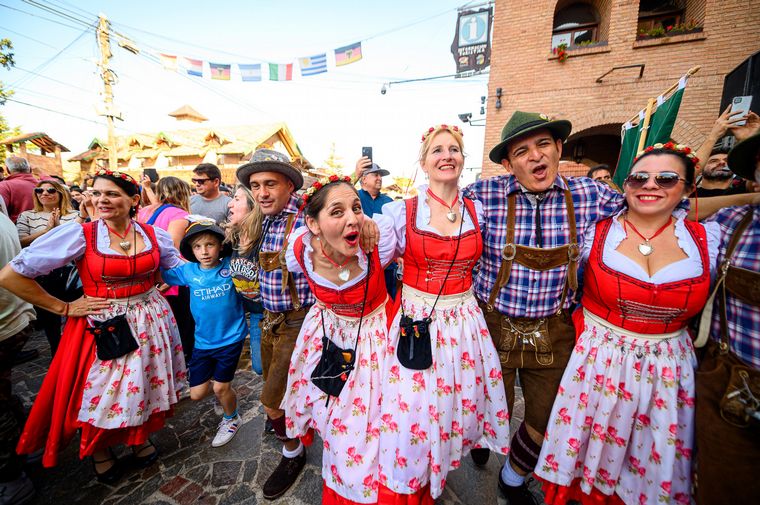 In this regard, the mayor of Villa General Belgrano said: "We are announcing what will happen next October, which is rooted in the desire to enjoy, to taste, to have fun, to meet friends. A party is not a party if people We are not partying, and this is what the residents of Villa General Belgrano do: We prepare to receive people. We will have a wonderful party in a renovated property, With billboards for all ages. It will be as unforgettable as the whole of October."
Two years later, from 30 September to 10 October, Villa General Belgrano ready for celebration and tradition To receive tourists, visitors and neighbors at the 59th edition of the National Beer Festival.
Special emphasis will be given on this year's proposal Unleash family traditions and values. With friends and family, there will be 11 days to enjoy beer and its traditions, dance, music and distinctive Central European gastronomy in the ideal setting of the Córdoba mountains.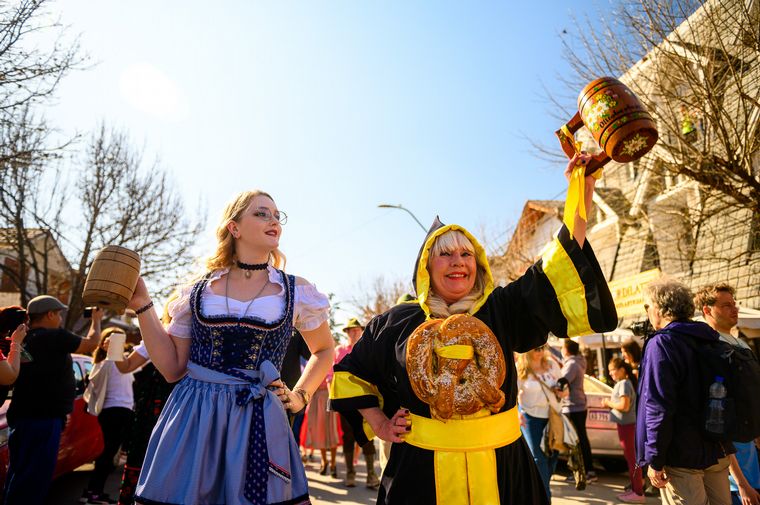 From 12 noon onwards the brewery will have a special program which will present distinctive music and dance groups from different communities. Each night the artistic grid will be completed with the participation of a guest musical group. are confirming Miranda!, La Soul, Los Pericos, La Bersute, Wilma Palma and Glider V. In addition, on Tuesday the 11th, the day the foundation of the city is celebrated, there will be a special day in which The Philarmoni and The Beats groups performed.
As usual, in addition to traditional wooden and Alpine-style stands where you can taste typical dishes, Central European pastries and a sparkling beer, traditional parades led by different communities will be accompanied by other cultural activities. and entertainment in different points of hill village. Learn about the day to day grid by entering here.