We've talked here once already about the rebirth that instant cameras are experiencing, that little 'Polaroid' roll that Fuji has wonderfully created with its Instax photography range.
It is a small pleasure to be able to immortalize a scene and photograph the participants on the spot. However, smartphones are a step away from fulfilling that task and Fuji has clearly seen a dearth of pocket printers in our lives.
Thus, the company presents: FUJIFILM Instax Mini Link 2 Smartphone PrinterWhich hit stores in the last month or so and has already become the perfect self-gift to enjoy to the fullest this summer.
instax mini link 2 , Fujifilm
Is instax mini link 2 It is a compact and lightweight printer; And its only function is to print pictures it receives via Bluetooth, a task it successfully completes in just over 15 seconds. The gadget allows for continuous printing, and can print about 100 snapshots from a single battery charge.
Like previous Fuji printers, this app instax mini link 2 It includes various frame designs that can be overlaid on a selected image for a unique Instax print. Users can choose from two image color modes: Instax-Rich Mode for increased color depth and pop, and Instax-Natural Mode for a more natural look.
Images can be enhanced by adjusting brightness, contrast and color saturation with art filters or by using an app on your smartphone, or even combining up to eight photos into a collage as one print image.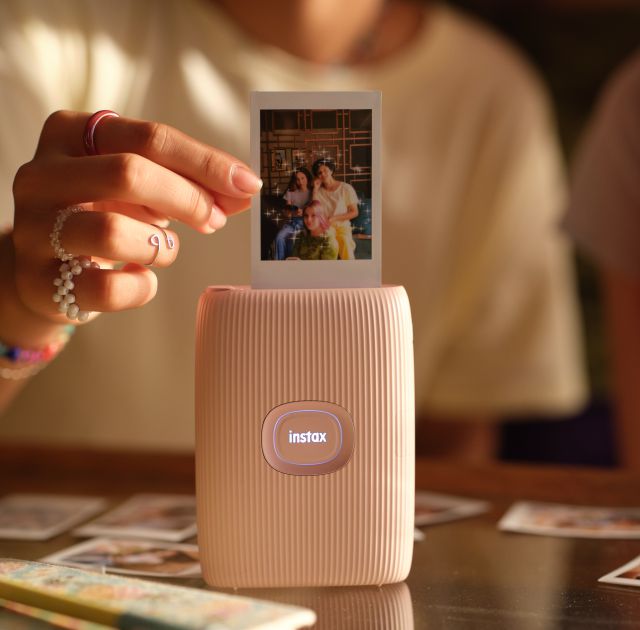 instax mini link 2 , Fujifilm
Besides being a perfect complement to your smartphone, instax mini link 2 It is also compatible with the FUJIFILM X-S10 mirrorless digital camera, allowing photographers to send their images directly from the camera to the printer.
As you know, prints are bought in 10K cartridges and Fuji takes advantage of the equation to add a new design: instax mini spray artFeaturing a colorful rainbow graffiti design that reflects light.
The new printer comes in store in three colors: Soft Pink (Pink), Clay White (White) and Space Blue (Blue) and you'll find it for a retail price of €129.99. The cartridges, for their part, are priced at €11.90 and you'll find dozens of different frames to choose from.
As you can see, this Instax Mini Link 2 is an appetizer for anyone who has a certain social activity in their life and wants to add that 'token' in physical format to all the gifts that are so stimulating. does and gives so much play (a reason they always have a photo booth for weddings).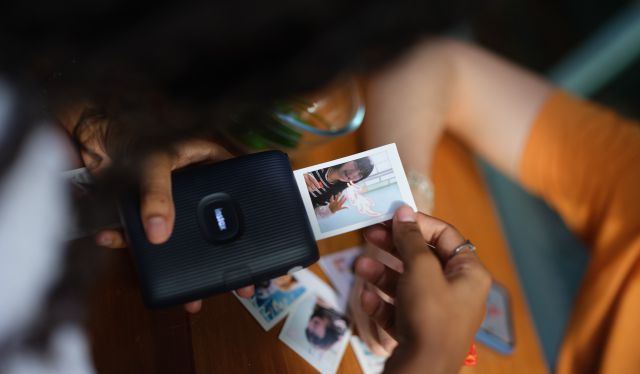 instax mini link 2 , Fujifilm