Republicans Jim Wright, Charlie Thomson and Sean Gallagher are competing for a spot on the November 8 general election ballot in Tuesday's Iowa House District 58 primary.
Thomson, 62, of Charles City, is a lawyer and businessman. Wright, 62, of Sumner, is a retired school band director and technology coordinator. Gallagher, 64, of Fairbanks, has also retired after a career focused on business management and finance at manufacturing firms.
House District 58 includes parts of Bremer, Chickasaw and Floyd counties. The redistribution created an open seat previously held by Republican Steven Bradley for the first time. No Democrats have applied to run for the seat.
All three candidates interested in a two-year term responded to emailed questions from The Courier.
Thomson described himself as a "constitutional conservative suffering the occasional acute outbreak of radical liberalism". He decided to throw his hat into the race because of his desire to help Iovans "defend their rights and advance their interests".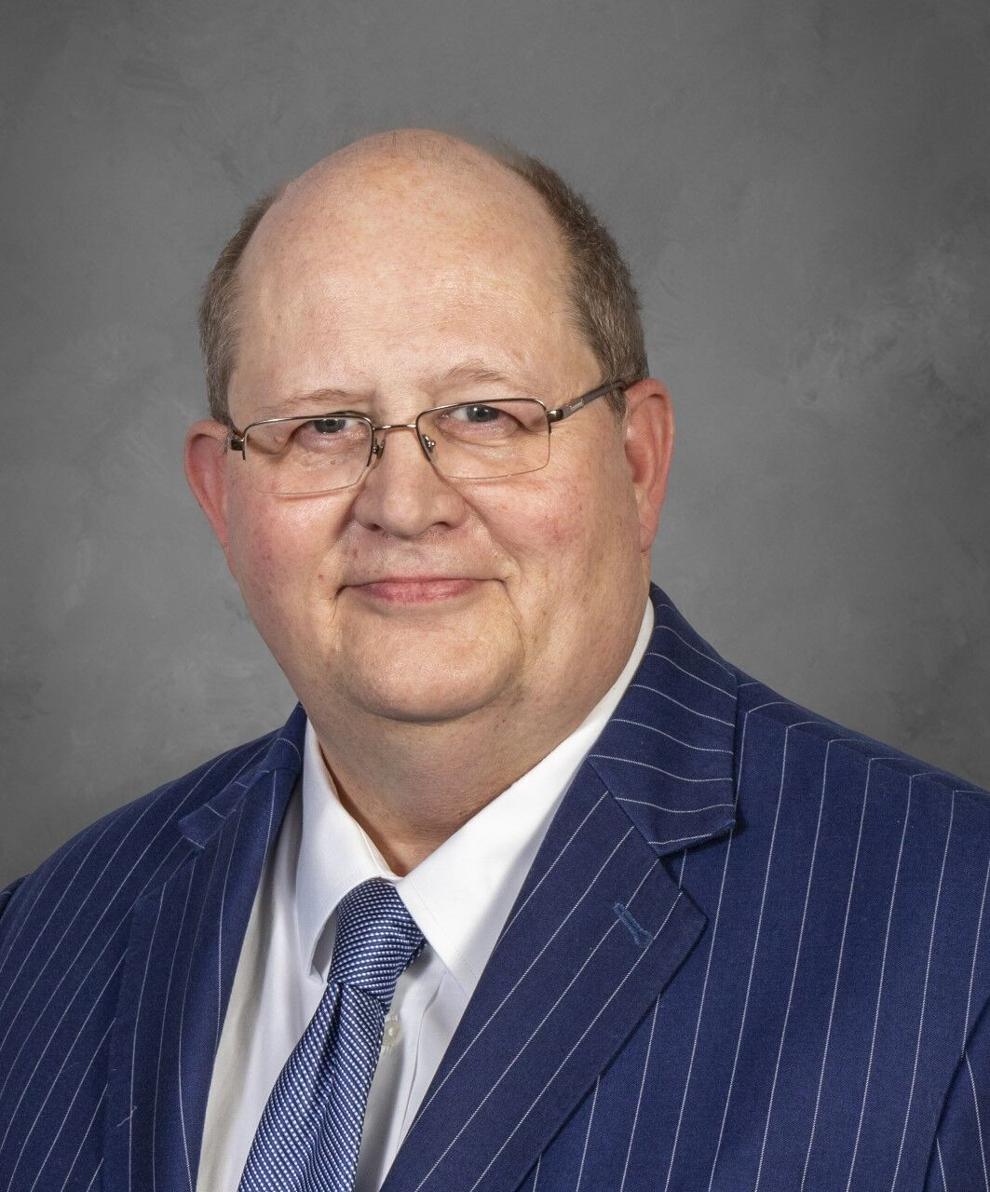 "The rights and liberties of the Left are under attack in the federal government and here in Iowa," he said, "from vaccine mandates to 'disruptive governance boards' to devastating inflation and shortages."
He is also "disappointed and angry" that Iowa voters have repeatedly, as recently as Republicans elected to the General Assembly, that "by supporting the other side" turns into something else when it comes time to vote on legislation. Is.
One of Thomson's major issues is abortion: "Human life begins at the time of conception. I have not yet found a rational basis for concluding that human life begins at some other moment. Every human life is an individual, and every person living in Iowa whose parents are in Iowa is very likely to be a citizen of the United States and the state of Iowa. Under the Constitution, no person can be deprived of life without due process. If one or both parents choose to take their child's life, it is certainly not a fair process. ,
His other issues relate to school choice, federal redundancy, and "stopping the 'carbon-capture' pipeline/boondoggle".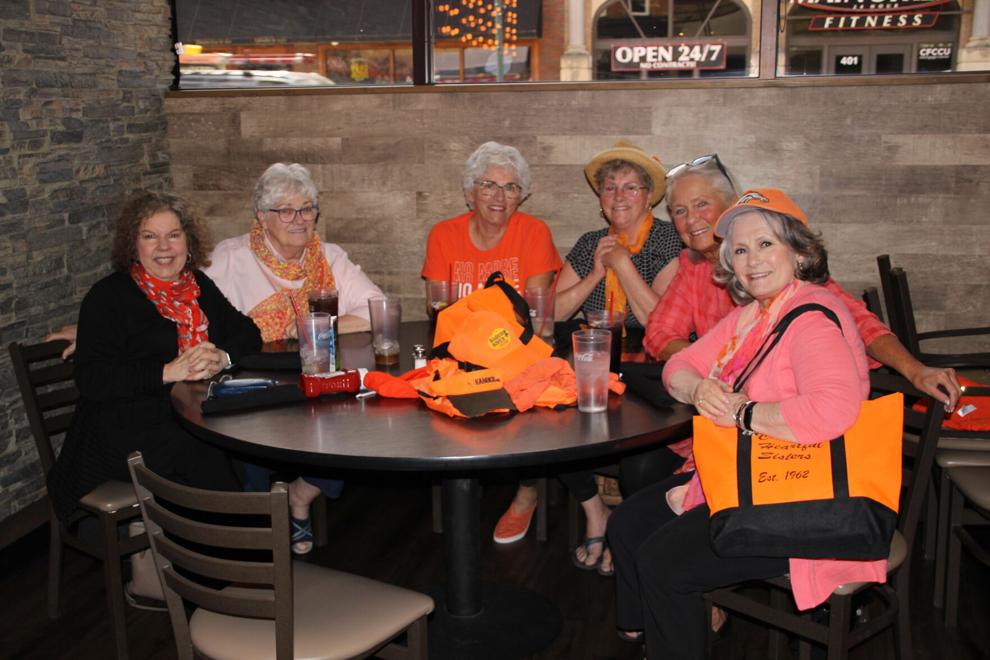 Some of his thoughts: Get rid of the bump stock. Raise the legal age to at least 21 years. Enforce Red Flag laws. Bring about background checks.
Wright describes himself as a "traditional Republican" who "believes in individual privacy, individual liberty, and individual responsibility."
He said his reason for running is based on his belief in the concept of "citizen legislators who give their time for limited years". Due to his recent retirement, he now has "the time and inclination to take on new responsibilities."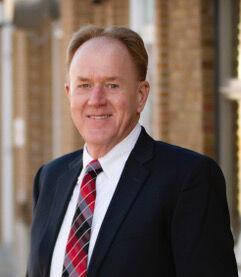 "I'm running for this seat because I care about rural Iowa and rural schools," Wright said.
He admits he has a lot to learn about many issues, but is "qualified to speak about public education because I've spent so much time in schools."
Wright's top three issues relate to "the funding of public education and the diversion of funds to private schools; protecting individual liberty and privacy by limiting government intrusion into the private lives of citizens; and the abuse of eminent domain for private enterprise." "
As a Republican, Gallagher highlighted how he is "extremely financially conservative and believes in minimizing the role of government in every Evan's day-to-day life".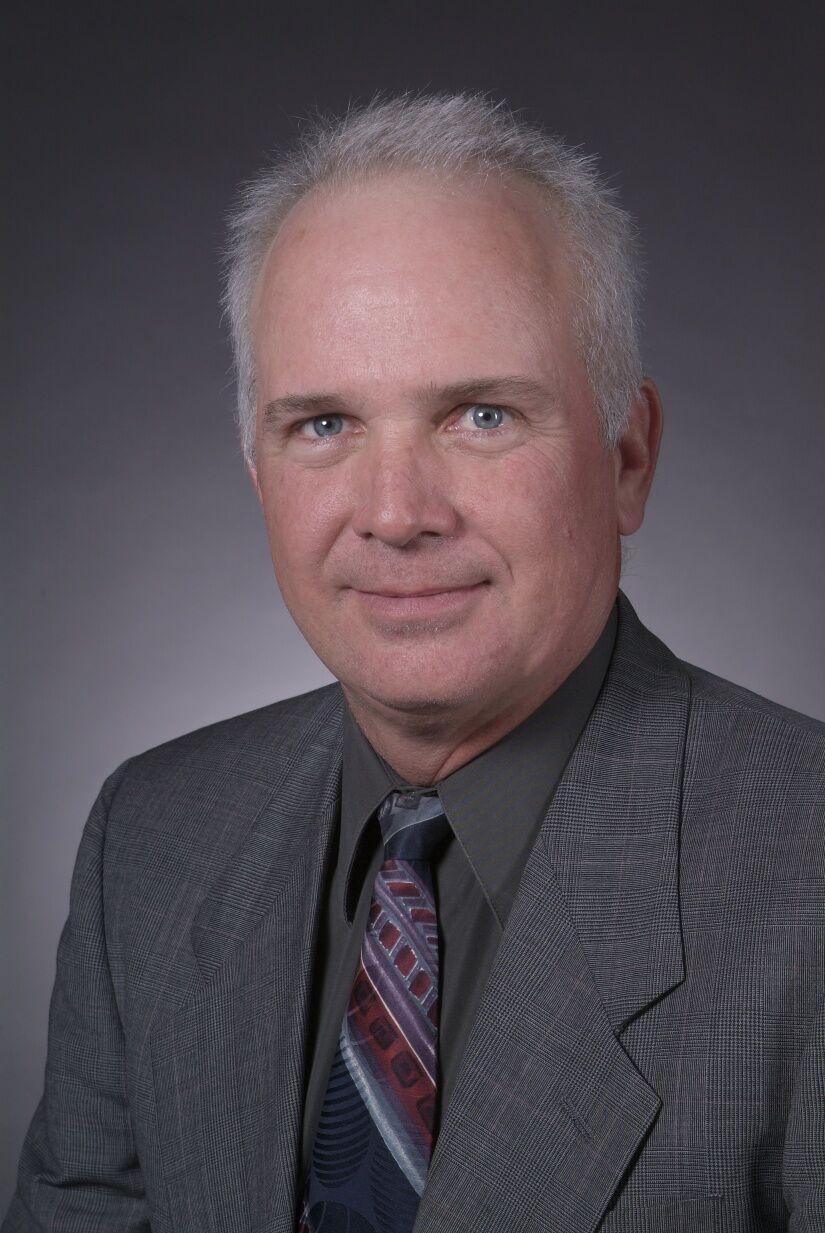 After redistribution, Gallagher – who says he has a life-long interest in politics – saw the election as an opportunity to "turn the historically blue field into a Red House seat and consolidate the Republican majority."
Asked about his top issues, he said they were: "inflation and rising costs out of control for Iovans; education and the need to bring Iowa's education system once again into the top ten (system) in the United States." need; and economic growth for Iowa—raise the living standards of all Iowans and grow the Iowa economy."
Photos: Gun Violence Press Conference
060122jr-gun-violence3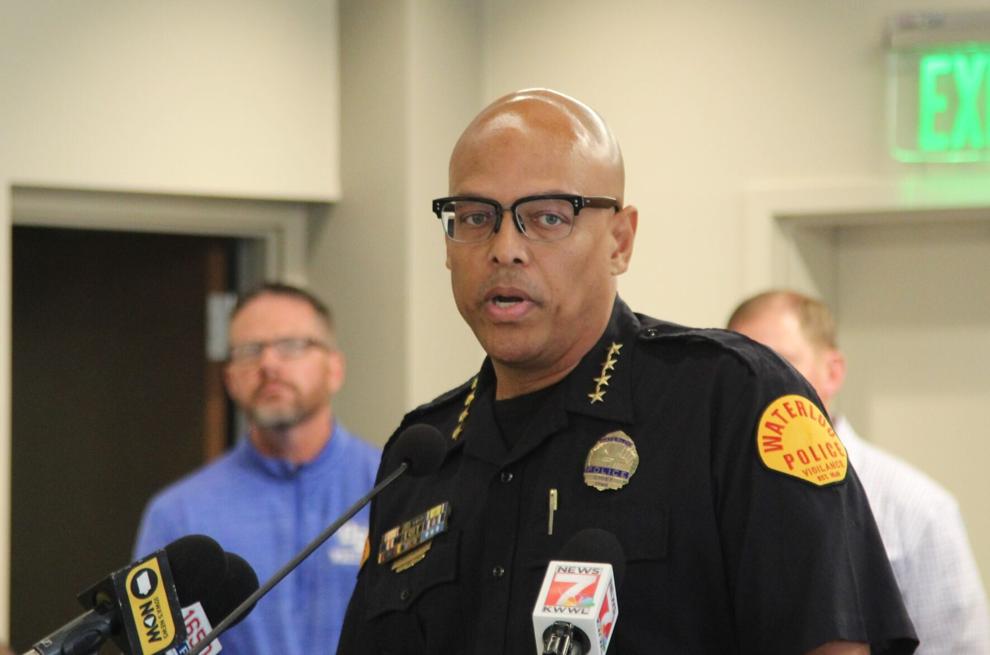 060122jr-gun-violence-2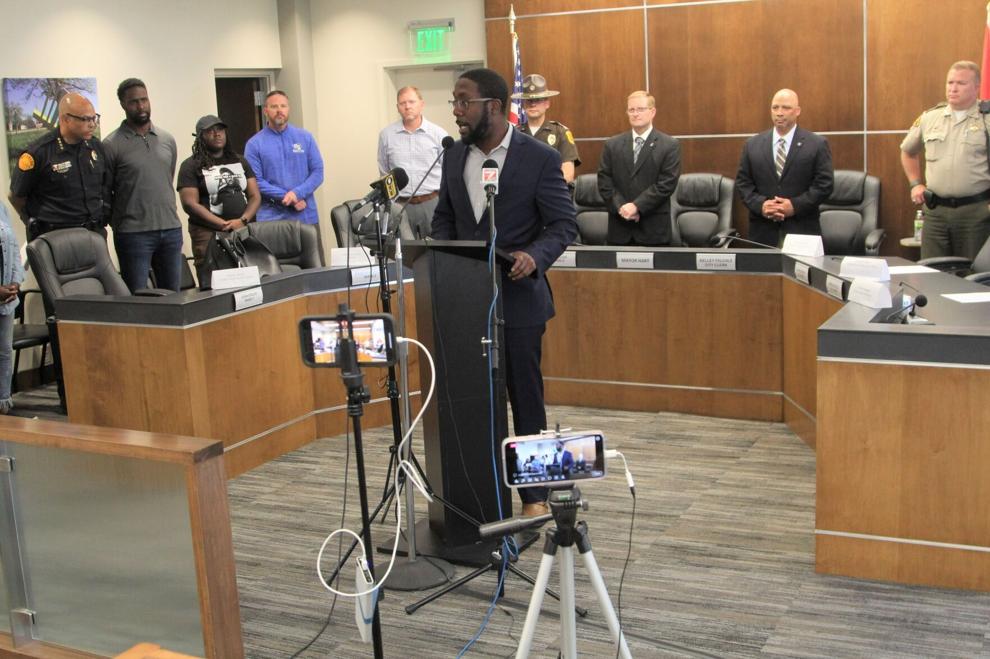 060122jr-gun-violence-1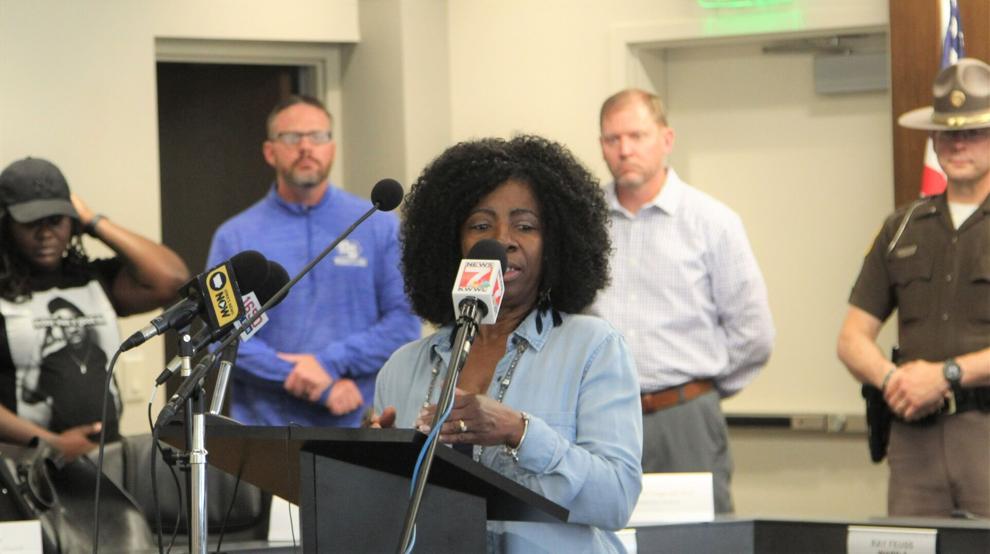 060122jr-gun4-violence-4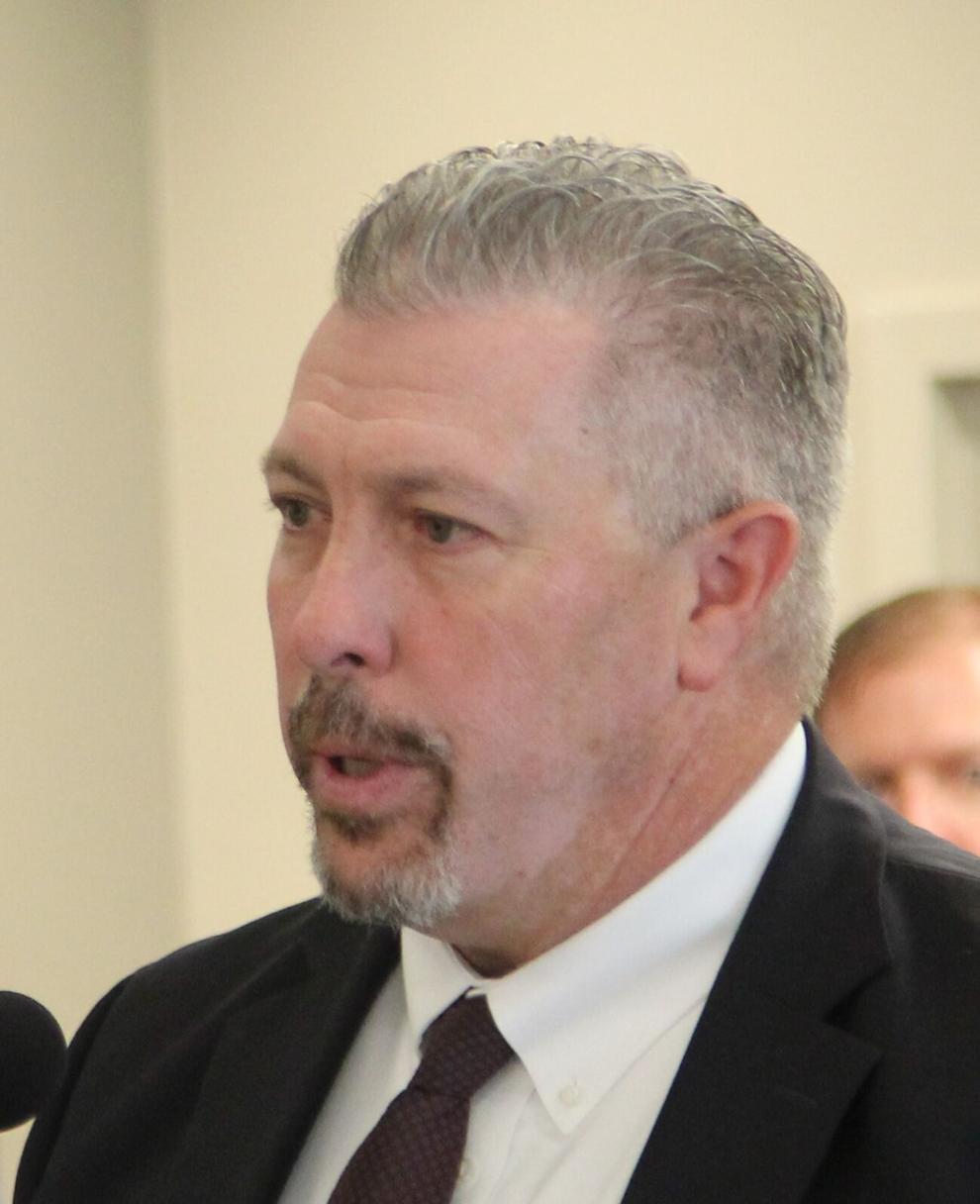 060122jr-gun-violence-5