Tom Hanks puts up one of his collector cars for sale for charity, which in this case has many ties to Argentina.
This is a Fiat 128 that the actor bought and restored for use in the movie "The Post", in which he starred in 2017.
The car model has a lot to do with our country, as it was produced between 1971 and 1990 and was very popular in the country.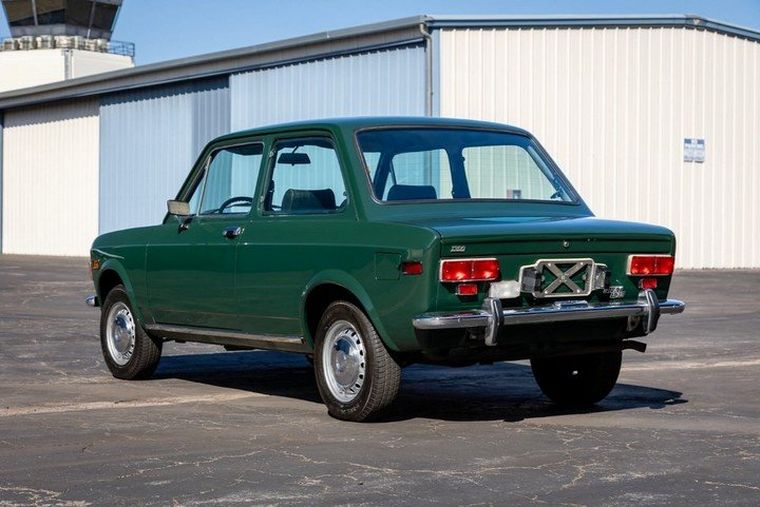 Hanks' vehicle ended its auction process on Tuesday and has already raised more than $24,375, which will be donated to Southern California Public Radio, a radio station that also carries out social and cultural activities.
/home embedded code/
/end embed code/
Emerald green in color and with two doors, it is a little over 15 thousand kilometers and has a 1,290 cm3 engine. The gearbox is a four-speed manual.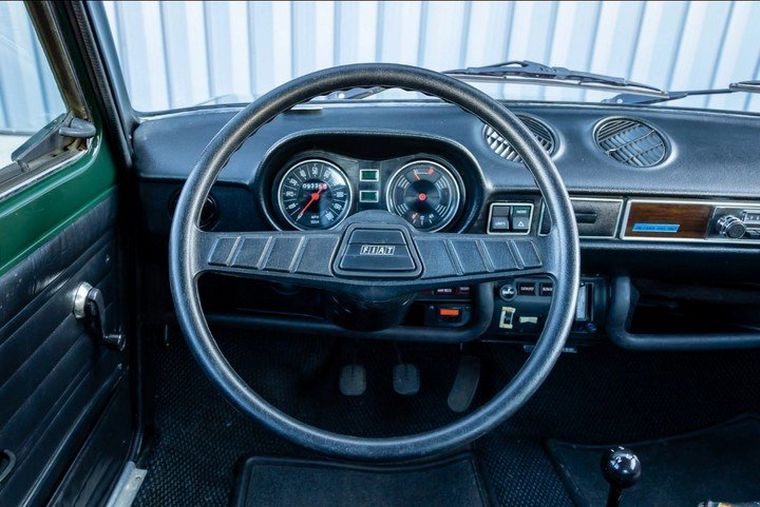 For the film, it received a repaint and revised chrome accents, adding a custom grille. One detail it does present are some brakes in the upholstery of the front seats.
On the other hand, he adjusted the carburetor, ignition and brakes, along with an alternator change.
The Fiat 128 arrived in Argentina after a brutal success in Europe, where it was voted "Car of the Year" in 1970. The transverse engine, which allowed for more space inside, and front-wheel drive were two of its great innovations.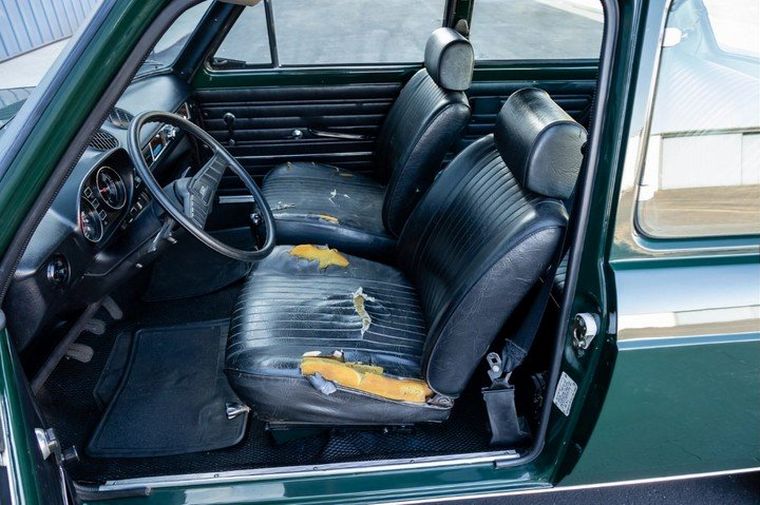 Argentina produced a four-door version and a family version called the L (Deluxe).
SEVEL began manufacturing them in 1980 and added 128 Europa CL5 and 128 Super Europa versions with 1500 engines.
In all, 255,000 units were produced in the country.