Wright/Quadratin Guerrero
Acapulco, Gro., Jan. 16, 2023. – Canadian Prime Minister Justin Trudeau praised the performance and leadership of Torex Gold Resources Inc. for being responsible and accountable in its business conduct, helping to establish the country as a globally innovative and competitive business partner and investor . , to be the second largest gold producer in Mexico.
According to a bulletin, Prime Minister Trudeau met with Torex Gold CEO Jody Kuzenko and Vice Presidents of Corporate Affairs and Social Responsibility Angie Robson and Senior Vice President Mexico Facel Rodríguez Valenzuela.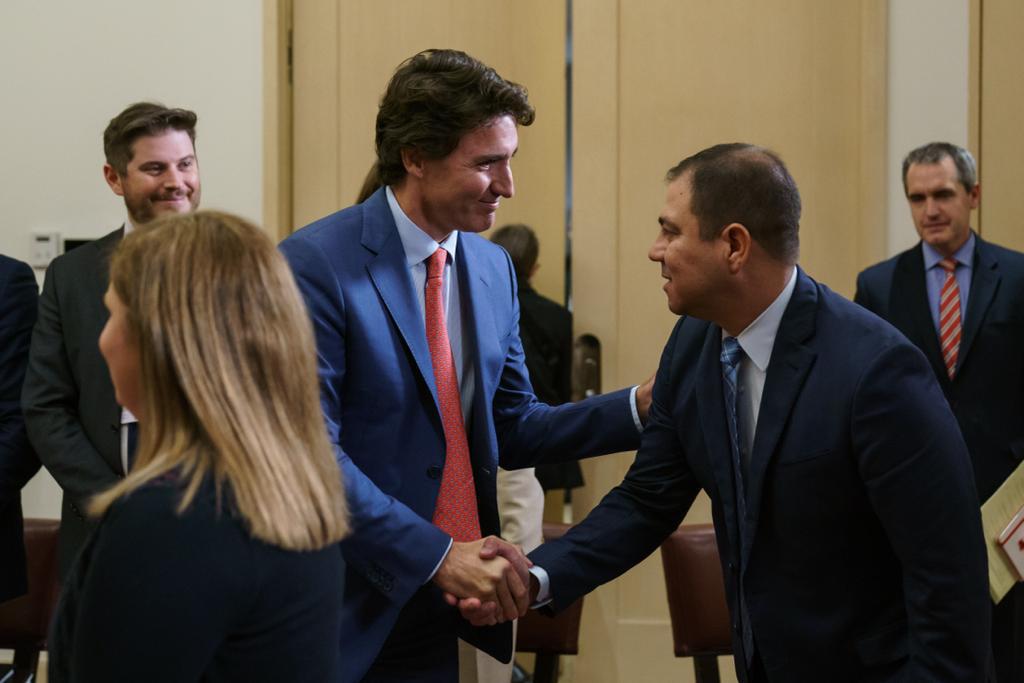 The meeting was part of the agenda that the Prime Minister of Canada hosted at the Tenth Summit of North American Leaders, an approach in which Torex members shared their experiences regarding investments, operations and community relations that Minera Media Luna State maintains in Guerrero.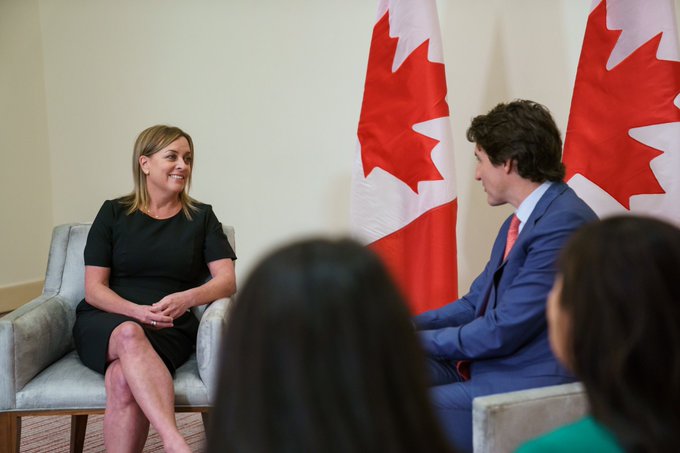 In the meeting, the Canadian capital company's team talked about practices that foster solid relationships with residents of the communities of Cocula and Eduardo Neri, institutional relationships with the governments of both municipalities and the state government and the Government of Mexico.
Likewise, following a series of actions that began four years ago, the Prime Minister celebrated a program promoting job opportunities for women at Minera Media Luna.
Justin Trudeau highlighted leadership in diversity, equity and inclusion in the mining sector, as well as responsible business conduct overseas.