In the past few weeks, it has rarely rained for a long time in Switzerland. Drought is causing problems for trees – especially in the South.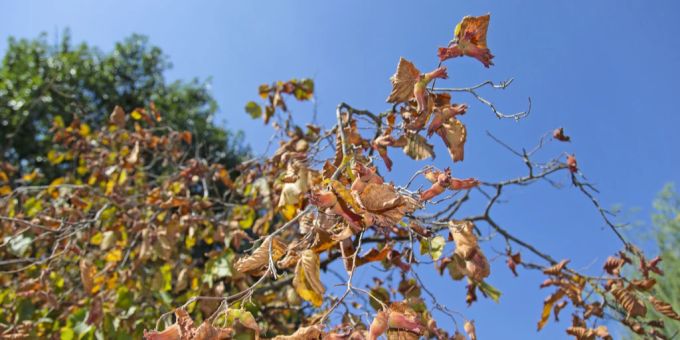 in short needed
Switzerland has been dry and hot for weeks, and it rarely rains.
This affects the forests, especially in the south.
Drought can even kill the tree.
The effects of extreme heat on nature in Switzerland are already evident today: in July, some of the tree's leaves were already turning autumn yellow and orange.
The situation is particularly precarious in the southern part of the sunny part of Switzerland: for example, in Mendrisiotto Ti, there has been hardly any rainfall since the beginning of the year.
"There are large areas of forest that start to turn brown," says researcher Boris Pezzatti from the Swiss Federal Institute for Forest, Snow and Landscape Research on Nau.ch.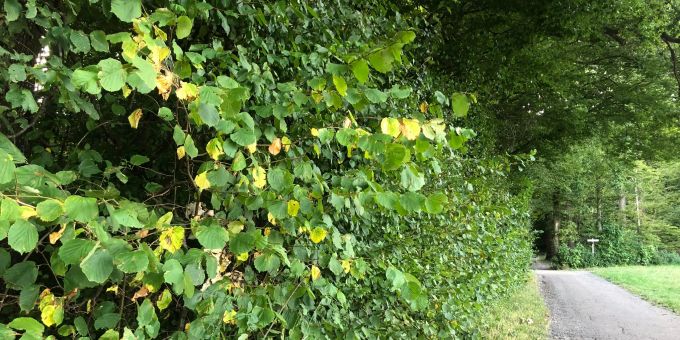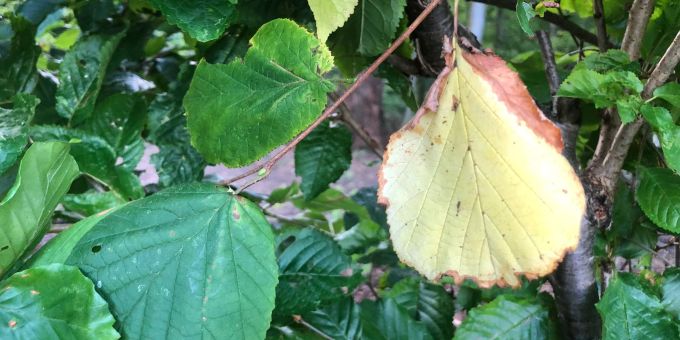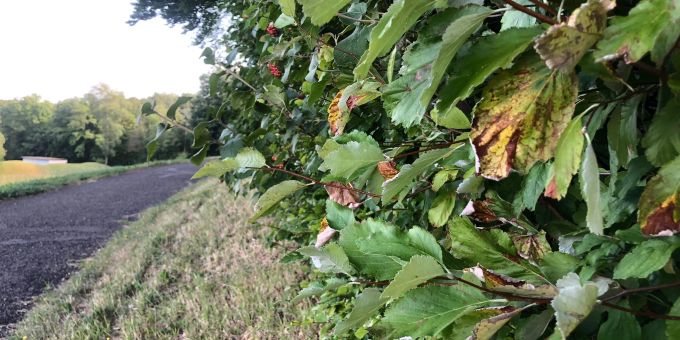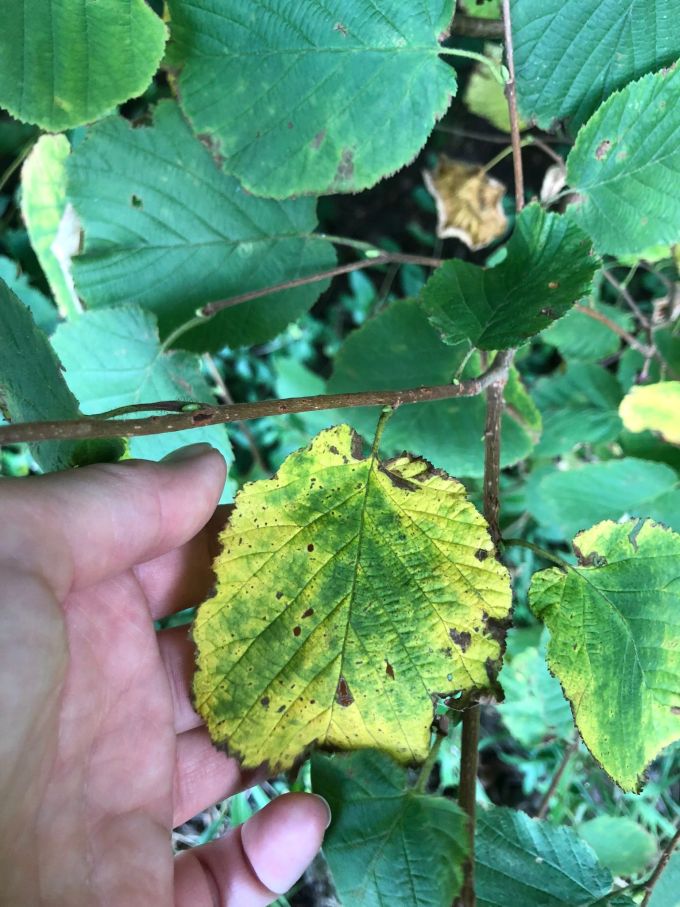 He warns: Extreme drought can also cause long-term problems — and even death of the tree.
"Drought Can Be Problematic"
A look into the past reveals how extreme heat and drought might affect the future: "During the 2003 drought, many chestnuts died in vulnerable locations."
And: "Even in beech trees north of the Alps, which shed leaves in the first drought in 2018, an increased mortality rate can be detected."
Are you worried about Swiss forests?
Are many trees still at risk of death after the often dry, extremely hot days of the past few weeks? possible. "This becomes especially problematic when such droughts occur repeatedly over consecutive years," Pezzatti explains. "The trees have to access their reserves again and again."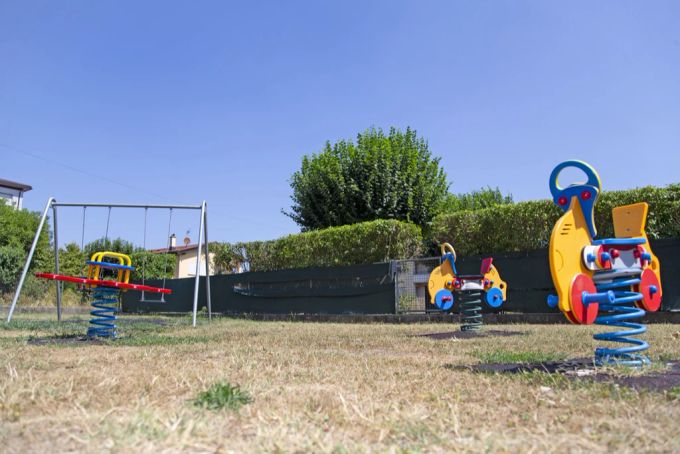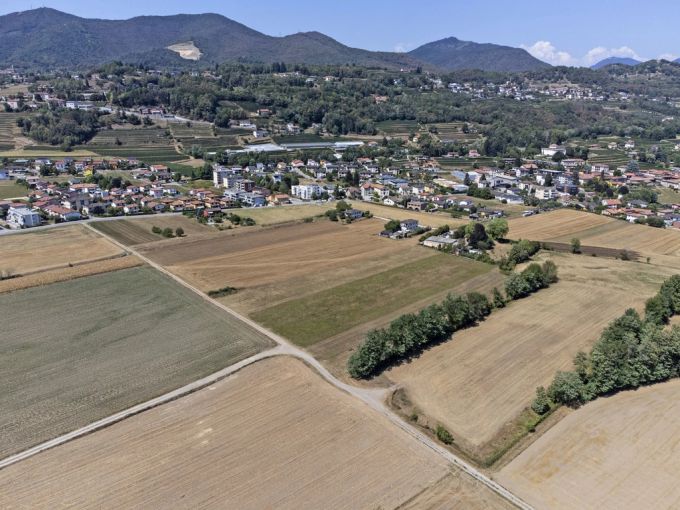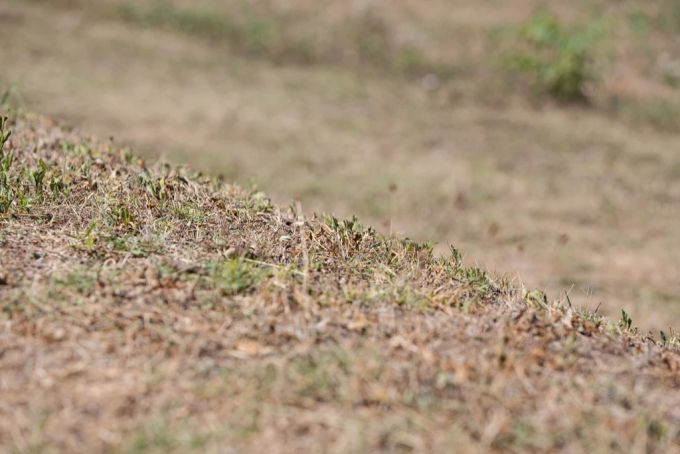 Still, the researcher is hopeful: "But it is also possible that the trees may recover. But we won't find out until spring."
Alpine villages rely on tree protection
A tree dying in an alpine region would be especially dangerous. "We rely heavily on the protective function of the forest there."
Pezzatti explains: "The forest protects low-lying settlements, which are often in the valley. We have to fully preserve this protective function." Without trees, there is a danger of debris, mud and avalanches reaching the villages directly.
So: "It really needs rain, especially in Mendrisioto. A few days of moderate rain will be important for trees and agriculture." This will allow the soil to store more water again and make it available to the plants.
More on the topic:
water nature death