The new generation of Trek Domane AL comes to the market with a lighter frame, relaxed geometry and a 38 mm wheel distance that also allows it to ride on many trails. gravel The range consists of three montages and start with 1,199 euros.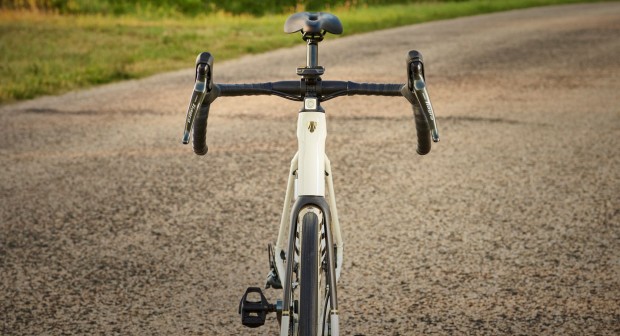 Trek presents the fourth generation of its entry-level model on asphalt, the Domane AL. Aware of the importance of a feature in which many cyclists unite, the American manufacturer has designed a bicycle in which versatility, comfort and some details typical of more exclusive ranges.
The new Domane AL has 32mm wheels, although it offers a 38mm wheel arch (previously it was 35 mm) making it an all-road model capable of rolling on any asphalt surface and also valid for some tracks gravel Although it is not a pure gravel boat, the Wisconsin company assures that it is suitable for the easiest slopes of the modality.
the multipurpose It goes further and aims to be a bike that also suits the daily commuter. Because of this, they equipped it anchors to install a bag on the top tube, rack and fenders.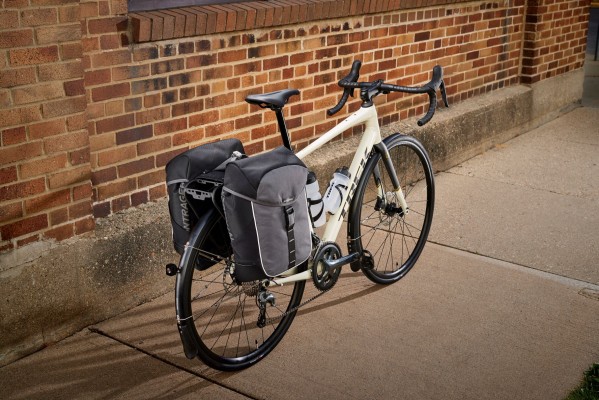 The aluminum frame Alpha Series 100 successfully redesigned, added to carbon fork which he now rides, reducing the weight by approx 220 grams less compared to the previous Domane AL Disc. On the other hand, the new Domane AL comes with a steering wheel more ergonomic, with better control, shorter reach and 4 degrees of flare.
Another innovation to highlight is the new axle compatible with UDH toe and the internal cable routing, one of the details common to the higher orders.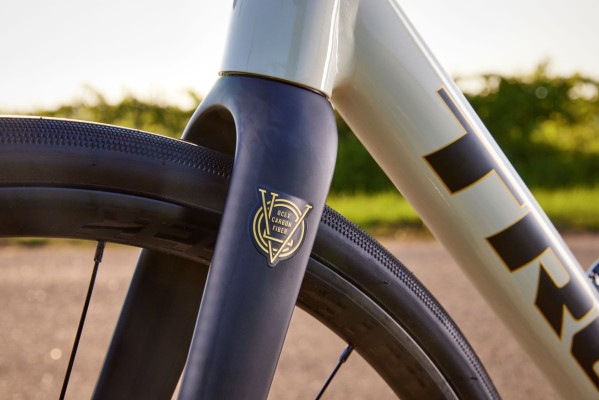 Trek has decided that the Domane AL Gen 4 has a relaxed geometry persistence for one more position up which gives and ease plus to help the cyclist survive long days on the bike. This translates to a head angle of 71.9º, seat angle of 73º, chainstays of 420 mm, as well as a reach of 377 mm and a stack of 590 mm.
The Domane AL range is divided into three montages with a lot in common. The Domane AL trio shares a frame, fork, rims, wheels, saddle, handlebars, power, steering.
To find the differences you need to look at the weight, which varies up to 700 grams, and especially to transmission. Although Shimano has provided it in all three cases, the AL 2 has a Claris R2000 gearbox with an 8-speed cassette, while the AL 4 has a Tiagra 4700 and 10 speeds and the AL 5 with 105 R7100 and 12 speed.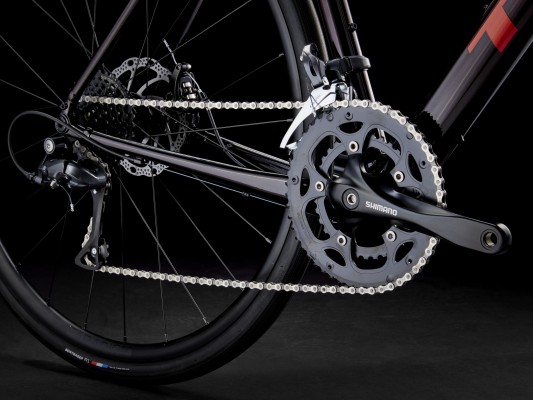 Next, we show them in detail all montages of the Trek Domane AL Gen 4.
Trek Domane AL 2 Gen 4
Frame: 100 Series Alpha Aluminum
Horquilla: Domane AL carbon, tapered carbon steerer, internal brake routing
Handlebar: Bontrager Comp, alloy, 31.8mm, 80mm reach, 121mm drop
Gear: Shimano Claris R2000, medium cage, max. 34T
Cassette: Shimano HG31, CS-HG31, 11-32, 8 speed
Saddle: Bontrager Verse P3, steel rails
Stem: Bontrager Comp, 6061 alloy, 27.2mm, 8mm offset
Brakes: Tektro C550 mechanical disc brake, double piston, flat mount
Tires: Bontrager R1 Hard-Case Lite, wire bead, 60 tpi, 700x32c
Weight: 10.55 kg
Price: 1,199 euros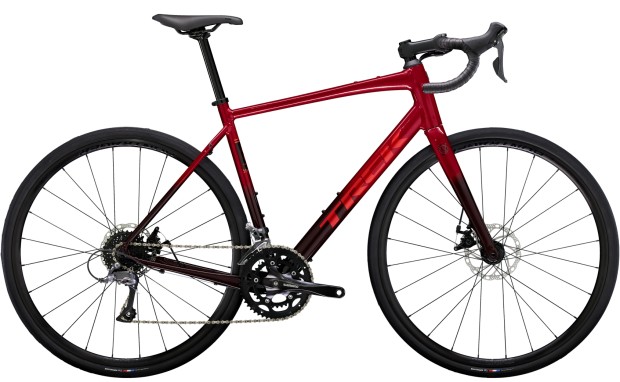 Trek Domane AL 4 Gen 4
Frame: 100 Series Alpha Aluminum
Horquilla: Domane AL carbon, tapered carbon steerer, internal brake routing
Handlebar: Bontrager Comp, alloy, 31.8mm, 80mm reach, 121mm drop
Gear: Shimano Tiagra 4700, long cage, max. 34T
Cassette: Shimano HG500, 11-32, 10 speed
Saddle: Bontrager Verse P3, steel rails
Stem: Bontrager Comp, 6061 alloy, 27.2mm, 8mm offset
Brakes: Shimano RT66, 6 bolts, 160mm
Tires: Bontrager R1 Hard-Case Lite, wire bead, 60 tpi, 700x32c
Weight: 10.35 kg
Price: 1,999 euros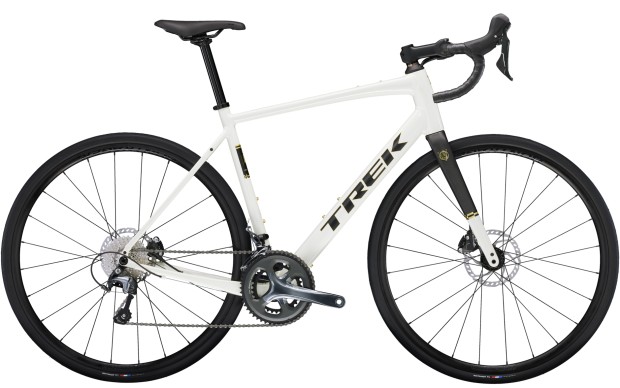 Trek Domane AL 5 Gen 4
Frame: 100 Series Alpha Aluminum
Horquilla: Domane AL carbon, tapered carbon steerer, internal brake routing
Handlebar: Bontrager Comp, alloy, 31.8mm, 80mm reach, 121mm drop
Gear: Shimano 105 R7100, max. 36T
Cassette: Shimano 105 7101, 11-34, 12 speed
Saddle: Bontrager Verse P3, steel rails
Stem: Bontrager Comp, 6061 alloy, 27.2mm, 8mm offset
Frenos: Shimano RT70, centerlock, 160 mm
Tires: Bontrager R1 Hard-Case Lite, wire bead, 60 tpi, 700x32c
Weight: 9.85 kg
Price: 2,299 euros