According to a NATO report, President Vladimir Putin has already withdrawn ten fighter jets from Crimea, fearing attacks from Ukraine in the Ukraine War.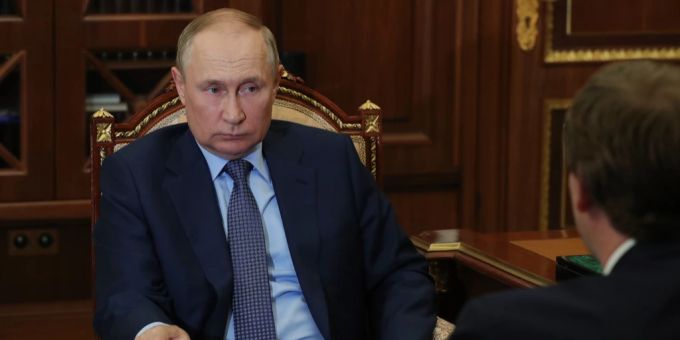 in short needed
According to a NATO report, Putin should withdraw all fighter jets from Crimea.
Ten aircraft are already on the mainland – the rest of the Air Force will soon follow.
Recently there have been three notable attacks on military bases on the peninsula.
Vladimir Putin seems to be getting nervous about the Ukraine war. According to a NATO report, the Russian president has meanwhile withdrawn all its warplanes from the Crimean peninsula.
Secret documents available for "DailyMail" date since last Monday. The bomber is said to have already deployed ten of its most powerful fighter jets – six Su-35s and four MiG-31BMs – to the mainland.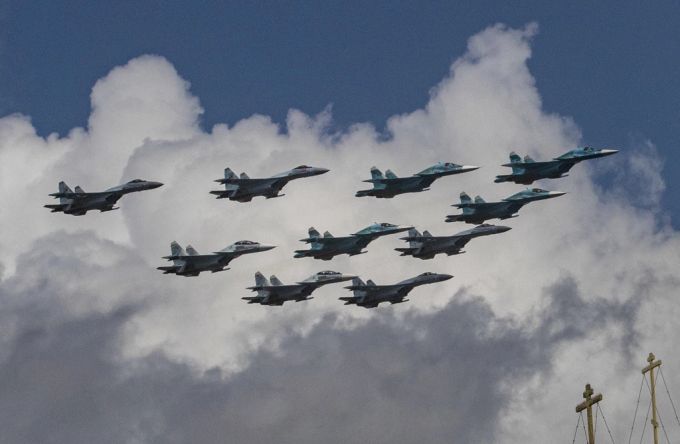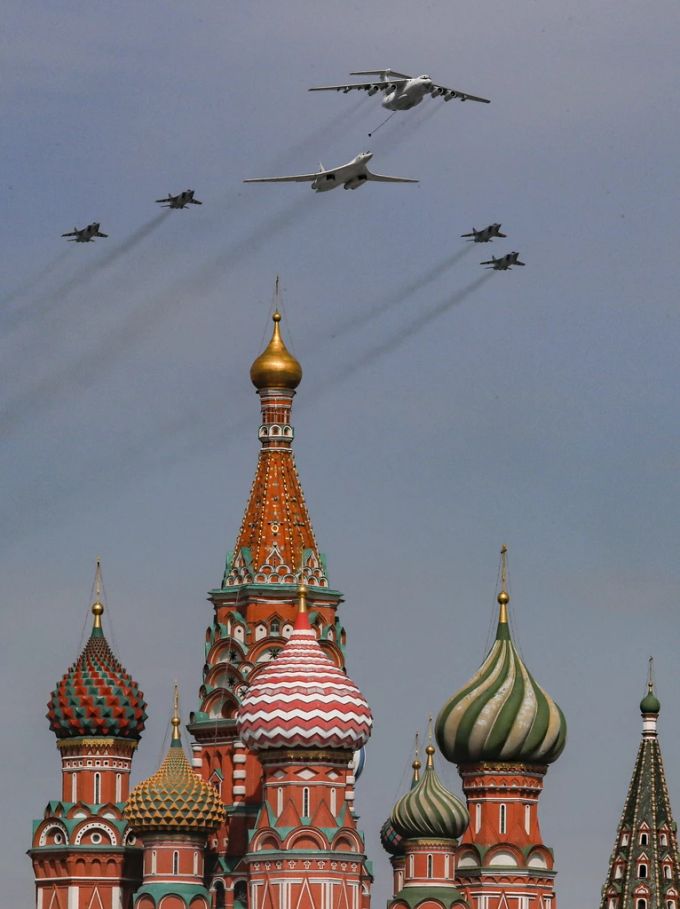 NATO expects the rest of Putin's air force to follow suit in the coming days. A Western official told the newspaper: "Ukraine is now constantly creating kinetic effects behind the Russian lines."
The official said the events would have a significant impact on Russia's logistical support. "More importantly, he also has a significant psychological influence on the Russian leadership."
Attacks in Crimea in Ukraine War
The attacks in Crimea will demonstrate the vulnerability of the Russians in the Ukraine war. But also the Ukrainians' ability to strike deep behind enemy lines.
Is Russia's defeat in the Ukraine war realistic?
There have been three notable attacks in recent weeks: one at the headquarters of Russia's famous Black Sea Fleet in Sevastopol, an airbase in Saki and an ammunition depot in Jankoi.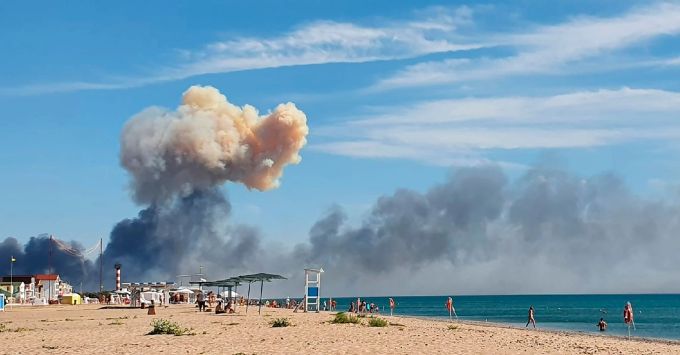 Kyiv has not officially claimed responsibility for the attacks. Several sources, including some Ukrainian officials, have suggested that their special forces were probably behind the blasts.
More on the topic:
Vladimir Putin Air Force NATO Ukraine War Fears War