According to Kyiv, Russia is disbanding two elite units. More than 80 percent of their personnel are said to have died in the Ukraine war.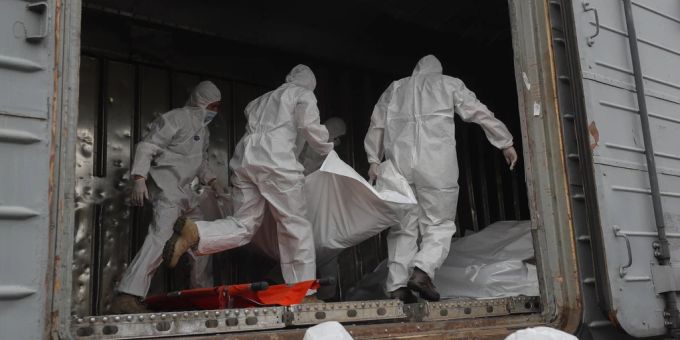 in short needed
Due to high losses, Russia disbanded two units.
The 31st Air Assault Brigade was one of the first to invade Ukraine.
The 22nd Spetsnaz Brigade took part in the bloody siege of Mariupol.
Russia suffered heavy losses in the Ukraine war. The exact number is unknown, but Kremlin chief Vladimir Putin wants to increase his army to 140,000. The loss also leads to further measures: Russia will have to disband the two units.
In a briefing to journalists, the Ukrainian General Staff announced that Russia was disbanding its 31st Air Assault Brigade and 22nd Spetsnaz Brigade, as reported by "NTV". As a result, two elite units are said to have been deployed in the Ukraine War and lost more than 80 percent of their personnel.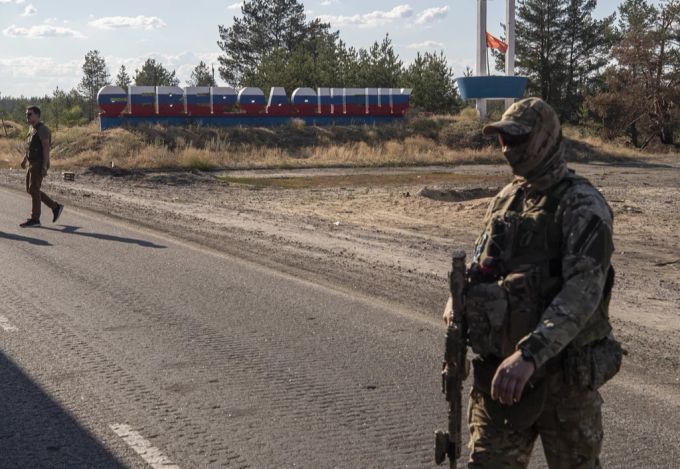 The 31st Air Assault Brigade was already active in Ukraine during the occupation of Crimea and the subsequent conflict in the Donbass in 2014. In the current Ukraine War, paratroopers were among the first Russian invaders.
According to the Moscow Times, they fought at Hostomel airport near Kyiv and suffered heavy losses there. After withdrawing from the Kyiv region, he was stationed at Izyum and Svyzerodonetsk in the Donbass. Recently there have been reports that some soldiers of this unit have refused to continue fighting.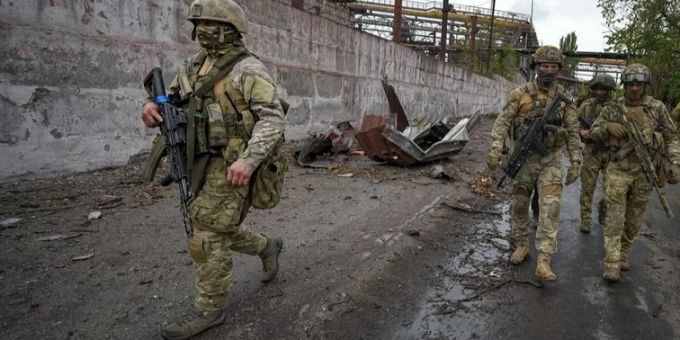 The 22nd Spetsnaz Brigade is a special forces unit created in Soviet times and subordinate to the GRU Military Intelligence Service. She has already fought in civil wars in Afghanistan and in Angola.
She was involved in the bloody and protracted siege of Mariupol in the Ukraine War. Recently it was reported that the unit was to prevent fighting between Russian and Wagner troops.
Do you think the Ukraine war will end soon?
A military analyst told the Moscow Times that Russia is merging the remaining soldiers into a new battalion. After that it should continue to be used in the Donbass.
More on the topic:
vladimir putin airport swiss army ukraine war war