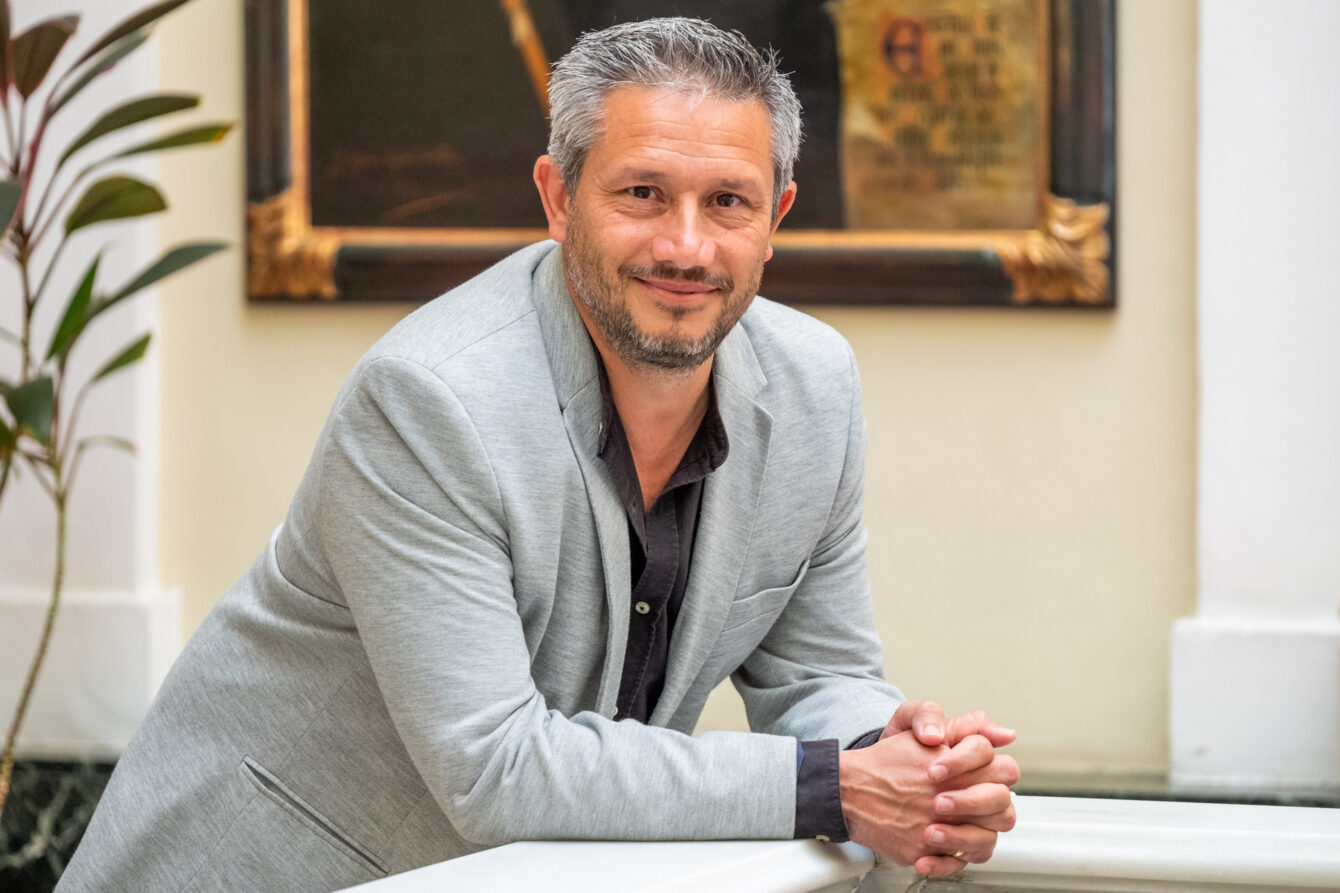 Cadiz, August 6, 2022. During the first half of 2022, the city of Cádiz has hosted a total of 16 film shoots, documentary and advertising spots, which have had an economic impact of more than 857,000 euros, as reported by the Cádiz Film Office service of the Institute for Development. Is. Employment and Training of Cadiz City Council (IFEF).
In particular, the capital of Cadiz has been the scene of various advertising projects for the United Kingdom, Spain or Italy; of Spanish, French and British documentaries. Similarly, it has also been shot in Cadiz for national and Polish television programs.
Among films made in the first half of the year, there is a feature film for a Bollywood production, attended by 100 professionals and over 200 additional people for three days, creating an economic impact in the city of more than half. one million euros.
All these projects took about 40 days of filming in which about 500 people including professionals and extras participated.
In light of these figures, the councilor for development and employment, Carlos Paradas, has pointed out that "the influence of filming in the city is increasing", although the city council is working to improve these figures and consider Cádiz as a setting. continues to promote. Film shooting is also a component of job creation associated with this sector since the economic impact.
In this sense, IFEF's Cadiz Film Office Service and its employees have received compliments from the various production companies and those responsible for recording for the works that are mobilizing and accelerating the responses and solutions to the needs posed by different people. are for. shoots
As the mayor explained, this is achieved, for example, by facilitating permits to do with municipal powers, by putting in communications to facilitate access to those non-municipal spaces, or by the development of castings. Seeding both municipal spaces for the purpose so that they can be used as management offices at some point, among other issues. Similarly, the placement agency has been assigned on several occasions to get maximum expertise of the extras requested for individual shoots.
Paradas has stressed that the area is "strategic" for the city council to the extent that it creates jobs, has a positive economic impact and contributes to the promotion and dissemination of the city's image. To continue to advance in this area, he explained that IFEF is working on a strategy that includes, among other issues, reforming municipal ordinances to promote an increase in filming in the city.
Similarly, he pointed to a marketing strategy and direct linkages with the main platforms that are currently leading the sector "to make the city even more attractive and to be known as a place where it is very important to shoot." it's easy". All this, as he insisted, "because of the effect we want to create on employment".
In this regard, he stressed that work was being done to promote the creation of small local companies associated with filming so that production companies could rely on their cooperation and offer their services without having to go out of town to find them. be able to contract.
In Cádiz, August 6, 2022