Afghanistan

He was the mastermind behind the September 11 attacks: US kills al-Qaeda boss Ayman al-Zawahiri
The US Secret Service (CIA) has killed the leader of the terrorist network Al Qaeda with a drone. How it happened – and what his death means for the world.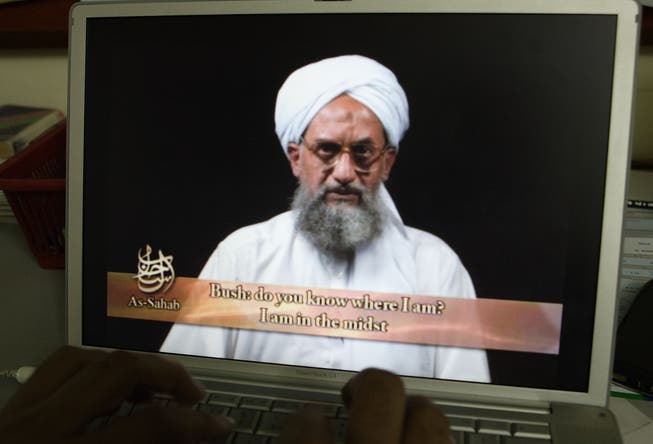 The Americans were well informed of Ayman al-Zawahiri's daily routine: like every morning, Osama bin-Laden's successor offered his morning prayer on that Sunday, which was very fortunate for him, and then he Went to his balcony. Go to Kabul to have a glass of tea at the house in central Shirpur district. According to eyewitness reports, at 6:18 a.m. local time, the 71-year-old Egyptian "shredded" fighter drone had the nickname "Reaper" in German Grim Reaper.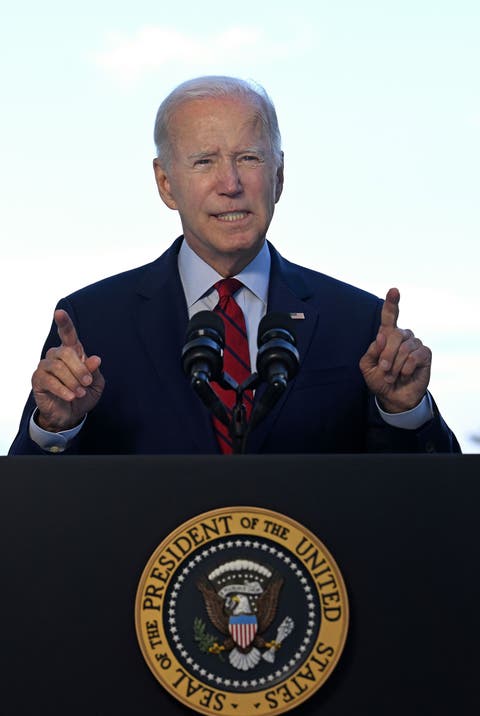 On his balcony at the White House, US President Joe Biden praised the targeted killing of the terrorist chief as an "act of justice".
Recently, he called for attacks on the West
"Hakim" (the doctor), as his followers call the ophthalmologist, who was born in Cairo in 1951, posted his last message on the Internet to mark the 20th anniversary of the September 11 terrorist attacks. In it, the charismatic terrorist leader called for continued attacks on Western states and his allies in the Middle East. Sawahiri is believed to be the central figure behind the September 11 attacks, in which around 3,000 people were killed.
There is video footage of bin Laden and his then deputy watching the collapse of the Twin Towers and having a good time at the Tora Bora cave complex in Afghanistan. "We could not have expected that we would have such success," said Savahiri to his master at the time, who then praised the Almighty with a transformed expression.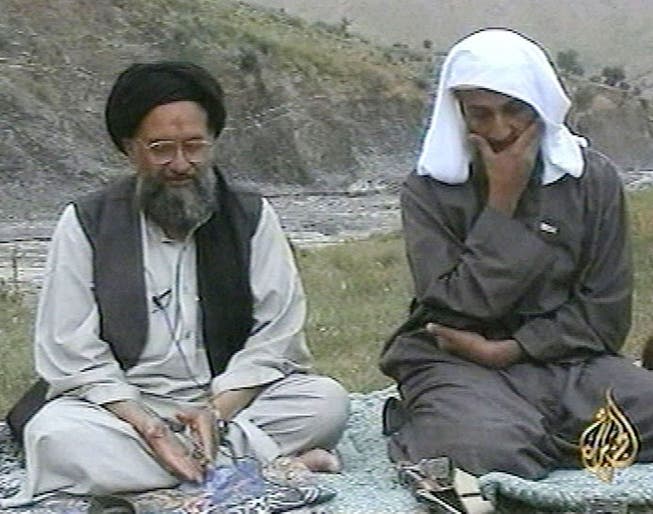 Ayman al-Zawahiri also played a major role in the preparation of simultaneous terrorist attacks on the US embassies in Nairobi and Dar es Salaam on August 7, 1988, in which approximately 250 people were killed.
If you look at his CV, there is little to initially indicate a career as a terrorist and hate campaigner: Sawahiri comes from a well-known Cairo family. His grandfather was the Grand Imam of the famous Al-Azhar Mosque, his uncle the first Secretary General of the Arab League. His father Mohamed taught for the Faculty of Medicine of Cairo University.
Ayman, sympathetic to the banned Muslim Brotherhood in Egypt, initially worked as a doctor in a poor district of Cairo. He became radicalized in October 1981 after an assassination attempt on Egyptian President Anwar al-Sadat. At the time, Sawahiri was arrested as a suspected accomplice and was tortured and beaten in prison for years. "This experience turned him into a staunch and violent extremist," says Qatari television station al-Jazeera, which interviewed both bin Laden and al-Zawahiri several times.
Taliban welcomes al Qaeda
After the capture of Kabul in the mid-1990s, the Taliban allowed al Qaeda's leadership to move its headquarters to Afghanistan. It was the militant Haqqani network, which is still dominated by the Taliban leadership today, that advocated a "strategic alliance" with the pan-Arab terrorist organization – and is said to have recently found an apartment in Kabul for the seriously ill Sawahiri Is.
Bin Laden's successor had already been the target of a US drone strike in January 2006. He survived – and vowed in a video two months later that neither then-US President George W Bush nor "all the powers in the world" could bring his "death closer to a second".
So it took more than 18 years for Ayman al-Zawahiri to die. "His murder was a symbolic act," judges Middle East specialist Andreas Bohm of the Institute of Anthropology at St. Gallen's University. and further:
"It is highly unlikely that the US intended the drone attack had any specific effect or even to prevent another terrorist attack by al-Qaeda."
The terrorist organization has lost many supporters of the so-called "Islamic State" in recent years. The extremist group competing with al-Qaeda, says bin Laden's biographer Behnam T. Saeed, who lives in Hamburg, is now much more dominant and "to market its horrific terrorist attacks in a more striking way." "Manages.
MORE: America's hunt for top terrorists
Osama bin Laden May 2, 2011: Photo of the "Situation Room" at the White House went around the world: it shows then-US President Barack Obama, with Vice President Joe Biden, Secretary of State Hillary Clinton and government employees. Watched the assassination of Osama bin Laden being loaded live. The head of the al-Qaeda terrorist network became the world's most famous terrorist after the September 11, 2001 attacks in New York and Washington. About 10 years later, he was shot by special units of the Navy Seals at his home in Abbottabad, Pakistan. His body was buried at sea in a secret location in an American aircraft carrier.
Keystone/ Associated Press Photo/White House Pete Souza