Meltio is the company in charge of this technology.
The United States Navy has implemented an innovative metal hybrid 3D printer of Spanish origin with the aim of carrying out repairs in an ultra-efficient manner.
3D printer in the US Navy
During 2022, the USS Essex becomes the first US Navy warship to implement a 3D metal printer on board, thus ensuring the ability to repair essential equipment and parts.
Following in their footsteps, the USS Bataan has announced a full installation of metal 3D printers. This particular machine is a Philips additive hybrid powered by Melteo and Haas.
The first metal 3D printing solution, Philips Additive Hybrid, has been installed aboard a United States Navy ship aimed at the repair and fabrication of steel components. This experiment may be extended to other ships in the fleet in future.
Meltio, a multinational manufacturing company based in Spain, is counting on its US distributor, Philips Corporation, to close more landmark contracts that will allow other Navy ships to install 3D printers and make repair parts and equipment Could
In collaboration with the Naval Marine Systems Command (NAVSEA) Technology Office and Commander, Naval Surface Forces (COMNAVSURFLANT), the Philips Additive Hybrid is installed, making it the first hybrid system to be implemented aboard a United States Navy ship.
This innovative integration combines Melteo's laser metal deposition head with a Haas TM-1 computer numerical control system. Such a combination has been proven to operate reliably in the floating environment on various aircraft carriers.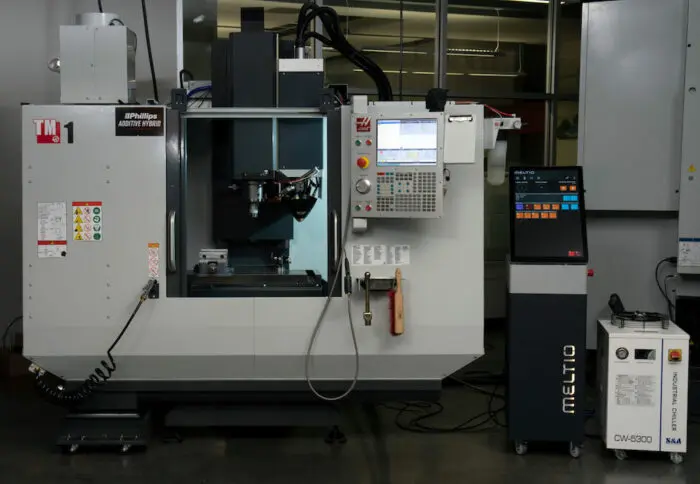 Parts production and repair
Meltio says this hybrid system provides both additive and subtractive capabilities in a single system to increase efficiency and reduce waste compared to traditional machining methods.
Philips Additive Hybrid stands out for its ability to combine conventional machining with an additive manufacturing process using Direct Energy Deposition technology. This has allowed Melteo to achieve a successful integration of both subtractive and additive processes for parts production and repair.
Meltio's CEO, Ángel Llavero López de Villalta, recognizes the enormous potential of this technology in the naval, maritime and defense sectors in general, where on-demand and on-the-spot manufacturing is essential.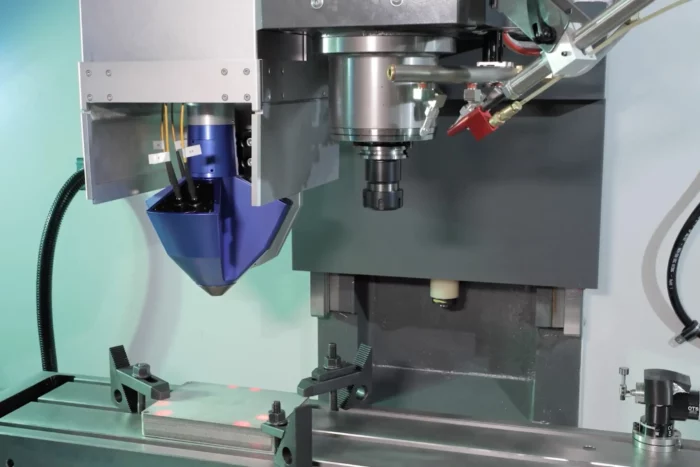 Thanks to the 3D printer installed on the USS Bataan, chief engineer and senior officer Jason Lloyd has high hopes. He anticipates that the Navy will be able to address the challenges of obsolescence on ships and systems with multi-decade lifespans, which will directly contribute to improving the operational readiness of our systems and ships.
The Philips Additive Hybrid System has the capability to print 316L grade stainless steel, also known as marine grade stainless steel.
Melteo says this will allow Mariners industrial-grade manufacturing capabilities to print individual parts of the system that were previously unavailable without the need to purchase the entire system, which was significantly more expensive.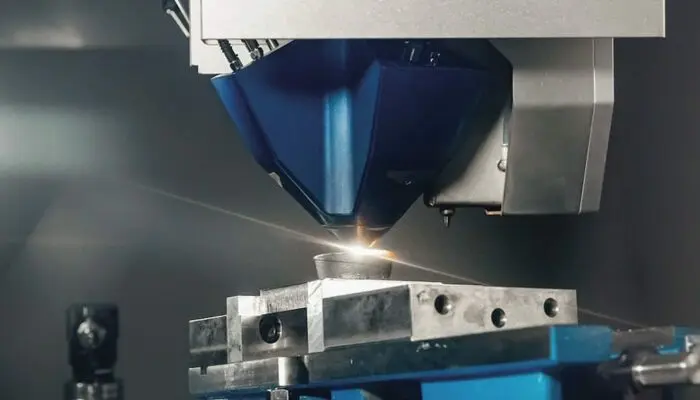 Second printer to print on polymers
In addition to the metal 3D printer aboard the USS Bataan, NAVSEA engineers have installed a second 3D printer to produce polymer components. This printer allows the ship's crew to print any of over 300 Additive Manufacturing (AM) technical data packages developed by NAVSEA.
These packages define the design configuration and processes required to manufacture a part and ensure its proper function. Additive manufacturing represents a way to potentially reduce costs while producing better quality parts faster.
As we've discussed, 3D printing has the potential to make a significant impact on the fleet of the future, thanks to its on-demand manufacturing capabilities, expanding possibilities, and saving time and money.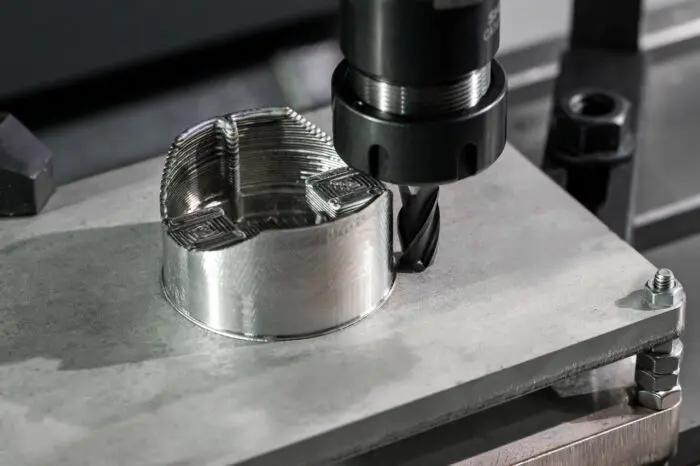 Additive manufacturing, also known as 3D printing, enables the production of replacement parts directly on site, avoiding the long lead times and costs associated with transporting parts from other locations.
This can not only increase the efficiency and operational availability of ships, but also reduce dependence on traditional supply chains.