Kamala Harris will travel to Japan for the funeral ceremony of slain Shinzo Abe. She will hold political talks there and in South Korea as well.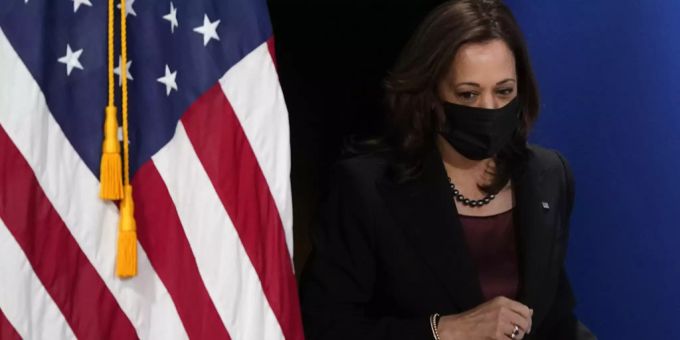 in short needed
Kamala Harris travels to Japan for Shinzo Abe's state ceremony.
After this, the US Vice President will hold political talks in Tokyo and Seoul.
Former Prime Minister Shinzo Abe was shot dead in a public appearance in July.
US Vice President Kamala Harris is planning to attend a state funeral planned for the assassination of former Japanese Prime Minister Shinzo Abe in late September. Harris' spokeswoman Kirsten Allen made the announcement in Washington on Wednesday (local time).
President Joe Biden's deputy will travel to Tokyo and South Korea's capital, Seoul, in late September. As leader of the US delegation, she will also hold political talks with representatives of government and civil society. The state ceremony for the former Japanese prime minister is scheduled for 27 September.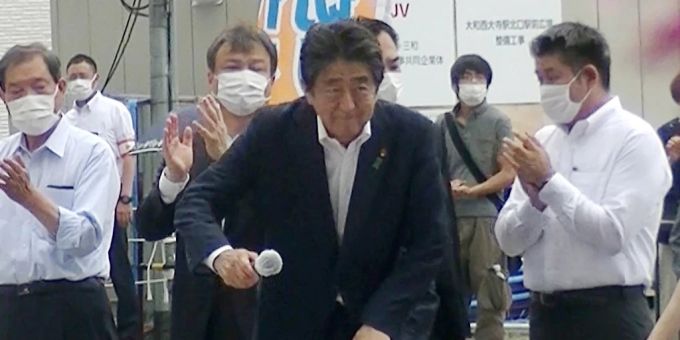 Abe was shot at point-blank range from behind with a homemade gun while delivering a campaign speech in the city of Nara on July 8.
The killer claimed to have killed Abe out of hatred for the controversial Mun sect. The sect to which Abe belonged financially ruined his mother and destroyed the family. The murder had created panic in the country, which was known around the world, along with its low crime rate and strict gun laws.
During his record-long term in office, Abe cemented the role of Japan's security policy with the United States, but was also highly controversial domestically with his nationalist agenda. There were also scams regarding nepotism. Because of this, many Japanese consider a state act inappropriate for him. The last state funeral for the head of government in Japan was performed for Shigeru Yoshida in 1967.
More on the topic:
Prime Minister Kamala Harris Shinzo Abe Joe Biden Government Mother Gun Hate