Adults over age 65, populations most vulnerable to temperature drops due to winter weather, should take specific measures to prevent respiratory illnesses or potential hospitalizations, Gerontology Service at the Multidisciplinary Health Clinic (CMS) The chief indicated. University Autonomous of the State of Mexico (UAMEX), Itzayana Mendez Ramirez.
They explained that annual application of vaccination plans against seasonal influenza and pneumococcus is an essential tool because it reduces the incidence of severe respiratory illnesses and potential hospitalizations in older adults by up to 77 percent.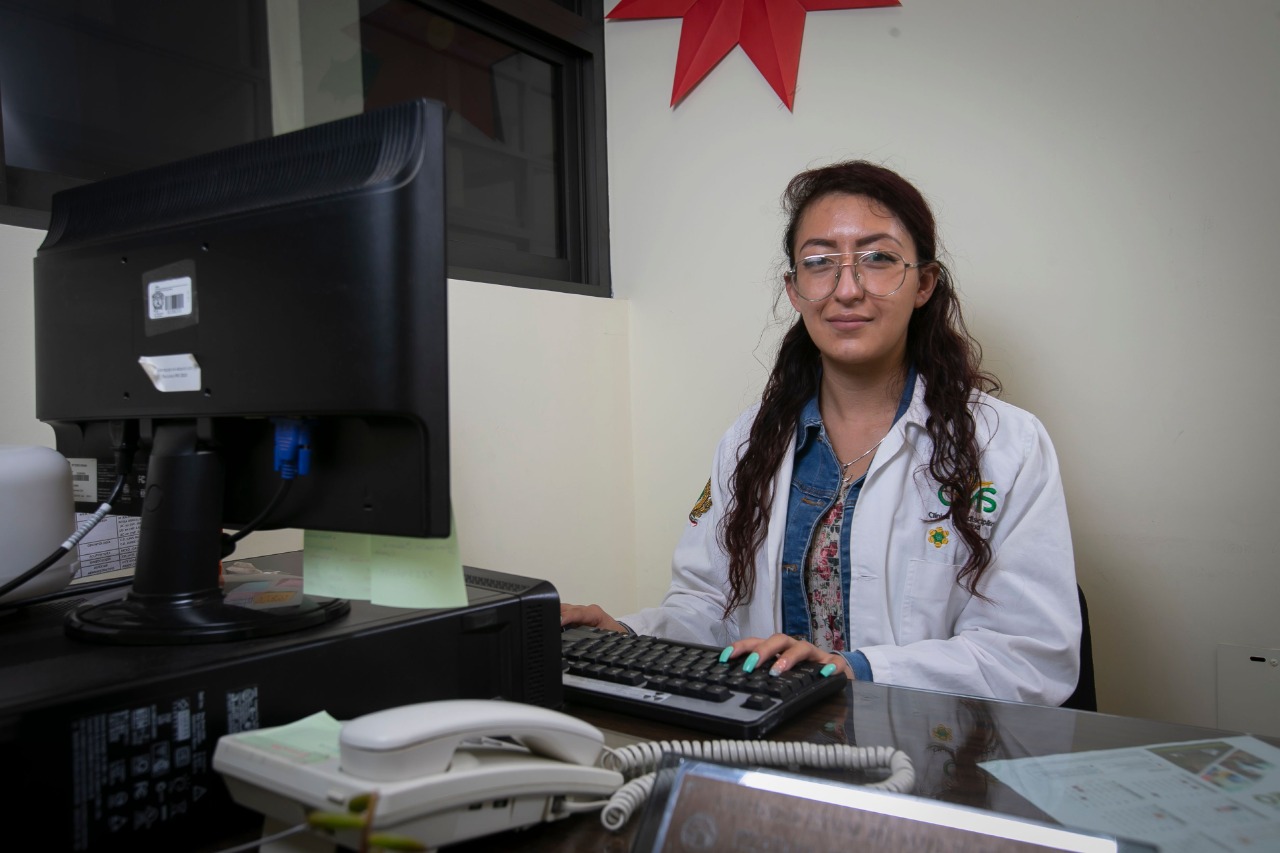 Likewise, he added that the degree to which an older adult may have a cold should not be underestimated, as it can quickly become complicated, especially if he or she is suffering from a chronic-degenerative disease that has weakened his or her immune system. Have given.
In this sense, he recommended that the diet for this segment of the population should be rich in proteins, carbohydrates and fats, as well as vitamins and antioxidants, as well as adequate hydration, which is supposed to drink at least 1.5 liters of water a day. Everyday.
"During winters there is a tendency to consume hot drinks like coffee and chocolates, but we do not drink water. Tea and coffee are known to cause a lot of dehydration in older adults and since a cold causes more protein and carbohydrate intake, it is best to consume at least 1.5 liters of water.
The university student said it is essential to avoid sudden changes in temperature and recommended the use of suitable clothing that prevents the loss of body heat, as the skin of older adults, thinner due to aging, has subcutaneous tissue. Has less fat and, therefore, does not regulate your body temperature.
He indicated that it is essential to avoid self-medication as it can aggravate a disease that is not well diagnosed, especially in a season in which cases of covid, influenza or cold are frequent.
The university urged maintaining anticovid sanitary measures, i.e. use of face masks, frequent hand washing and avoiding places with high flow of people.