for life Antonio De La Rosa It has become a constant challenge. Not satisfied with all the goals he has achieved so far, the Valladolid-born man from Oscar is preparing for his toughest yet. His challenge, an epic challenge, is called 'Antarctic, Paddling Alone' and includes solo rowing from Cape Horn, Tierra del Fuego to the complex drake route (Mar de Hoces), is one of the most difficult places to navigate on the planet and possibly the sea most feared by sailors. Total: 3,050 km solo adventure, of which 1,000 km will be solo rowing, 2,000 km sailing and 50 km on foot through snow Antarctica,
De la Rosa will replace his small rowing boat in early January only 7 meters long x 1.5 wide, in a small sailboat to face this new challenge. To do this, it would set a triangular sail from this point to Elephant Island and from here to South Georgia (San Pedro Island). The third part of the campaign would consist of crossing South Georgia Island (San Pedro Island) from west to east.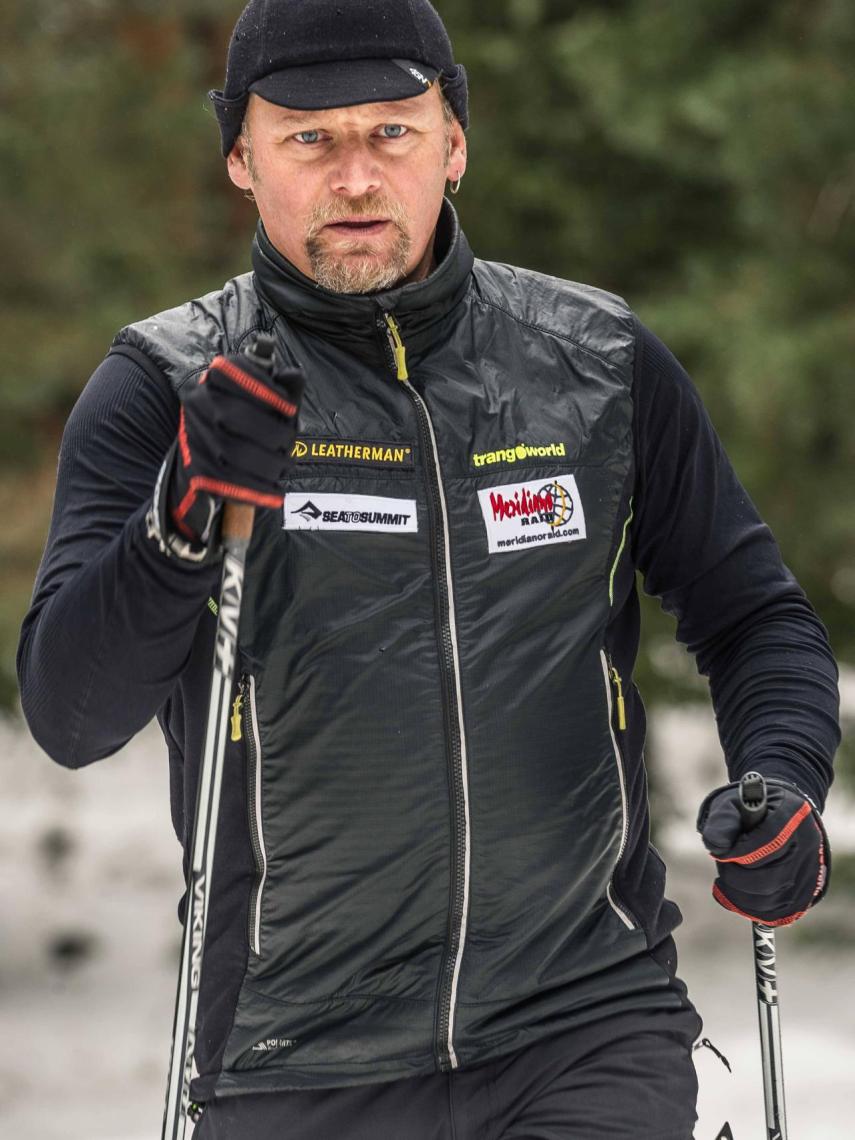 If Antonio de la Rosa completes this challenge, he will become the explorer of the second time and to whom he wants to pay tribute with this challenge. Today at the headquarters of the Spanish Geographical Society There will be official press conference where he will tell all his past impressions. Adventure that feels like explorers of old times, like sailor francisco de hoses who reached 55º south latitude for the first time in the history of navigation, reached end of the earth, a Ernest Shackleton When, leaving most of his men on Elephant Island, he set out in a small boat for the South Georgia/San Pedro Island whaling stations.
Birth Oscar, The life of this adventurer is always marked by improvement. In 1969, when he was only 19 years old, he managed to become the youngest firefighter in the Community of Madrid. Since 2009, his life has become a constant challenge, as he has undertaken 12 solo expeditions, the winner of which is Rems Guyane, rowing solo across the Atlantic in 64 days. Cross the entire Iditarod route on skis Alaska, Super 800km in Greenland above the Arctic Circle and in 2019 he was the first person to row a stand up paddle board boat from California to Hawaii. Any other challenges?