Volkswagen intends to list up to 12.5 percent of Porsche's share capital on the stock exchange. According to a report, a paper should cost up to 82.50 euros. At the end of the day, VW shareholders can look forward to a big special dividend.
Volkswagen wants to take up to 9.39 billion euros with the IPO of the sports car subsidiary Porsche AG. Up to 113.9 million preferred shares of the Stuttgart company are to be sold in a range between 76.50 and 82.50 euros, as Volkswagen announced. Porsche AG is thus valued at 70 to 75 billion euros.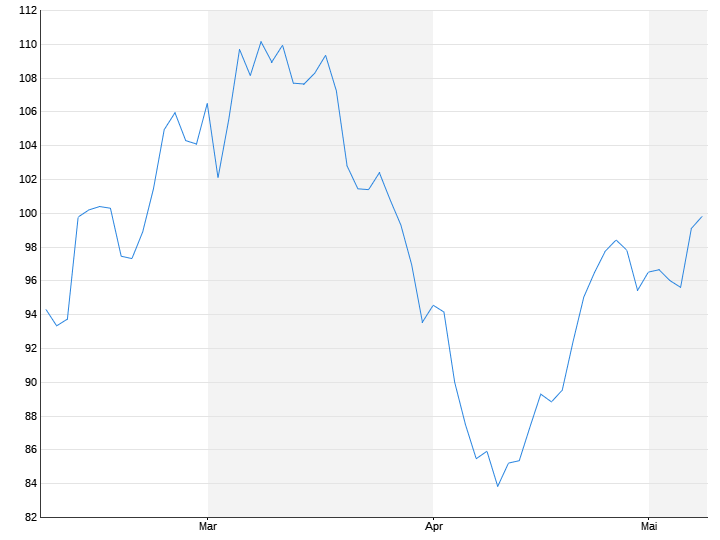 Investors can subscribe to Porsche shares from Monday. The return of the sports car manufacturer to the Frankfurt Stock Exchange is planned for September 29th. This would make Porsche one of the largest IPOs in Europe in the past 20 years.
The Wolfsburg-based group intends to place up to 12.5 percent of Porsche's share capital with investors in the form of non-voting preference shares. These include the Emirate of Qatar, which has a stake in Volkswagen and is prepared to subscribe to up to a fifth of the issue.
Porsche and Piech want 25 percent
At the same time, the Porsche and Piech families, who hold a majority stake in the Wolfsburg car group via Porsche Automobil Holding SE (Porsche SE), want to acquire 25 percent plus one of the voting ordinary shares in Porsche AG. With the entry, the families regain direct access to the earnings pearl Porsche AG, which they lost to Volkswagen after the takeover battle ten years ago.
For this, Porsche SE is to pay 7.5 percent more than the issue price of the preferred shares. This would bring another 9.4 to 10.1 billion euros into VW's coffers, a total of 18.1 to 19.5 billion.
After the IPO, Volkswagen wants to keep 75 percent minus one share in Porsche AG in order to be able to continue to use the group advantages with the high-yield sports car subsidiary. After a successful IPO, VW shareholders are to vote at an extraordinary general meeting in December on a special dividend of 49 percent of the total proceeds from the sale of preferred and common shares. The VW shareholders could expect a rain of around nine billion euros at the beginning of next year.