Walmart has begun to spruce up some of its big box stores in the United States to attract customers. The supermarket chain intended to entice consumers into other aisles of the store to purchase higher-margin products such as makeup and clothing. Meanwhile, the firm installed bright lighting, fashion mannequins and colorful displays of makeup, pet supplies and more at several stores.
Notably, Walmart converted five of its Supercenters into flagship stores with the redesign. Outlets are located in Teterboro and North Bergen in New Jersey; Yaphank, New York; Quarktown, Pennsylvania; and Hodgkins, Ill.
All flagships have opened in the past three months, with North Bergen and Teterboro opening in mid-January. In addition, another store in Secaucus, New Jersey, is scheduled to be remodeled in February.
This Is What Walmart's Remodeled Stores Offer
Notably, Walmart's sleek look is part of its strategy to sell more discretionary items such as jeans, lipstick and baby carriages, which typically have higher profit margins than groceries.
Walmart's new store design includes a display showing how a customer might decorate a nursery or kitchen. The display also features a QR code that displays more merchandise on the company's website.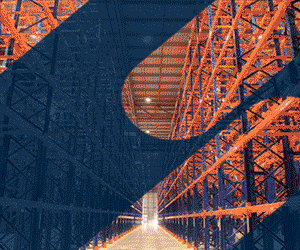 In addition, Walmart's flagship stores, such as the one in Teterboro, carry many of its specialty brands. Style and value-oriented sportswear brands, like Love & Sports and a kitchen and home decor line called Beautiful, which was developed with Drew Barrymore. These outlets also carry an assortment of clothing from national brands such as Levi Strauss, Wrangler, and Reebok.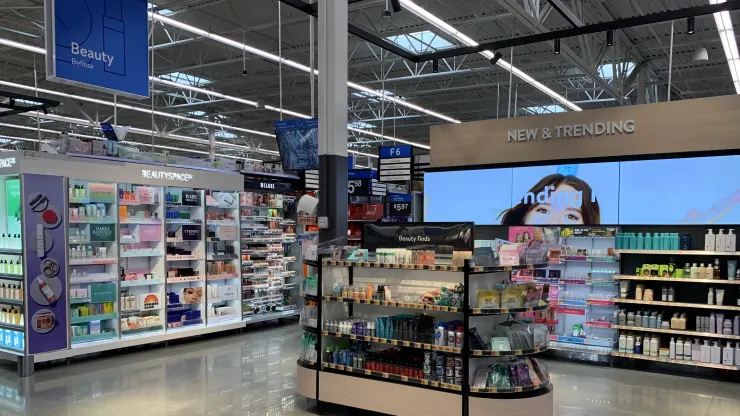 Last summer, the supermarket chain tested the sleeker model at one of its big-box stores in Springdale, Arkansas. Elvis Washington, Walmart's vice president of marketing, store design, innovation and experience, said after receiving a positive response in Arkansas it was time to look to other markets.
Visits to the upscale-looking Walmart store in Springdale have been much higher than those of the average supermarket chain or Target location. In the fourth quarter, this point of sale received 31.2% more visits than the average Walmart during that period. In addition, it received 66.6% more visits than the average target.
mannequin grabs customers attention
In company surveys, nearly all customers said that the store's displays and mannequins encouraged them to take a longer look. "They appreciate the fact that as Walmart (…) we're still true to who we are (…) great value, but now we also have these new brands that we're promoting in really inspiring ways." are displaying."
Read also: Walmart dodges wave of layoffs and will increase workers' pay: How much will they earn?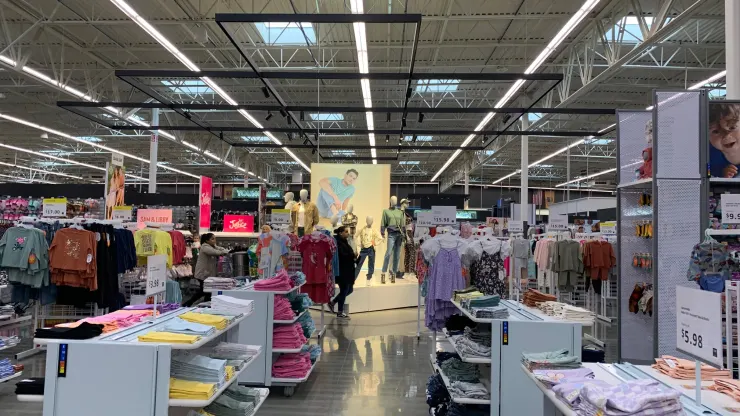 How Many Stores Will Walmart Remodel?
Walmart declined to reveal how many of its roughly 4,700 US stores would get the facelift. Through a spokesperson, the company said it would share its capital expenditure and renovation plans for the fiscal year when it reports earnings in late February. The company didn't say how much it spent on the changes, or how the cost compared to other remodels.
However, Washington has already said that some elements of the redeveloped stores, such as displays featuring Walmart clothing brands, have been added to the 30 stores.