Olena Selenska again speaks about the Ukraine war. The First Lady doesn't understand how the West can currently discuss rising prices.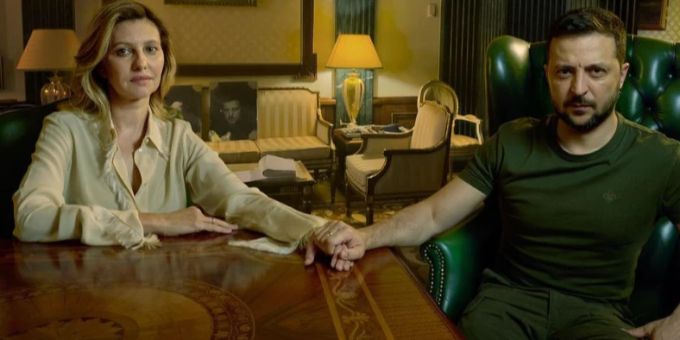 in short needed
Ukraine's First Lady Olena Selenska speaks once again on the Ukraine war.
In an interview, she talks about the impact on global gas and oil prices.
She warns the West that rising prices cannot be compared to human life.
Olena Zelenska, wife of Ukraine's President Volodymyr Zelensky, talks about the Ukraine war in an interview with the BBC.
Looking at the debate about rising consumer prices in Europe, she recalls her country's suffering: "When you start counting centimes on your account, that's what we do and count our victims."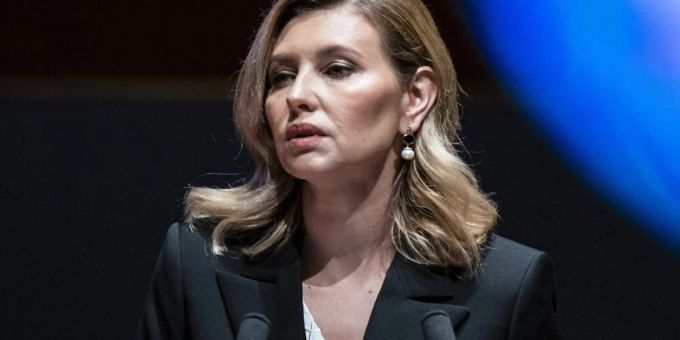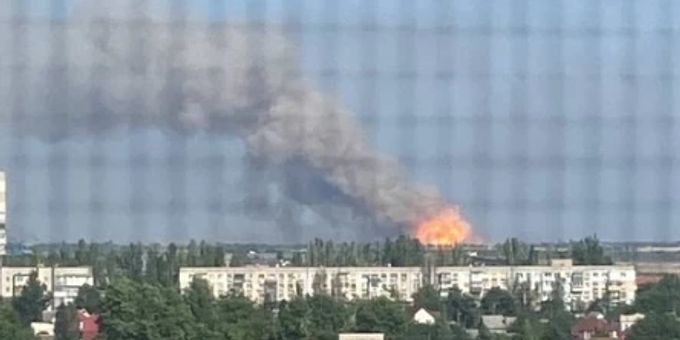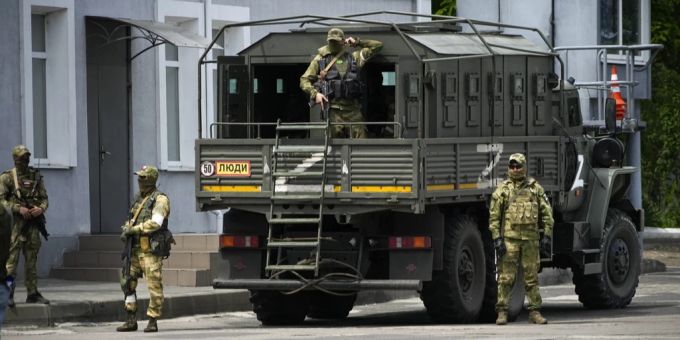 That's what Selenska said when asked what her message is for Westerners facing rising energy bills. Of course, she understands that the situation is very difficult even for Western countries.
However, Zelenska reminded that Ukraine was also affected by rising prices. However, unlike all other countries, countless human lives will be added to them.
Selenska: Ukraine war didn't change my husband
The First Lady of Ukraine understood that it was difficult for disaffected people to understand the effects of the war. That is why it is even more important to tell the sad stories of Ukrainians.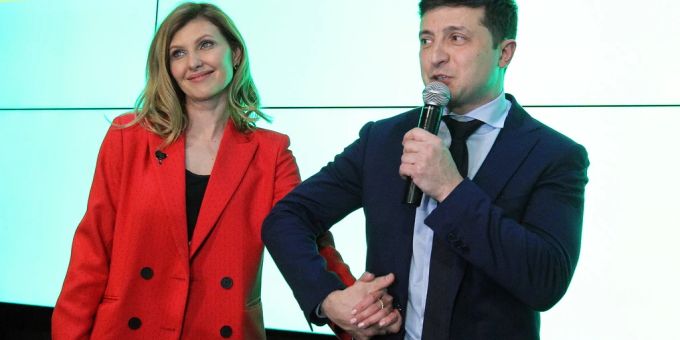 «The faces of those who fled the Ukraine war or even lost their lives should be known all over the world. And there are thousands of them," Selenska told the BBC.
Selenska herself is no longer in Ukraine, for the most part for security reasons. She rarely sees her husband, but they talk to each other every day.
About her husband's journey from actor to war president, Selenska said that when people thought about it, she felt bad. He's sure: "He's the man I've always known."
Does the Ukraine war scare you?
More on the topic:
actors bbc ukraine war fear of war