Wasps are more aggressive this summer than in other years. But there's a problem for allergy sufferers: Adrenaline emergency syringes aren't available.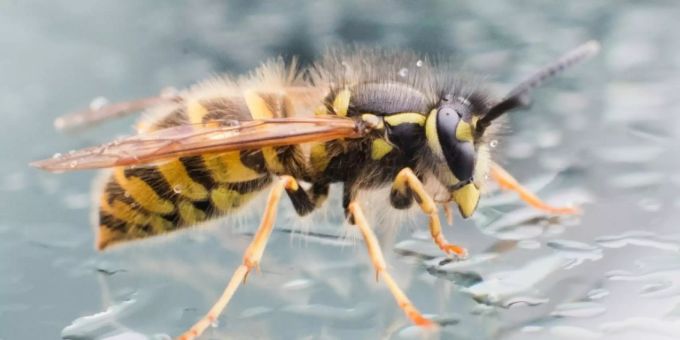 in short needed
Due to the heat, Switzerland is currently battling a large number of wasps.
Therefore allergy sufferers should carry an emergency kit with adrenaline injections.
Problem: There is a supply bottleneck between manufacturers in Switzerland.
Due to the continuous heat, wasps are making their hide in this summer. And for some, insects can be particularly dangerous: About three and a half percent of the Swiss population suffer from insect allergies.
A wasp sting can be fatal for those affected. That's why most people carry a life-saving emergency kit with an adrenaline shot.
Only: Actually these allergy syringes are currently in short supply! The Federal Office for National Economic Supplies (BWL) recently published a report on this.
It read: Only two Swiss providers of these so-called EpiPens are currently unable to deliver or can only deliver to a limited extent.
Allergy sufferers are withdrawing from essential stock
When asked by the federal government, media spokesman Thomas Grunwald confirmed: "It is currently difficult to obtain ready-made adrenaline syringes for allergy sufferers in Switzerland."
The situation is so dire that the requirement of syringes is partially met from the essential stock. "Demand is currently very high, which is why only limited quantities are available," Grunwald says.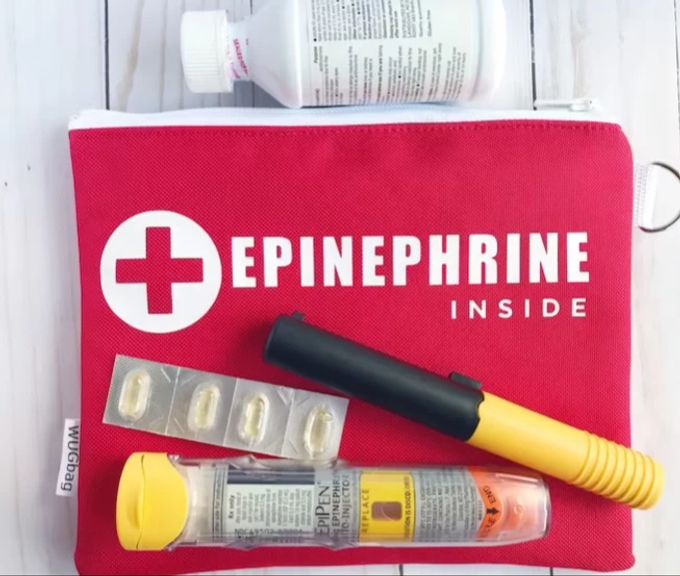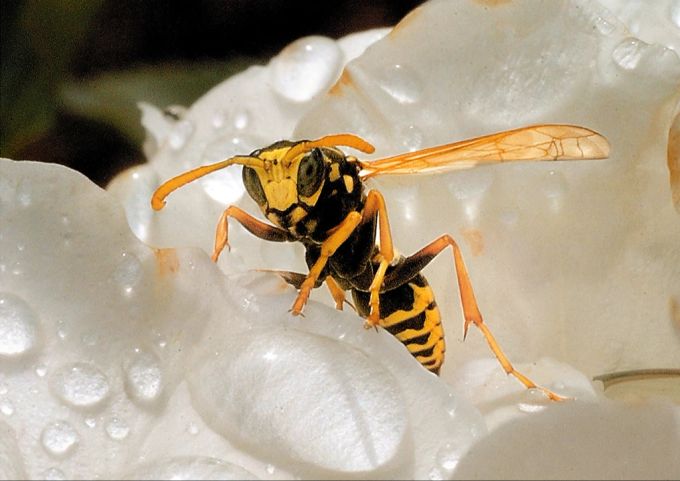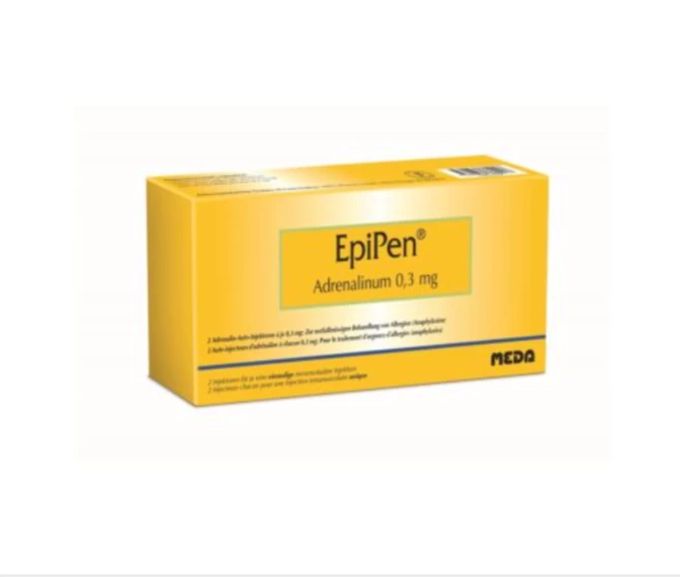 Distribution constraints apply to both Swiss manufacturers. However, it is possible for pharmacies to import pre-filled syringes from overseas.
Syringes against wasps only available from September
The shortage in pharmacies is also worth noting: Toppharm Europoly Pharmacy in Zurich currently has only a few EpiPen in stock, managing director Natalia Blair told Nau.ch.
Are you allergic to wasp stings?
After all: "There's still adrenaline available in our emergency kit." The EpiPens won't be available again until September 5th. That is, in a month.
At Galenica pharmacies, stocks currently only contain varying amounts, as the company tells Nau.ch. Galenica also owns the pharmacy chain Amavita, Sun Store and Coop Vitality.
The situation is different in hospitals: they store their adrenaline in ampoules – so it lasts longer. So, according to the federal government, there is no disruption in supply.
Lots of wasps due to hot spring
According to BWL, syringes are in high demand due to the current wasp plague. Earlier this spring it was warmer – so the animals were able to breed earlier.
In the worst-case scenario, allergy sufferers may experience a bout of allergy within a short period of time when they are bitten.
According to the Allergy Center "Ah!" Meaning: drop in blood pressure, collapse, fainting and shock. If action is not taken quickly, the symptoms can be life-threatening.
More on the topic:
galenica coupe