New retailers are screened through an application process, Oak said. They have to be exclusively retailer and have their products ready to sell. He said that if they are not registered or do not have insurance yet, the Chambers are available to help.
The desired result, Oak said, is that sellers cement their place in Madison's business community, even potentially opening a full-fledged operation on State Street.
make a dream come true
Liz Wang, owner of clothing boutique Ardorposh, said she found the pop-up shop initiative through a Hmong Chamber social media post.
"It was the perfect time for me," she said, starting her boutique in 2019. "Operating a storefront is something on my mind."
Wang has sold her clothing – which she says is trendy and fun but also modest in style – at various community events. She also runs an online store.
"I think I'll find the answer for myself once it's done," she said.
The kitty-corner from Wang is El Legado, owned by Rocio Gonzalez.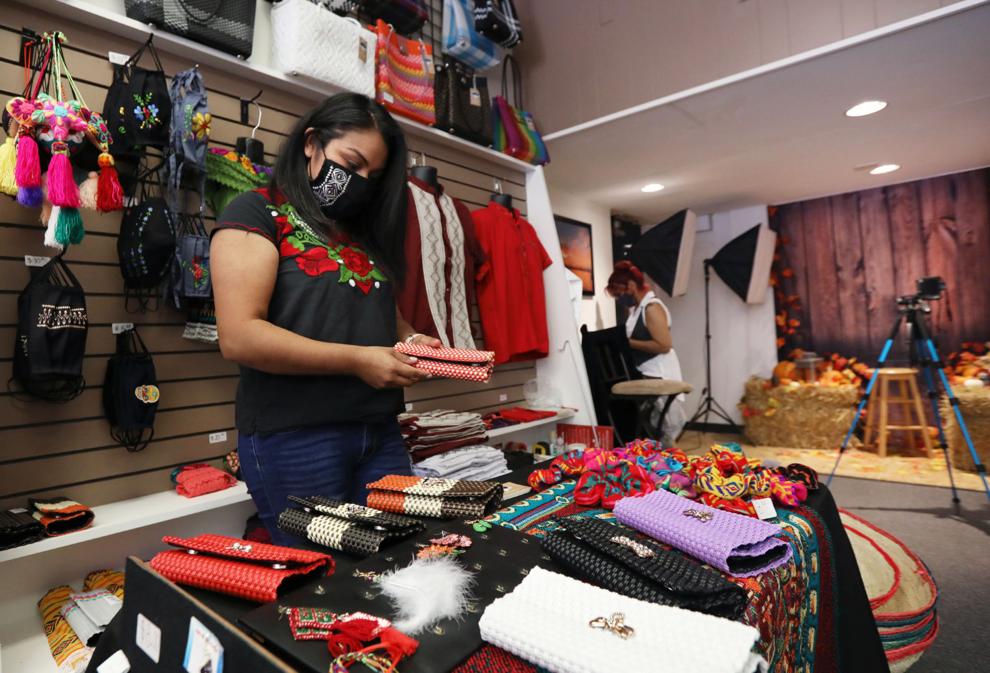 She said that her business is about preserving the culture and traditions of Mexico. After opening only three months ago, Gonzalez said the Latino Chamber helped her significantly in getting her licenses and finding insurance.
.