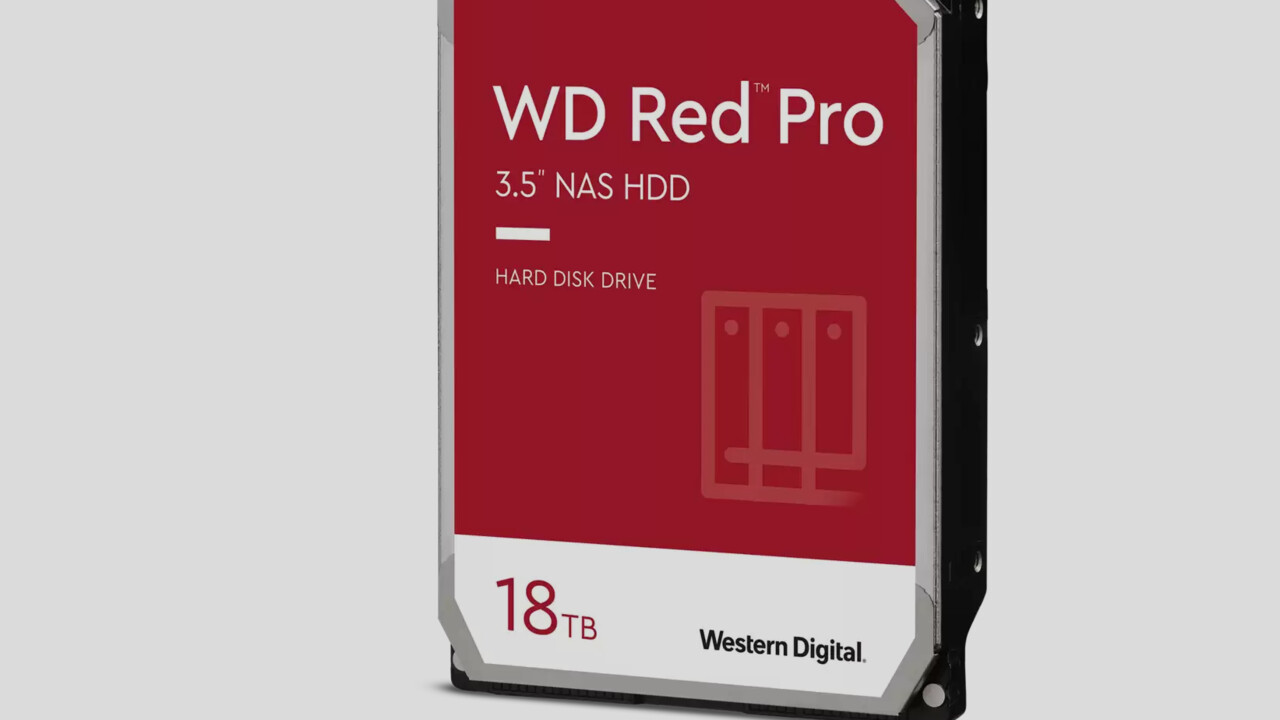 Manufacturers' offers are not always really worthwhile. Western Digital is different this week. If you buy two WD Red Pro NAS hard drives with 18 TB each, you pay only 770 euros instead of around 1,100 euros.
A single WD Red Pro with 18 TB of storage space usually costs around €548 in the WD Shop and a double pack costs less than €1,096. So you can save around 326 euros, or 30 percent, with the offer of 770 euros for a double pack. Effectively, an HDD only costs around 385 euros. This offer is valid till September 25, 2022 or till the stock runs out.

Discount is also considerable compared to free trade. Here, hard drives currently cost at least 512 euros. Seagate's equivalent, the 18TB IronWolf Pro, costs around €500.
Offer is applicable to the above eligible products purchased online through Western Digital Stores. Sales volume is limited to a maximum of 10 units (5 bundles) per customer. Offer is valid till stock lasts only. This offer may not be combined, used in conjunction with or in addition to any other promotion or offer. Retailers, resellers and distributors are excluded from this promotion. Offer does not apply to previous purchases and may not be available in all regions of the world. Western Digital reserves the right to change or discontinue this offer at any time without notice. Delivery must be made within Germany. This promotion is valid between September 12, 2022 and September 25, 2022.