After shaking hands with several members of the National Guard, Governor Katy Hochul thanked them and made an important announcement:
"The National Guard will deploy 150 additional uniformed personnel, who will participate in the mission to assist immigrants seeking asylum, for a total of 2,200 troops, 250 of whom will be specifically responsible for handling each case, " he declared.
He explained that in the face of this emergency, all necessary assistance is needed to provide support to immigrants, in terms of guiding them through different legal procedures, so that they can apply for asylum and work permits.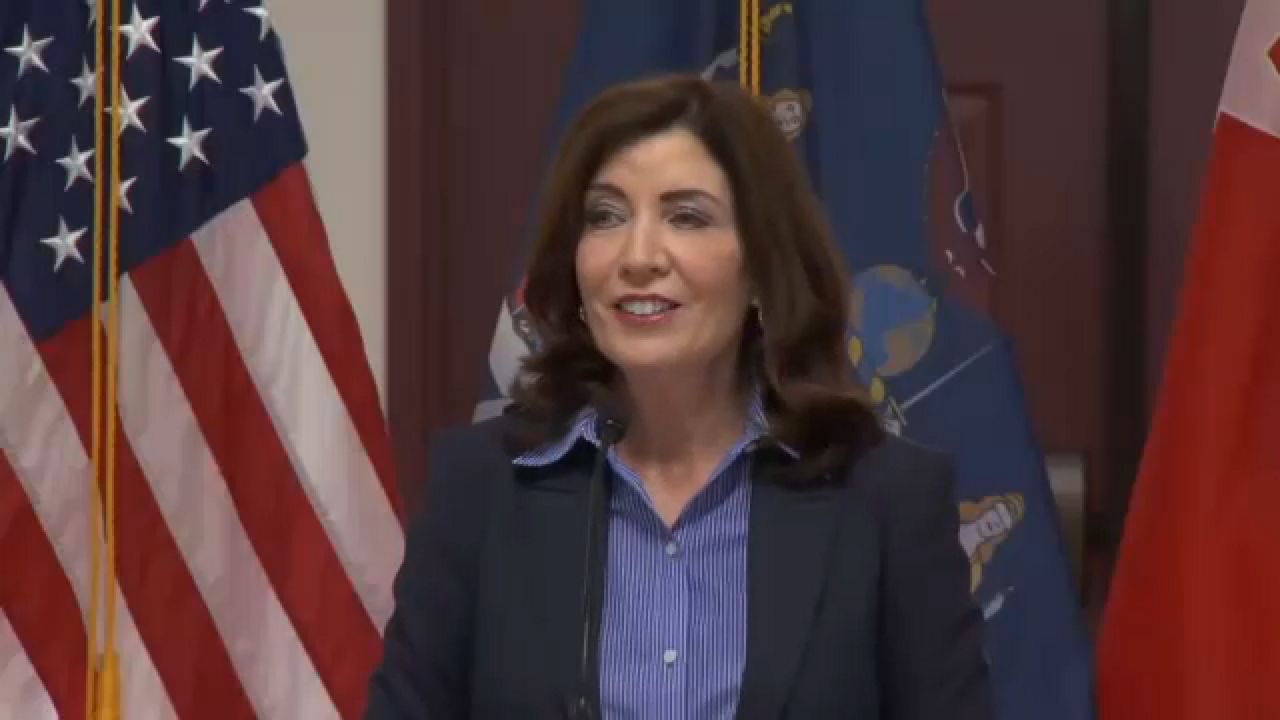 "It would be amazing if they would give all of us Venezuelans the opportunity to get work permits to work, what is better than being able to work, not all of us who arrive are waiting to live in a shelter, the truth . . . we want to work."
Likewise, the assistance will focus on the cases of Venezuelans who qualify for TPS, which provides temporary protection against deportation, as well as employment authorization for people who are in the United States before July 31, 2023. .
Governor Hochul added:
"There are more than 400,000 jobs available in NY, farm workers, construction, restaurants, hotels, nurses, in hospitals are needed… My God, those positions will be filled quickly," added the governor.
"There are thousands of immigrants here, thousands who want to work who have that desire to work, to be able to continue, have a permit for them to go to look for work, and here there is a lot of work, as everyone said immigrants, we have a desire to work," explained Medina.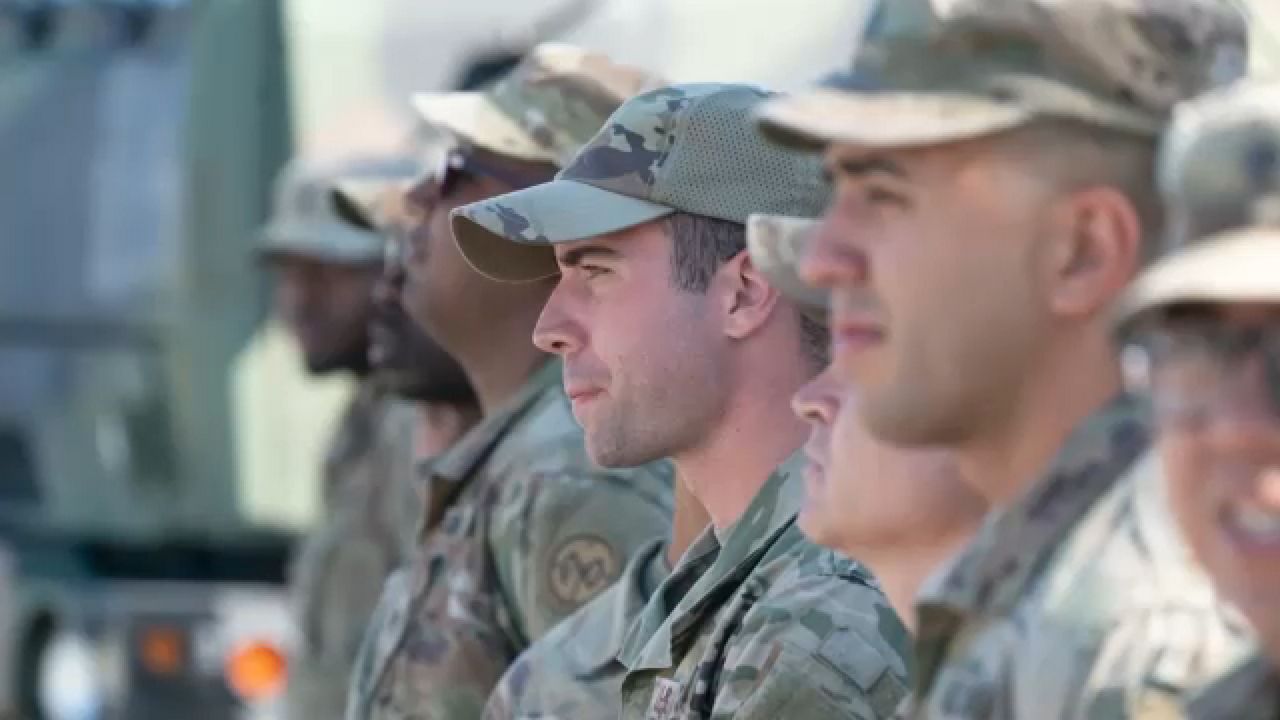 – What do you think about the help of the National Guard?
"As I told you, the National Guard treated us well, I hope they treat us the same, because we didn't come here to do bad things, we came here to find a better future," Salazar said.
The governor also called on Republican congressmen to avoid a shutdown of the NY state government, if they do not pass the legislation that guarantees the funds that 51 thousand federal employees rely on, it will also put at risk the health and worker safety. .
In his speech, the governor was also eager to criticize Republicans who are not part of the solution, and asked for more federal aid to deal with the immigration crisis.