The interstellar space sent evidence of the internal composition of the Moon, in which they found similarities with Planet Earth. Find out more here.
The National Aeronautics and Space Administration (NASA) conducted research on the composition of the Moon and after years of study discovered that the only natural satellite of Planet Earth has a solid iron core.
Although there is some uncertainty about the Moon's interior, researchers from the University of the French Riviera and the Institute of Celestial Mechanics and Computational Ephemerals (IMCCE) in France confirmed the evidence from studies conducted by NASA in 2011.
base-luna.jpg
Back then, the US aerospace agency turned to discoveries made by the Apollo 11 astronauts, the crew who made the first trip to the Moon. Through seismic data, they confirmed that the Moon, like the Earth, has a solid core. But 12 years ago, they estimated the approximate radius to be 240 kilometers and they were wrong.
NASA's discovery: what happened to the moon?
From the new research it is clear that the Moon has a solid iron core, a larger radius than previously stated, and accuracy due to the density of the satellite.
satellites-1.jpg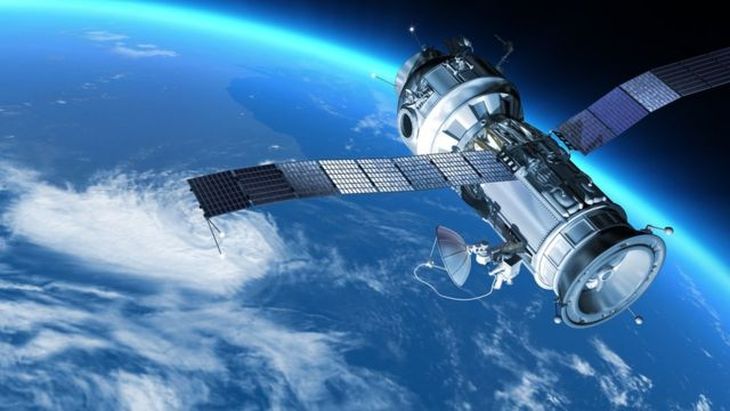 Using geological data obtained from NASA's Apollo program, he developed a computer model that allowed them to create the potential interior of the Moon.
With the data and shape of the satellite already designed, experts conclude that the inner core is 500 kilometers in diameter. In this way, NASA's results exceeded expectations.
nasa-photo.jpg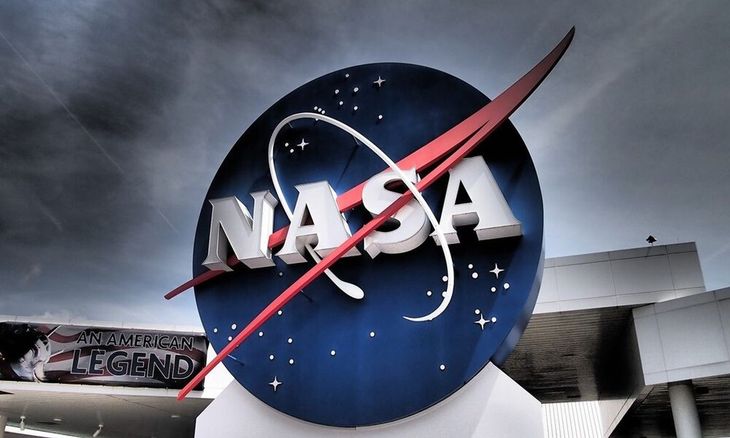 NASA: What characteristics does the inner core of the Moon have?
According to researchers, the density of the inner core of the Moon is similar to that of Planet Earth. Calculations showed that it would be 7822 kilos per cubic meter and it would be completely iron.
Furthermore, the report shows that the satellite's outer core, which covers the inner one, has a radius of 362 kilometers.