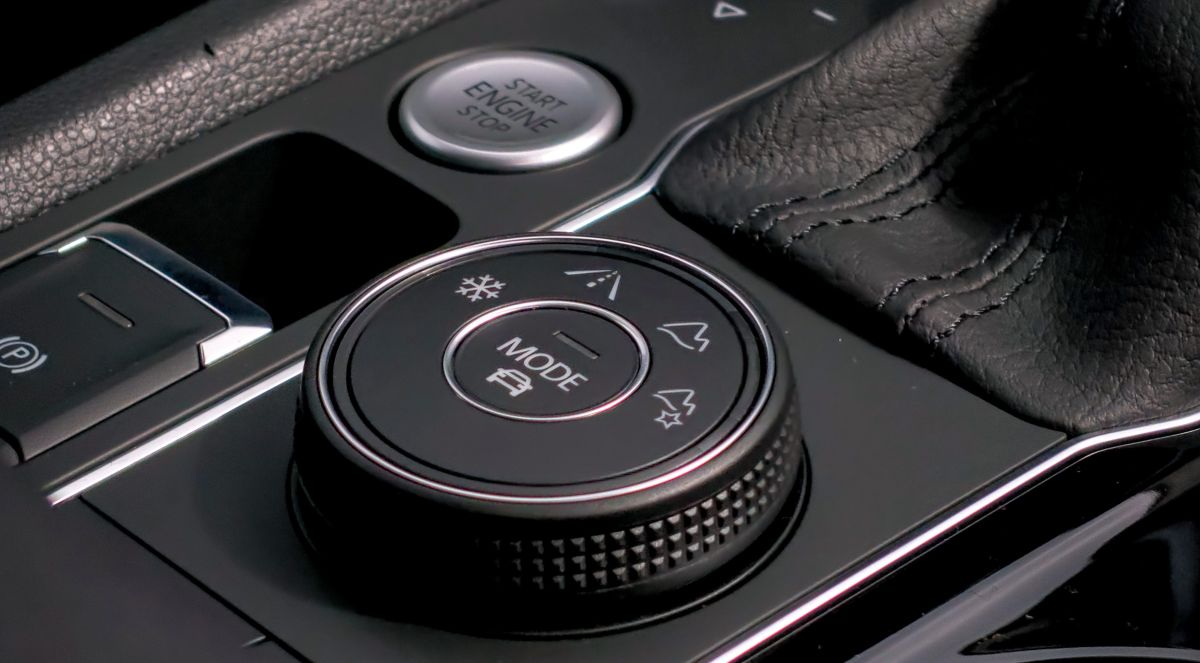 Photo: Obi Onidor / Unsplash
The most modern cars are equipped with new technology that helps the vehicles to now offer features that have never been seen before.
one of the innovations Recent and common in cars is Eco mode. It's designed so that you can drive your car more miles per gallon and as soon as you want more power, you just have to turn off driving mode and you'll have more power.
What is Eco Mode?
Eco mode is one such technology that manufacturers have started implementing in vehicles with more enthusiasm. By enabling Eco Mode, you can decide to sacrifice some of your vehicle's power and responsiveness and get slightly better fuel economy in return.
some Drivers rely on Eco Mode, while others emphasize that it's no different than manually adapting to your driving style. While there is some truth to both ideas, Eco Mode will improve your fuel economy no matter how you drive.
When should eco mode be used?
you must use Eco mode whenever you want to save fuelBut since it affects the performance of your vehicle, you should not use this drive mode every time to anticipate that you might need additional performance.
This means on highways and other busy roads; You should consider keeping Eco Mode disabled. Maybe you've been going to the gas station for a while, but you don't want to be stuck without the speed needed to avoid an accident.
How does Eco Mode work?
Eco Mode works by limiting engine and transmission performance to give you better fuel economy. This means that when you hit the gas, your vehicle will not do everything in its power to go as fast as possible. Instead, it will do whatever the manufacturer allowed it to do when setting up the Eco Mode.
In addition to restricting engine and transmission performance, Eco Mode adjusts all fuel, air and other critical settings to get the most fuel savings from your vehicle without serious side effects.