midnight Oil
Midnight Oil has announced their new album Oppose and their final concert tour, which will stop on the Sunny Coast. On this tour they would perform classic Midnight Oil songs from their repertoire while performing some new works. As the title eloquently clarifies, Resistance engages with today's issues, such as the lead single "Rising Seas", which tackles the climate crisis in a generally unconvincing fashion.
When: Saturday, April 9 at 4.30 pm.
Where: Sunshine Coast Stadium, Sportsman's Parade, Bocarina.
Ticket: From $121.90 through Sunshine Coast Stadium.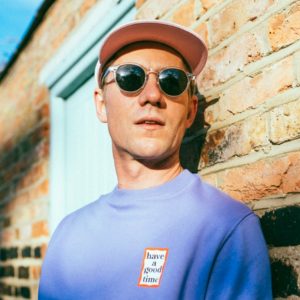 Written – Concert
Ritten is a Grammy Award winning British producer. Following a Grammy nomination in 2017 for his track "Rinse and Repeat", he took home a Grammy in 2019 for his production work on the Silk City (Mark Ronson and Diplo) track "Electricity" featuring Dua Lipa. He collaborated again with Ronson and Diplo on "Feel About You", which featured Mapi and Only Can Get Better. KLP and Latifah T. are special guests at the opening of the ritten.
When: Thursday, April 7, 6 pm to 10 pm.
Where: Nightquarters, 8th Avenue, Birtinya.
Ticket: From $40.80 via Moshtix.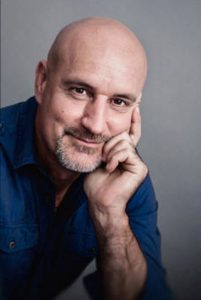 Simon Hay – Australian Medium
Simon Hay is a psychic medium, therapy nerd and healer and he travels to Australia doing private sessions and shows. At these events, Mr. He shares messages and accurate information from the soul, but he also has a passion for energy healing and educating about the medium, so he is happy to answer audience questions about his career. If you're curious about communicating spirit and energy healing, you'll love this event.
When: Friday, April 8, 7.30 pm to 9.30 pm.
Where: North Shore Community Center, 701 David Low Way, Mudjimba.
Ticket: $45 through Event Bright.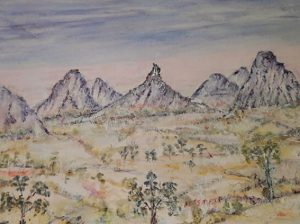 Outside and about the exhibition
Kaloundra Regional Gallery in collaboration with Sunshine Coast Library presents the next exhibition for the Maroochidor Library artspace – an exhibition by the Out and About Art Group. The group is a gathering of local artists who work to interpret the local landscape. Their art reflects different impressions of the environment where they meet each week. His paintings for the exhibition have used experimental and traditional methods and a variety of media, from realism to abstraction. The focus of his exhibition is to highlight the natural features of the local flora and landforms.
When: Thursday, April 7 to Saturday, May 21, 9 a.m. to 5 p.m.
Where: Maroochydore Library, 44 Sixth Ave., Maroochydore.
Ticket: Free event, no registration required.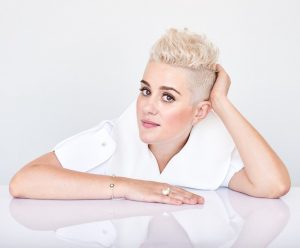 Katie Noonan Trio
In April, ARIA Award-winning local artist Katie Noonan will take to the stage with her trio at the Eumundi School of the Arts. Premiering all new music and featuring son Dexter Huren on drums, this will be a special night of music. Joining the mother and son team is exceptional bassist/producer Steele Chabau. The Katie Noonan Trio will be backed by songwriter Sarah King.
When: Friday, April 8 at 7.30 pm.
Where: Eumundi School of Arts, 63 Memorial Drive, Eumundi.
Ticket: $56.10 via Oztix.
Swim the Island Mudjimba
Join the exclusive club of ocean swimmers who have ventured past the island. Before leaving the shore in Mudjimba, find yourself swimming around the iconic Old Woman's Island, which is home to curious turtles, before heading back in time for coffee and breakfast. Whether you are a serious swimmer looking for your next challenge or you want the ultimate event to step into open water swimming, Swim the Island is a unique experience not to be missed.
When: Saturday, April 30, 6 a.m. to 10 p.m.
Where: Mudjimba Esplanade, Mudjimba.
Ticket: $90 via Swim the Island.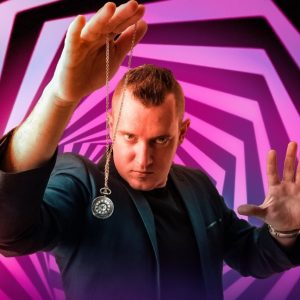 hypnotize me!
Head for an evening of hilariously hypnotic where amazing volunteers display the power of their unconscious mind in a display of hilarity and mayhem. Comedy Hypnotist Andy Weining and his show is ready, ready, and able to make you experience something special with their all new special Hypnotize Me, which is touring nationally throughout 2022. It will be an evening you will remember for years, or your friends will never let you forget.
When: Saturday, April 9 at 8 p.m.
Where: Karimundi Hotel, 32 Buderim Street, Karimundi.
Ticket: $34.90 through Oztix.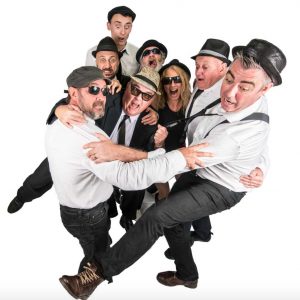 Sunny Coast Rude Boys
The Sunny Coast Rude Boys are a 10-piece soundwave that plays uplifting ska and reggae, and draws on the musical influences that have shaped the genre from the Jamaican movement to the UK Two Tones. Rudy's demonstrates a unique vision of contemporary ska with the excitement and freewheeling color and has crafted his sound with unexpected arrangements and seductive harmonies, powerful horns and foot-stomping drums.
When: Saturday, April 9 at 7.30 pm.
Where: Imperial Hotel Eumundi, 1 Etheridge Street, Eumundi.
Ticket: $28.60 via Oztix.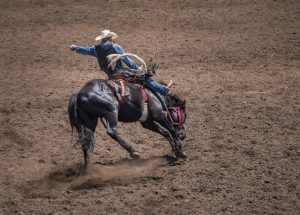 Ray White Nambur Rodeo
Ray White Nambor presents the annual Ray White Nambor Rodeo in association with Honky-Tonk Rodeo Promotion and the National Rodeo Association, which benefits Reimagine Nambur, a local community event. Hot meals and a licensed bar will be available. Bring the whole family together for a night of entertainment.
When: Friday, May 20, at 5 p.m.
Where: Nambur Show Grounds, Coronation Avenue, Nambur.
Ticket: $30 for kids or $15 through Sticky Tickets.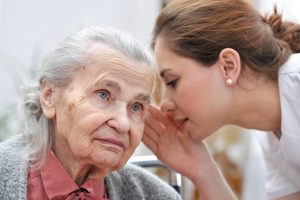 CICADA Queensland welcomes Hearing Australia
CICADA is the only support group for people with hearing loss and/or cochlear implants on the Queensland Sunshine Coast and is hosting a joint presentation with Hearing Australia. Anyone with hearing loss is welcome to participate and find out what is available to help and support them. One third to one quarter of the population between the ages of 65-75 and over the age of 75 have some hearing loss that affects their lives in a negative way, so they need to get the support and information they need to have better hearing. is very important. Free test will be available on the day of hearing.
When: Tuesday, April 19, 10 a.m. to noon.
Where: Waterfront Hotel, 2/46 David Low Way, Didiliba.
Ticket: [email protected] . Contact Penny at or text 0421328909. RSVP April 10.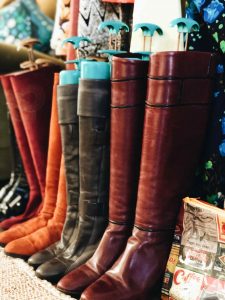 Viva La Vintage Market
Lovers of vintage treasures and bespoke crafts are in for a good time at the next Viva La Vintage market. The markets are held four times a year and have developed a reputation as the place to find unique collectibles. There will be a wealth of great vintage wares, along with a vast selection of retro fashion gems, home goods, vinyl and handcrafted treasures. There will be live music as well as the Imperial Bar. A free live concert, Park Sounds, will be held on the street during the afternoon.
When: Sunday, April 24, 9 a.m. to 1 p.m. (Park Sounds, 2 p.m. to 5 p.m.)
Where: Imperial Hotel Eumundi, 1 Etheridge St., Eumundi.
Ticket: Free Admission.
Help us get free and unbiased Sunshine Coast news by subscribing to our free daily news feed. All it requires is your name and email. See Subscribe at the top of this article.