There are some who like winter and some who like summer. that "to taste, color" also reaches the temperature, and at the same time Some do not tolerate high temperatures in the least, others are wonderful at about 40 degrees, the cold is not for them, But what we like takes a back seat when what has to be chosen is the heart, not the romantic aspect. Can the temperature put you at risk Heart Brains, Yes of course. So what to avoid?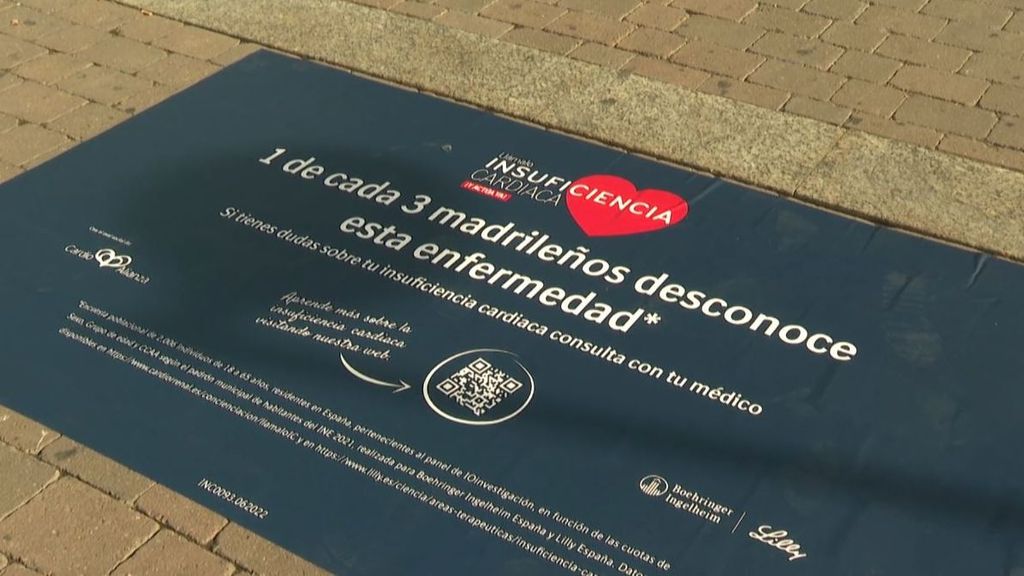 Women are twice as likely to die of heart failure as men
American Heart Association says, bulk temperatureeither too little or too much, These are harmful for our heart health. This is demonstrated by research published in Circulation. A team of cardiologists analyzed how climate change affects the heart Data on 32 million deaths from cardiovascular causes in the last 40 years.
The key to taking the results into account was adjusting the dates and data by cities on each of the continents. that's how they found out Higher incidence of heart problems when temperatures were more extremeAs if there was a heart attack or arrhythmia.
Numbers don't lie. As details, in which days The heat was extreme 2'2 additional deaths occurred per 1,000 cardiovascular deaths, while When the cold was extreme, this figure increased to 9'1″.
"One in 100 cardiovascular deaths can be attributed to days with extreme temperatures, and The effects of temperature were most pronounced when looking at deaths from heart failure." explained Haitham Khrishah, co-author and fellow in cardiovascular disease at the University of Maryland School of Medicine and the University of Maryland Medical Center in Baltimore.
"Although we don't know why, this may be explained by the progressive nature of heart failure as a disease., which makes patients sensitive to the effects of temperature", experts explain why the heart is damaged by extreme heat and cold days. With these data on the table and many investigations still to begin, they see a need for prevention in vulnerable people when the most extreme temperatures arrive.