Last March, Alexa Grasso of Guadalajara became the Ultimate Fighting Championship (UFC) flyweight champion, defeating Kyrgyzstan's Valentina Shevchenko, who did not want to leave things there and will try to regain her title this Saturday.
Alexa Grasso vs. Valentina Shevchenko 2 will be the fight in which the former champion seeks revenge against the Mexican, who is currently crowned champion less than a year after her debut in the UFC.
How was the fight between Alexa Grasso and Valentina Shevchenko?
It was six months ago when the Mexican and the Kyrgyzstan native faced each other in the UFC for the women's flyweight title. Valentina defended it while Alexa wanted to make history in sports by being the first "Mexa" to receive it.
Grasso was clearer about the connections she made to her opponent, who made a big mistake in the fourth round: she missed a spinning kick and sold it back to the Jalisco native of Guadalajara.
Alexa didn't miss the opportunity to jump on the back and put the then champion in his place. The new UFC flyweight queen won via submission over Shevchenko.
How do Alexa Grasso and Valentina Shevchenko get to the fight on September 16th?
Before the second fight, which the women from Mexico and Kyrgyzstan will fight, both showed their good performance.
Alexa Grasso, for example, has fought 19 times throughout her career as a professional boxer in the UFC, achieving a record of 16 wins and only three losses.
On the other hand, we have a fierce Valentina Shevchenko who has fought 27 times with a streak of 23 wins and four losses, including her fight with the Mexican.
Alexa Grasso vs. Valentina Shevchenko 2: Fight Details
Tonight, Valentina Shevchenko will try to regain the belt that marked her as UFC flyweight champion for five years, the same one that Alexa Grasso, the first Mexican in the competition, snatched from her in March.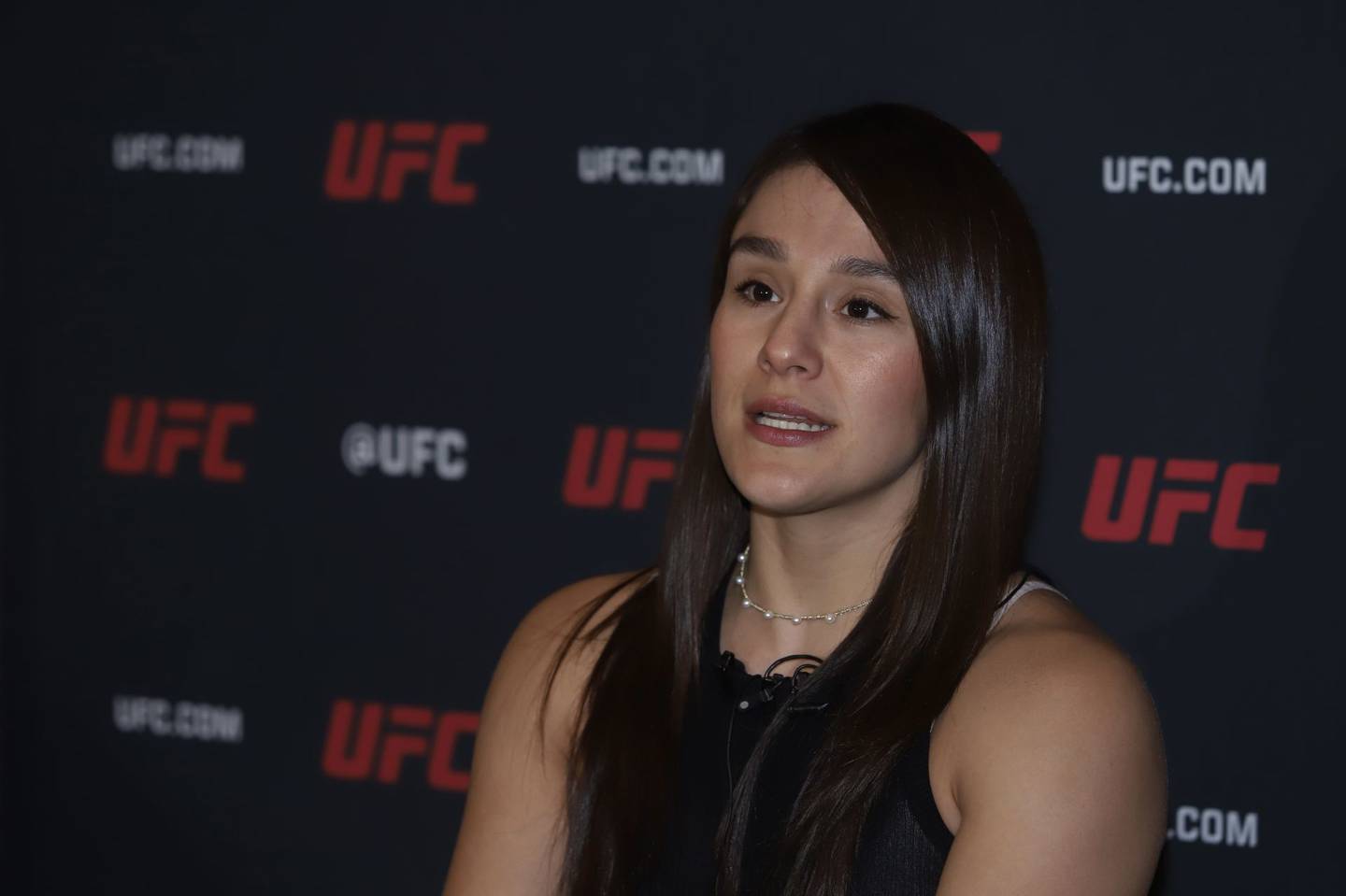 Before their fight there will be some exhibition fights in which Mexicans will also take part. We share the details below:
When? Saturday, September 16, 2023.
Where? T-Mobile Arena in Las Vegas, Nevada, United States.
What's the time? The main bout would begin around 8:00 p.m. Central Mexico time.
Broadcast Channels: You can watch the fight via some pay TV channels and streaming platforms such as ESPN, Star Plus, FOX Sports, FOX Sports Premium, Eurosports and UFC Fight Pass.