The White Sox have signed right-hander Joe Kelly to a two-year deal, according to USA Today's Bob Nightengale (Twitter link, The signing will become official when Kelly passes a physical. Kelly is represented by the ACES agency.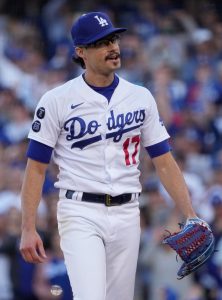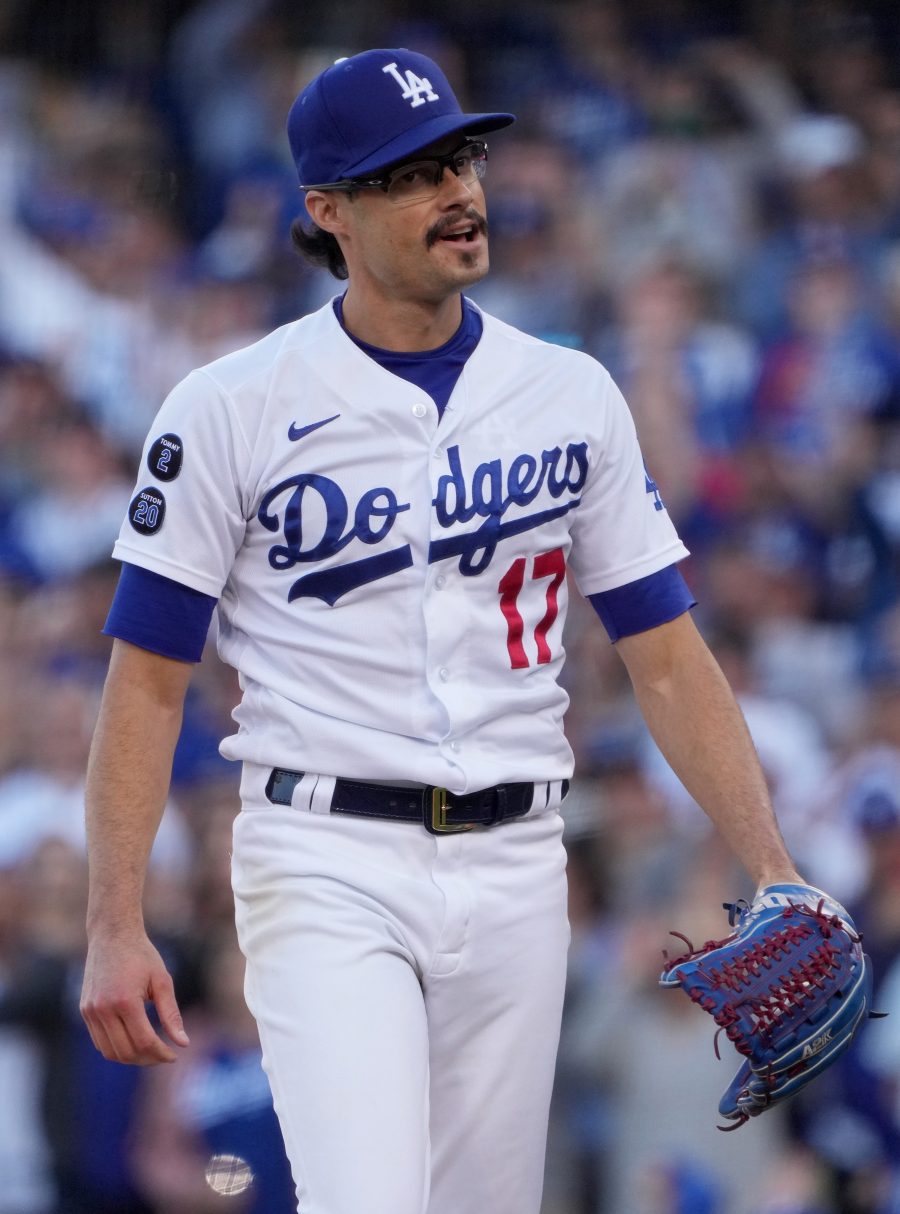 The White Sox are a somewhat surprising suitor for Kelly, having inked Kendall Graveman to a three-year, $24MM deal prior to the lockout. They're also on the hook for a combined $29MM in 2022 for Liam Hendriks and Craig Kimbrel, Aaron Bummer is under contract as well, and Garrett Crochet may also work out of the bullpen. MLB.com's Scott Merkin notes that the Kelly signing "could indicate a Kimbrel trade on the horizon, but White Sox are not just giving away Kimbrel."
Kelly, 33, typically rates as one of the game's hardest-throwing relievers, though every year more relievers are able to average 98 miles per hour as he does. In his three years with the Dodgers, Kelly boosted his strikeout rate, hitting 27.5% in 44 innings in 2021. In recent years, his control has generally fallen into the acceptable range of issuing free passes to 8% of batters. Kelly also posted a healthy 58.9% groundball rate last year, helping him allow only three home runs on the season.
Kelly played a key role for the Red Sox in the 2018 postseason, allowing one earned run in 11 1/3 frames. Kelly switched sides after helping the Red Sox beat the Dodgers in the World Series, as Los Angeles signed him to a three-year, $25MM deal with a club option for 2022.
Kelly put up an unspectacular 2019 season for the Dodgers. He memorably earned a five-game suspension in the shortened 2020 season, also spending time on the shelf with shoulder inflammation before again helping his club win the World Series, though with not the same impact as he had for Boston. Kelly quietly underwent shoulder surgery that offseason, leading to a May 7 season debut in '21. Kelly went on the COVID-IL in August of '21, and later saw his season come to a close as he exited Game 5 of the NLCS with biceps tightness.
Faced with a $12MM club option or a $4MM buyout, the Dodgers chose the buyout. Though Kelly suggested mutual interest in a Dodgers reunion last month, he'll instead join the White Sox bullpen. Kelly ranked seventh in the Dodgers' bullpen in leverage index in 2021. Among those ranked ahead of him (used in more crucial situations), Kenley Jansen remains a free agent and Corey Knebel has signed with the Phillies. Blake Treinen, Alex Vesiaand Brusdar Graterol are holders, with Daniel Hudson joining as a free agent prior to the lockout. Tommy Kahnle is expected to pay some dividends after signing a two-year deal in December 2020 less than five months after undergoing Tommy John surgery.
Kelly told 570 LA Sports at that time that he would "definitely be ready for the start of the season" after his NLCS biceps injury. The White Sox, widely expected to trade Kimbrel, have thus far only added a pair of right-handed relievers to their bullpen. Right around the same time tonight, the White Sox also bolstered their infield with the signing of Josh Harrison,
,