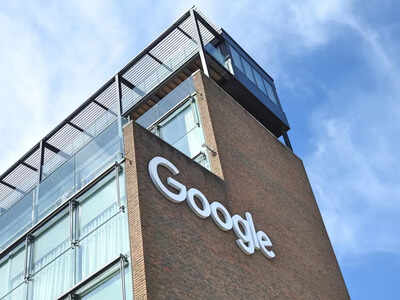 Representative Image (iStock)
Strange as it may sound, but a former Google Contract workers claimed that google developer studio (GDS) is being run by an obscure religious sect. Kevin LloydA contractor hired as a video producer for GDS has alleged that the religious cult known as the 'Fellowship of Friends' exerts an "unreasonable level of influence" on the work environment in the GDS team.
Lloyd has filed a lawsuit against Google and its contracting agency ASG, seeking damages for its failure to defend against wrongful termination, retaliation, emotional distress, and discrimination. In the lawsuit, he claims he was "fired for unfairly calling out the behavior of the group". It further claims that 12 fellowship members and close relatives worked for Google Developer Studio. Another allegation made in the lawsuit is that Google "paid for a state-of-the-art sound system installed in the Oregon home of a fellowship member who worked for the team as a sound designer."
Incidentally, Google Developer Studio, a business unit of Google, is run by Peter LubersA longtime member of the Fellowship of Friends.
What is a 'fellowship of friends'
It is a religious sect that purportedly believes that higher consciousness can be achieved by adopting fine arts and culture. It owns a complex spread over 1200 acres in Oregon House, California.
what google has to say
"We have long had employee and supplier policies in place to prevent discrimination and conflicts of interest, and we take them seriously," Google spokeswoman Courteney Mencini said in a statement to the New York Times. "It is against the law to ask for the religious affiliation of those who work for us or for our suppliers, but we will certainly look into these allegations thoroughly for any irregularities or unfair contract practices. If we receive evidence of policy violations, If found, we will take action," she said.
Follow us on Social Media
FacebookTwitterinstagramKu APPyoutube