Today is World Environment Day And they are trying to sensitize companies from all walks of life about the need to take care of the planet.
Each sector and business has its own particularities, but many organizations today share a trend that is making it possible to reduce environmental damage. It is a hybrid employment model that combines the flexibility of remote working with the face-to-face collaboration of employees.
It avoids vehicle displacement, reduces carbon footprint and promotes environmental protection. Hybrid employment is leading the fight against climate change from a labor perspective. IWG Dedicated to marketing brands and solutions dedicated to the hybrid world, has released a series of data supporting this methodology.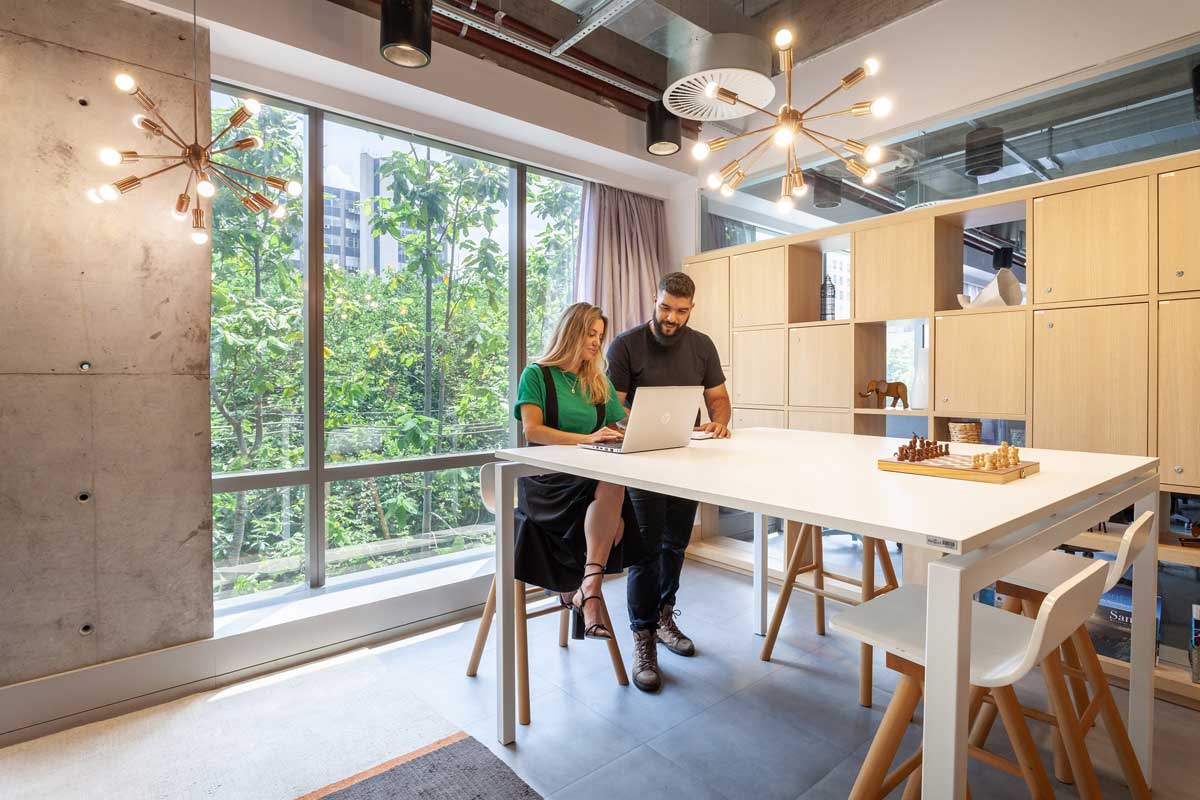 Hybrid Employment and Environment
A study by him and Arup concludes that hybrid employment can have a huge impact on reducing carbon emissions. In six US and British cities this reduction could reach rates of up to 70%.
A good portion of these reductions will be achieved in the energy consumption of buildings, which account for 40% of energy consumption and 33% of emissions. In addition to reduced use of facilities, companies are betting on new ways to sign green contracts and collaborate with owners of said offices to achieve more sustainable offices.
The IWC also affirms that hybrid employment has been widely embraced by newer generations because of the stability around this work formula. Nearly a third of Generation Z will leave their job if an employer's values ​​don't align with their own, and nearly half of them will refuse to join an organization if they aren't clear about its social and sustainability goals. Are. Likewise, half affirm that they would quit their position if their company retreated on these types of goals.
Taking these figures and IWC's experience into account, the organization concludes that over the next five years, more than half of professionals will be in hybrid employment.
,