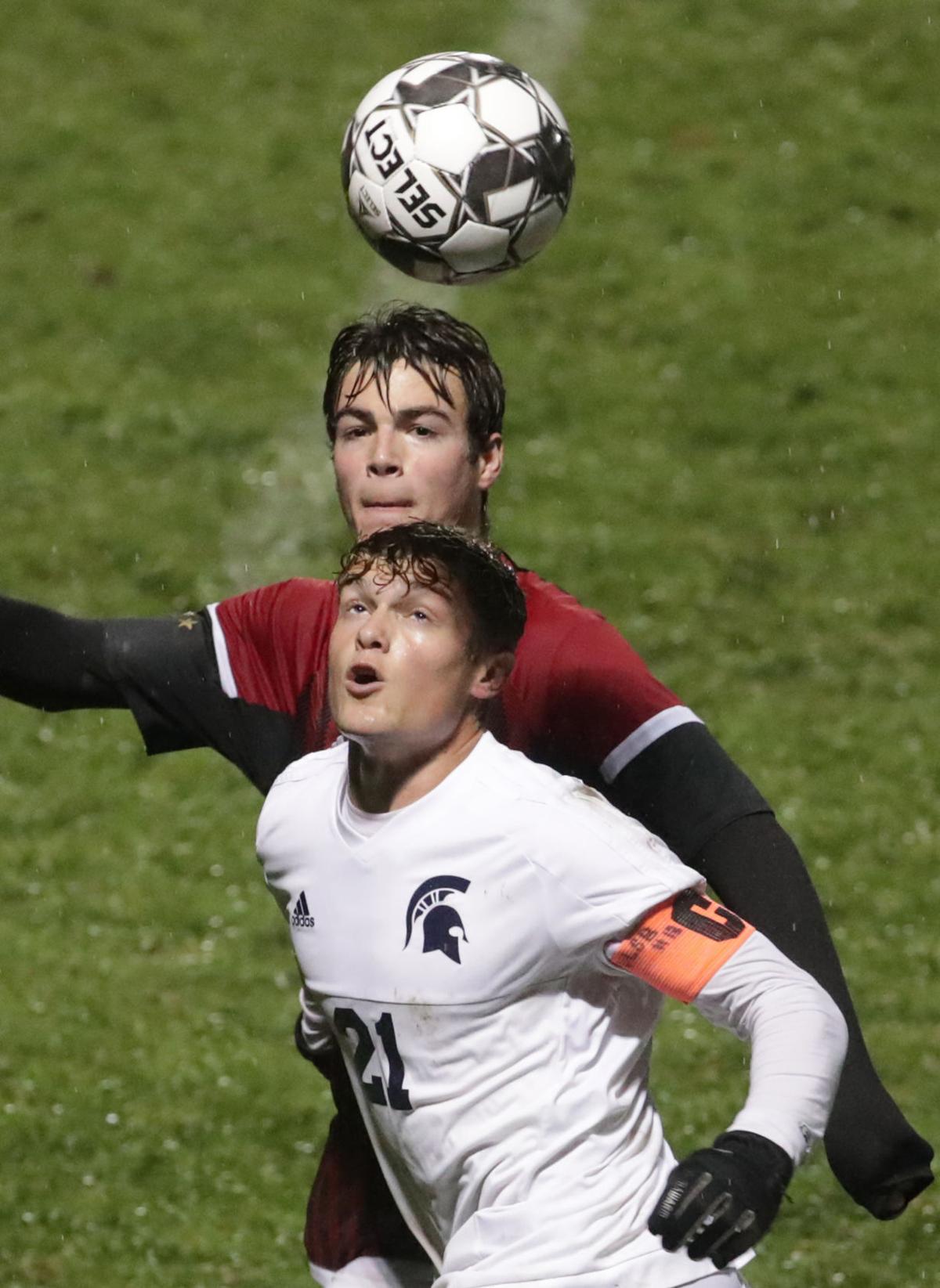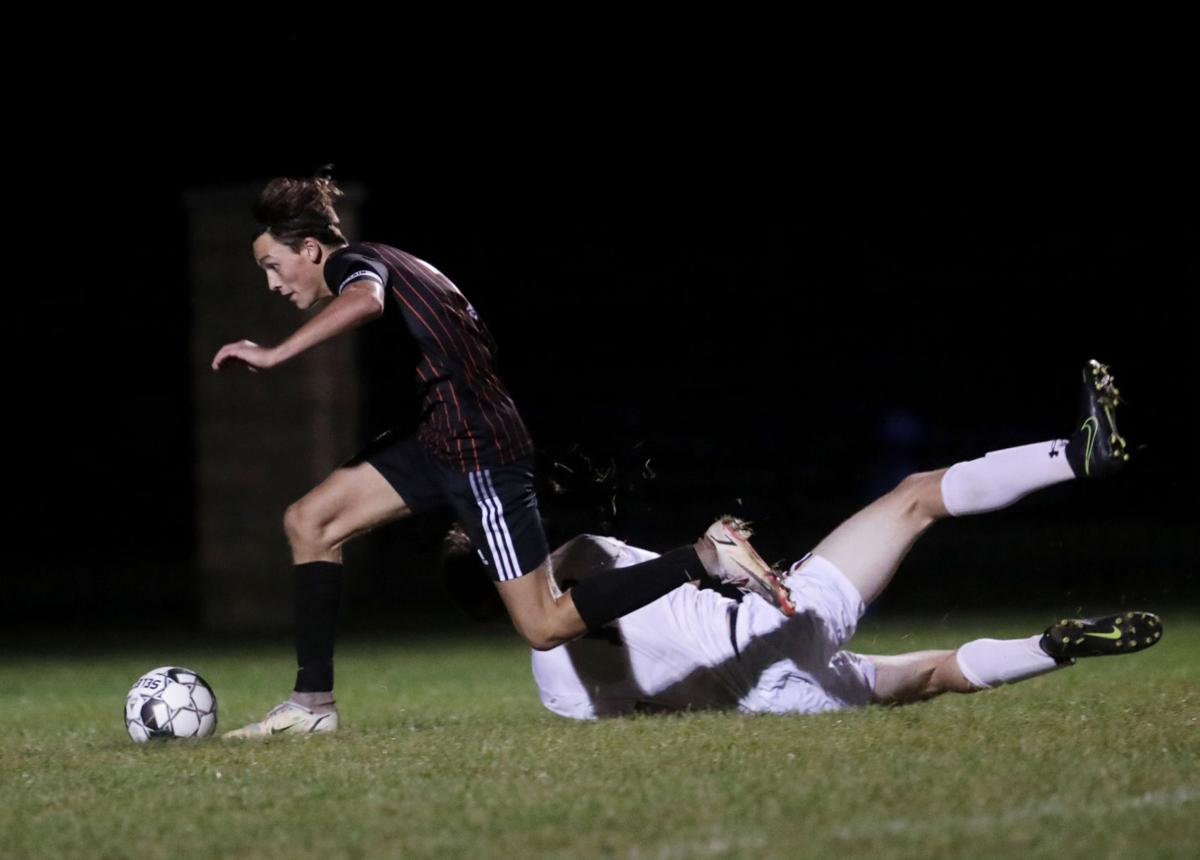 The 40th Annual WIAA Boys' Football Tournament is scheduled for Thursday through Saturday at Kohler Engines Stadium in Milwaukee's Uihlen Soccer Park.
The tournament consists of four divisions. The first Division 1 semi-finals will begin at 11am on Thursday. Division 1 and Division 4 will play the semi-finals on Thursday. Division 3 and Division 2 will play the semi-finals on Friday. Finals in all four divisions are on Saturday.
WIAA uses GoFan ticketing for digital and cashless tickets. Admission is $11 plus online fees for adults and students. All tickets must be redeemed on the mobile device. Tickets are available on the WIAA website: https://www.wiaa.org/Tickets. There is usually a fee for on-site parking.
The WIAA also addressed COVID-19 in its tournament release: "Fully vaccinated individuals should consider wearing a mask in areas with a high probability of transmission. In addition, masks are strongly encouraged for individuals who have not been fully vaccinated. "
Two state tournaments took place in 2020-21 amid the COVID-19 pandemic.
There are three things to know here.
Verona earn D1 second seed
Verona (18-1-1), the Big Eight Conference champion, seeded second and will face third-seeded Hudson (16-2-2), the Big River Conference champion, in the Division 1 semi-final at 1:30 p.m. Thursday. The Wildcats have a powerful offense, led by sophomore forward Connor Gage (17 goals, 13 assists), senior midfielder Max Lynch (19 goals, five assists), senior forward Noah Hook (18 goals, six assists) and junior forward Alex Klim. ( 11 goals, 11 assists).
.