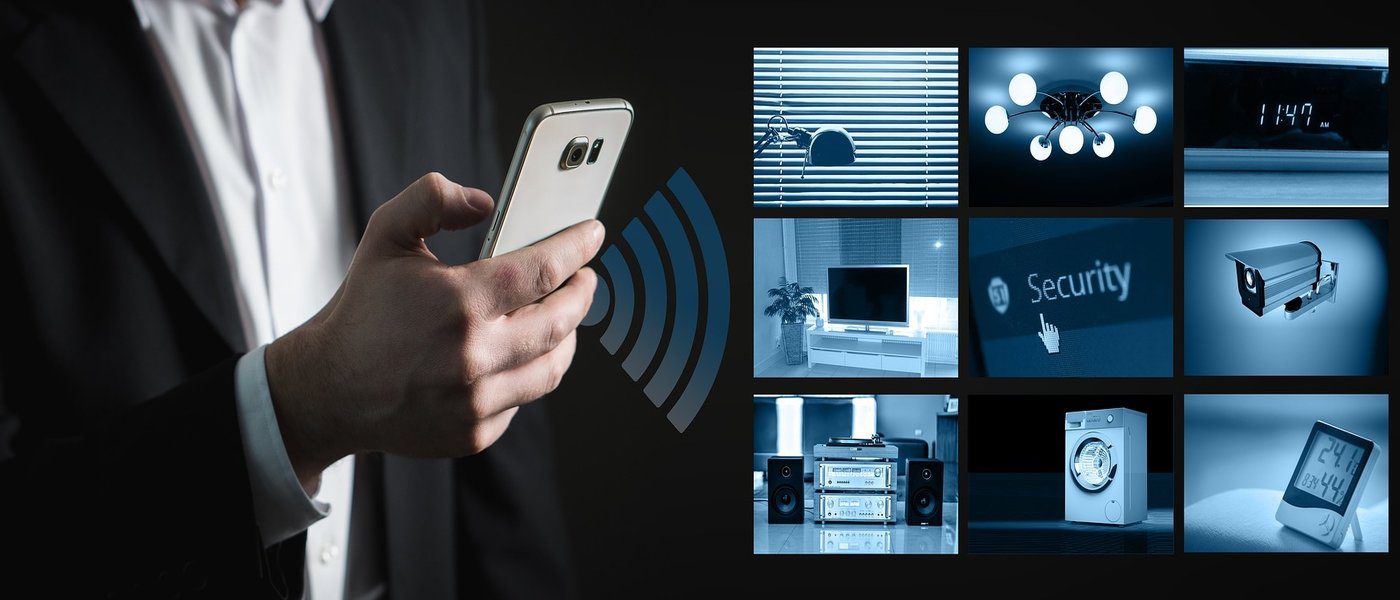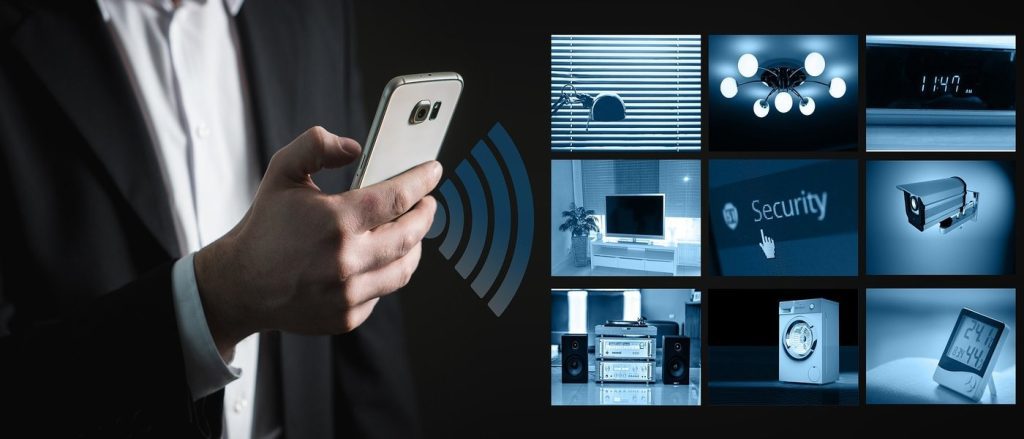 Intel and Broadcom converge on WiFi 7, which is capable of reaching speeds of 5 gigabits per second.
Both providers presented the first demonstration of Wi-Fi 7, which will mark the next era of wireless technology.
The test used an Intel Core processor-based laptop with a Wi-Fi 7 solution connected to a Broadcom Wi-Fi 7 access point.
In the words of Carlos Cordeiro, Intel Fellow and Wireless CTO, Intel Client Computing Division: "We are proud to share how the next generation of Wi-Fi 7 can enable new experiences with laptops. Industry collaboration is essential for us to deliver on the promises of this new wireless technology. We would like to thank our partners at Broadcom for their great technical collaboration, which has created ultra-high-speed, ultra-low-latency Wi-Fi connectivity. -Fi7 has helped make this unprecedented, first-of-its-kind performance possible.
Wi-Fi 7 is positioned as the platform for the next 10 years of wireless experiences that require high speed, low latency, high reliability and high capacity.
It has wider 320 MHz channels in 6 GHz unlicensed spectrum, higher-order 4K QAM data modulation, simultaneous connections in multiple bands with multi-link operation, and improved channel utilization efficiency with drilling of multiple processing units.
Wi-Fi 7 enables new product classes such as virtual and augmented reality, 16K ultra-high definition streaming, super responsive and reliable gaming, while supporting a large number of connected devices in the home or office. And with faster Wi-Fi 7, broadband customers will get the most out of their multi-gigabit internet plans.

It is estimated that it will be in the market during the second half of 2023.