Rolf Wegenke, who has headed the public association of private colleges and universities for the past three decades, plans to retire next summer.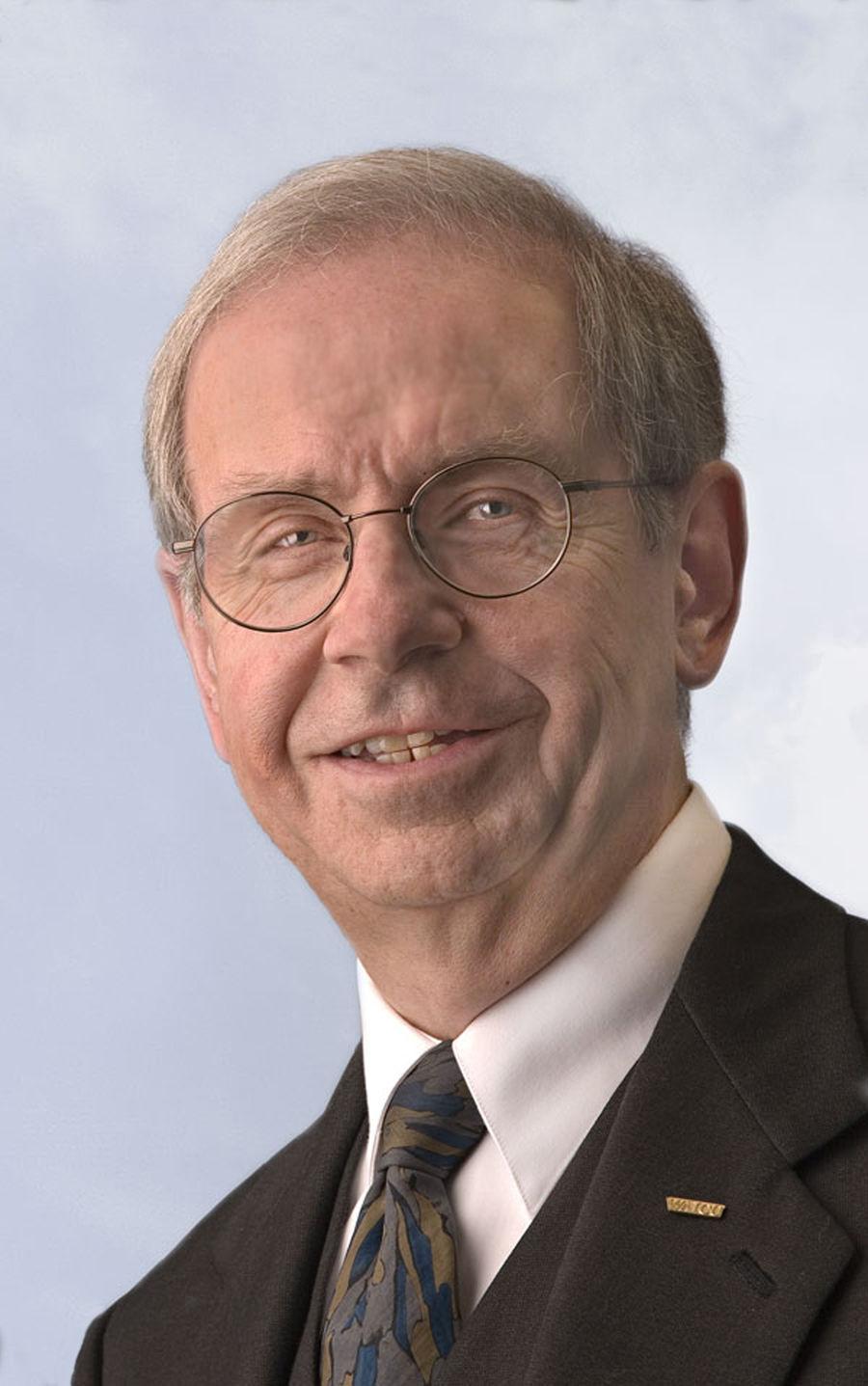 Wegenke, 73, became president of the Wisconsin Association of Private Colleges and Universities, also known as WAICU, in 1992. The Madison-based organization represents 23 private, nonprofit schools and nearly 54,000 students. WAICU members include Edgewood College and Marquette University.
"I think we are in a very good place," he said. "The presidents were very entrepreneurial during the pandemic, and during the last recession and the recession before that."
One of Wegenke's biggest problems has been the opposition to public opinion that private colleges are a much more expensive alternative to public universities. Focusing on financial aid has become an important factor in overcoming this belief.
According to him, the average annual cost for a student attending a WAICU school is $ 33,422, and the average financial aid package is $ 29,007. This means that the average student's out-of-pocket expenses are $ 4,415.
"How we can tell this story and get people to listen is not easy," he said, especially in recent years, when more and more people are questioning the value of a college degree.
Private colleges have a number of built-in benefits, Wegenke said. Chief among them is their flexibility to respond to labor needs. The Wisconsin College of Medicine, for example, opened two branches in northern Wisconsin to address the region's medical shortage.
…