The Australian Energy Market Operator (AEMO) stated that unless a new generation of power generation equipment is introduced to offset the withdrawal of aging coal power plants, Australia may face insufficient power supply during this decade.
By 2028, Victoria will see its 53-year-old Yallourn coal-fired power plant decommissioning, which will generate 1,480 megawatts (MW) of electricity and currently provide electricity to 22% of the state's residents and businesses.
By 2032, the 50-year-old Eraring Power Station in New South Wales-providing 2,922 megawatts of electricity and meeting 25% of the state's energy needs-will be closed.
AEMO 2021-2031 Energy Reliability Report (pdf) Outlines that energy demand may exacerbate supply concerns, and energy demand may "increased a lot very rapidly."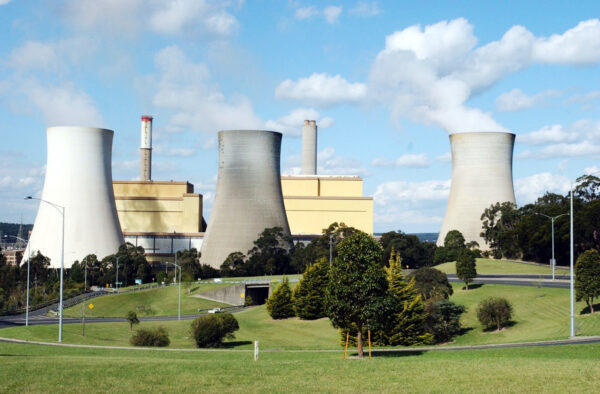 The report pointed out that as more and more household appliances, heating, vehicles and major manufacturing processes shift to electric variants, the ongoing "electrification" will expand energy demand.
In addition, hydrogen-a pillar in the government's technology investment roadmap-is considered a way to reduce emissions from industries that are difficult to reduce, such as transportation and steel.
However, given the power-intensive electrolysis production process required, the energy demand for "green" hydrogen will surge.
Nevertheless, AEMO still guarantees that Australia's energy supply for the next five years is safe. With the support of new solar, wind, natural gas, batteries and water power projects, further energy production will not be needed until after 2026.
In particular, the 1,680 MW Liddell coal-fired power plant in New South Wales is expected to withdraw in 2023, prompting the federal government to intervene and start a 660 MW gas-fired power plant worth US$600 million to partially make up for the loss.
"It is expected that there will be no reliability gap in the next five years, mainly due to the new generation and storage capacity exceeding 4.4 gigawatts (GW), as well as transmission investment and lower peak demand forecasts," Said Daniel Westman, CEO of AEMO.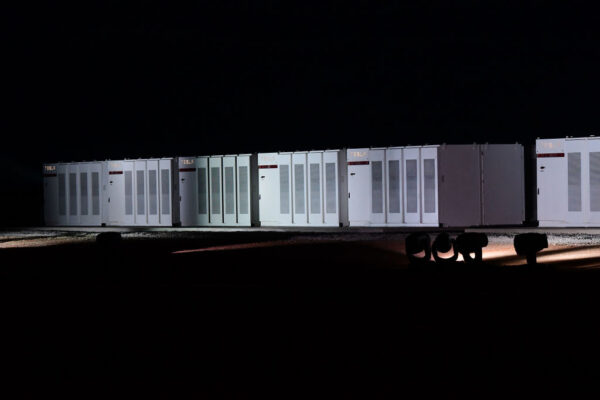 However, aging coal-fired power plants designed to be decommissioned after 40 to 50 years of operation continue to threaten current energy stability.
In the past few months, unplanned power outages from coal-fired power plants have caused 400,000 Queenslanders to lose power, forcing Australia's largest aluminum smelter to lose power five times in two weeks, and causing energy prices on the east coast of Australia to soar to last year's three times.
read more
Former UN Secretary-General criticizes Australia's efforts to "insufficient" emissions
Senator calls for lifting the nuclear ban to ensure a reliable energy future
These power outages included a power outage in Yallourn, which was forced to stop production in June after severely flooded parts of a nearby coal mine.
The report said: "The recent flood… has caused cracks in the wall of the mine through the mine, making it face a greater risk of flooding in the event of heavy rainfall in the future."
Most importantly, AEMO estimated in its report that by 2025, in addition to Australia's existing 50 GW energy storage, 8.9 GW of commercial and residential solar panels are expected to be installed on the east coast.
The Australian Energy Safety Board (ESB) issued a warning last month that the rapidly growing supply of solar and wind energy has brought serious loopholes to energy security, and that intermittent power generation lacks the quality required for a strong power grid.
The ESB's proposal to the Minister of Energy will seek to address several of these energy security issues, including capacity mechanisms that encourage dispatchable energy production, such as water power, batteries, and natural gas.
.
This News Originally From – The Epoch Times