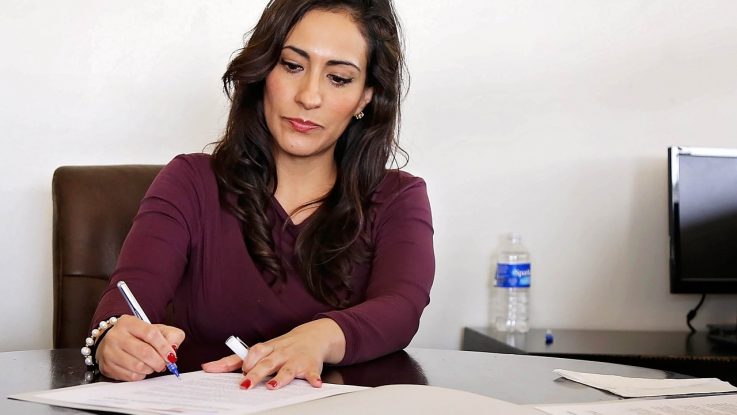 Any business angel, whether male or female, who decides to invest in a startup is aware of the risk he is taking. However, the gender gap also exists in the investment sector. The Spanish Association of Business Angels Networks (AEBAN) confirms this in its latest report Only 30% of Business Angels in Spain are women, a figure that has risen from 19% in the previous year. Despite this growth, Still far from balanced.
Women entrepreneurs face more difficulties when it comes to accessing financing, according to the same report, 26% of Business Angels in Spain do not have a startup founded or led by women in their portfolio. There seems to be a correlation between the low number of women investors and difficulty in accessing capital for women entrepreneurs, hence the importance of increasing the number of business angels.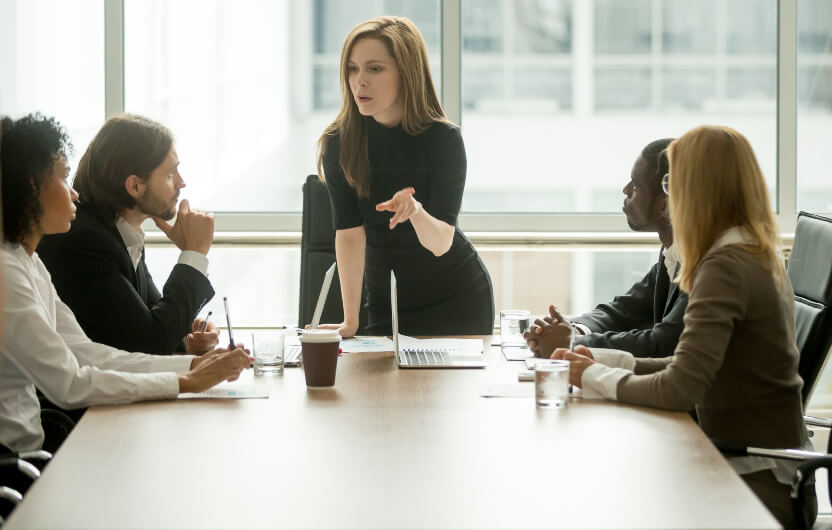 WA4STEAMA consortium of women business angels investing in women-founded Steem projects, not only looking to facilitate funding for women entrepreneurs, but also contribute their experience to the project and boost the presence of women in the entrepreneurship sector Is. To increase the number of female angels. hence, marta huidobroPresident of WA4STEAMis clear about the need for women investors, and for this, "It is important to give visibility to women investors and empower them so that they are aware that they too can invest", According to Marta Huidobro, president of WA4STEAM.
So much so, that one barrier that seems necessary to overcome in order to encourage more women to invest is the lack of adequate knowledge of these stages of investing, in addition to the lack of female contexts and connections between women. . according to the president of WAASTEAM, "To increase the percentage of women investors, the role of associations like ours is crucial, which seeks to generate more women investors, provide an environment in which to network, with contacts, to acquire knowledge and appropriate tools. , protection to invest exclusively in startups run or co-founded by women".
Bias in the pursuit of funding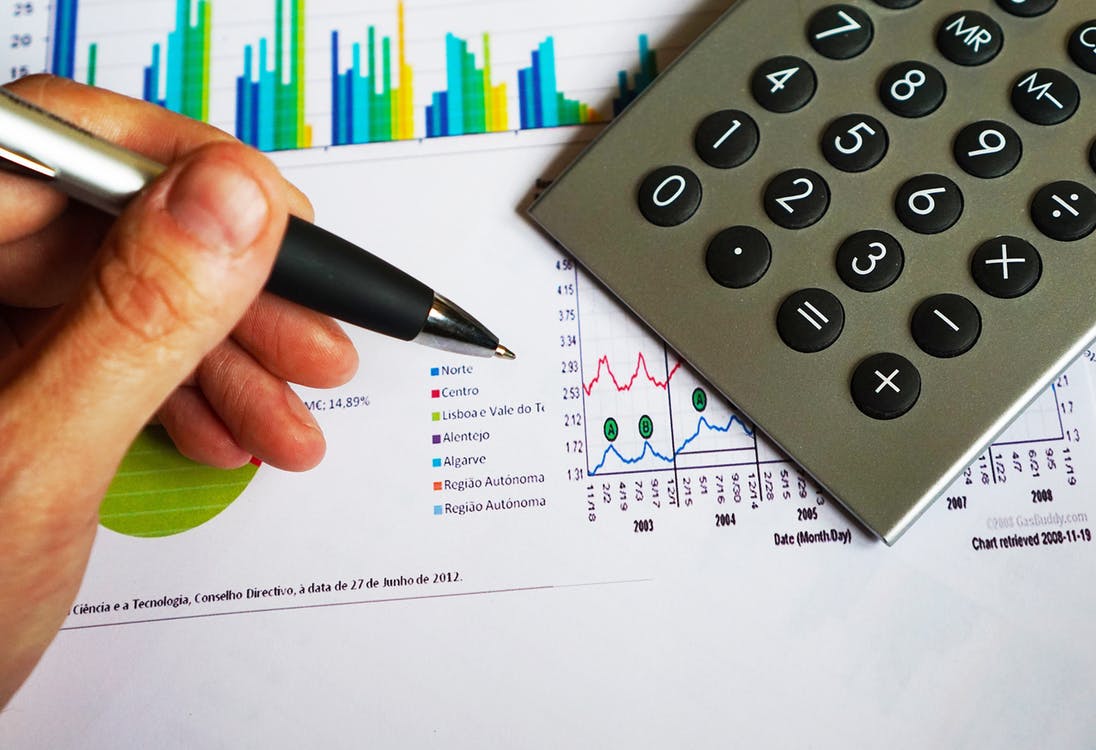 The process of evaluating an investment should be the same for any investor, regardless of the gender of its founder, however, there appears to be a bias towards entrepreneurs when seeking financing, or in the "pitching" stage. In this sense, one of the hurdles some women entrepreneurs face are the interviews they have to face to get it.
According to the Harvard Business Review, research conducted in 2017 at a TechCrunch competition found that women were asked different types of questions than men. In their case, the questions they had to answer focused primarily on the potential gains they would make with the company, while the women had to answer questions related to potential losses. This difference in questionnaire meant that there was considerable variation in the amount of capital received in each case.
This disparity may be an explanation for women entrepreneurs' low access to financing, a finding confirmed by studies conducted by UBS, a global company that provides financial services in more than 50 countries, including Investors are known to prefer companies headed by men An obvious consequence and this is a major difficulty for women entrepreneurs who want to finance their projects. "We have a duty to help women who seek funding for their companies because it seems clear that there is a bias in funding for women", Recognizes Huidobro.
Despite facing more difficulties and having fewer resources, companies founded by women achieve better results: They have 10% more income, and, in addition, they have greater durability more than three years after their birthAccording to the consultancy Boston Consulting Group.
Number of self-employed women to double that of men in 2021