In a world where digitalization and the need to be connected are more prevalent, tablets have become the device of choice for many. Whether working, studying or just having fun in free time, these technology devices offer great versatility and mobility, in many cases surpassing traditional notebooks or PCs.
Knowing this trend, Xiaomi It launched the new Redmi Pad SE a few weeks ago, a device that not only stands out for its powerful performance and affordable price, but also for its light and elegant design. Made with an aluminum unibody, this tablet aims to be the ideal companion for those looking for a device that fits all their needs, from content consumption to developing professional projects.
The features you're looking for can make a difference
The Redmi Pad SE is equipped with the Qualcomm Snapdragon 680 processor, which ensures optimal performance for all important applications. Its weight, only 478 g, makes it easy to carry, ideal for those who are always on the move.
But not all the power of this device. The 11-inch LCD screen with a 90 Hz refresh rate offers clear, fluid viewing, making it the perfect choice for design and photography professionals. In addition, its low blue light technology makes it ideal for long reading sessions, protecting users' vision.
Autonomy is another of Redmi Pad SE's strong points. With an 8000 mAh battery, this tablet promises to last all day, even with intensive use.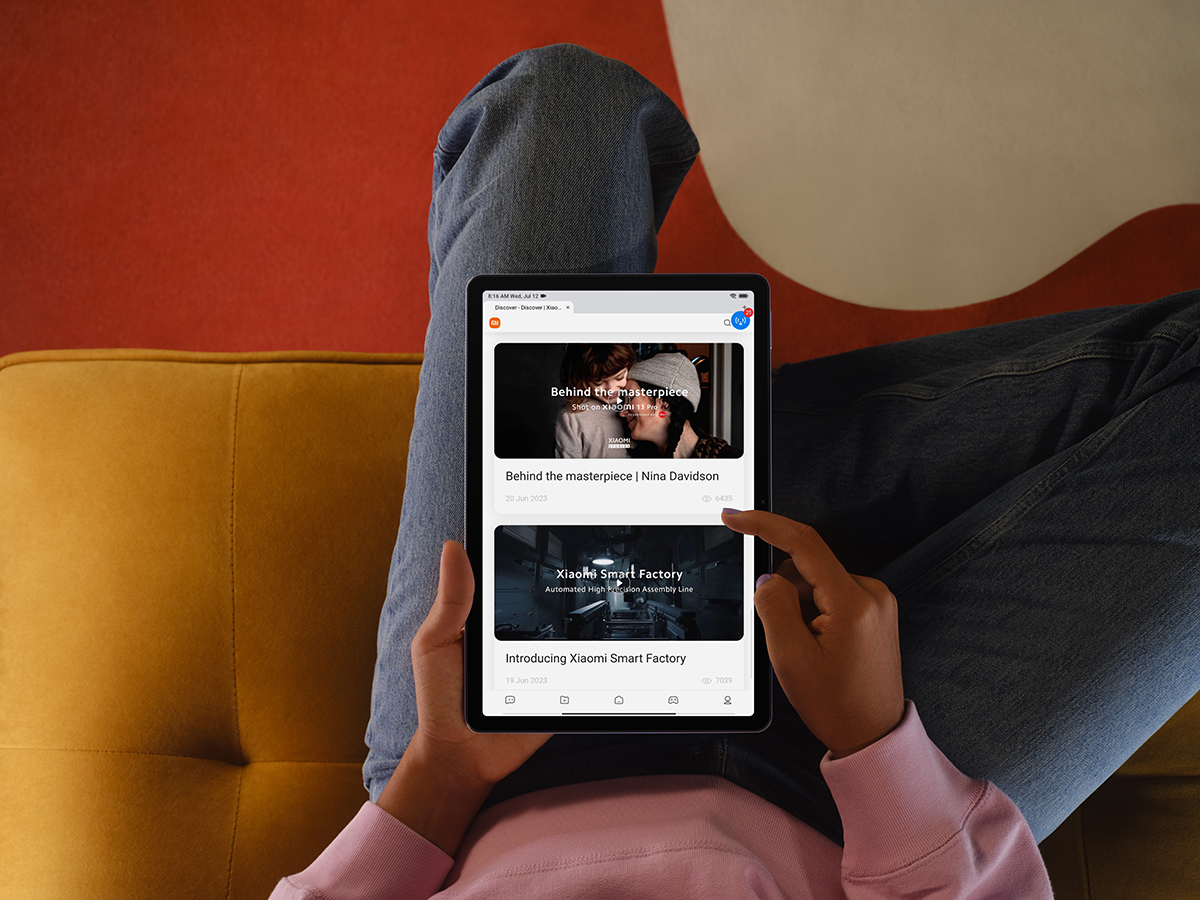 Redmi Pad SE availability and price
The Redmi Pad SE is now on sale at all Mi Stores and Xiaomi Online stores in the country. For the price of $199,990 CLP, buyers will also receive a free cover. Those interested in purchasing the cover separately can do so for $19,990 CLP.