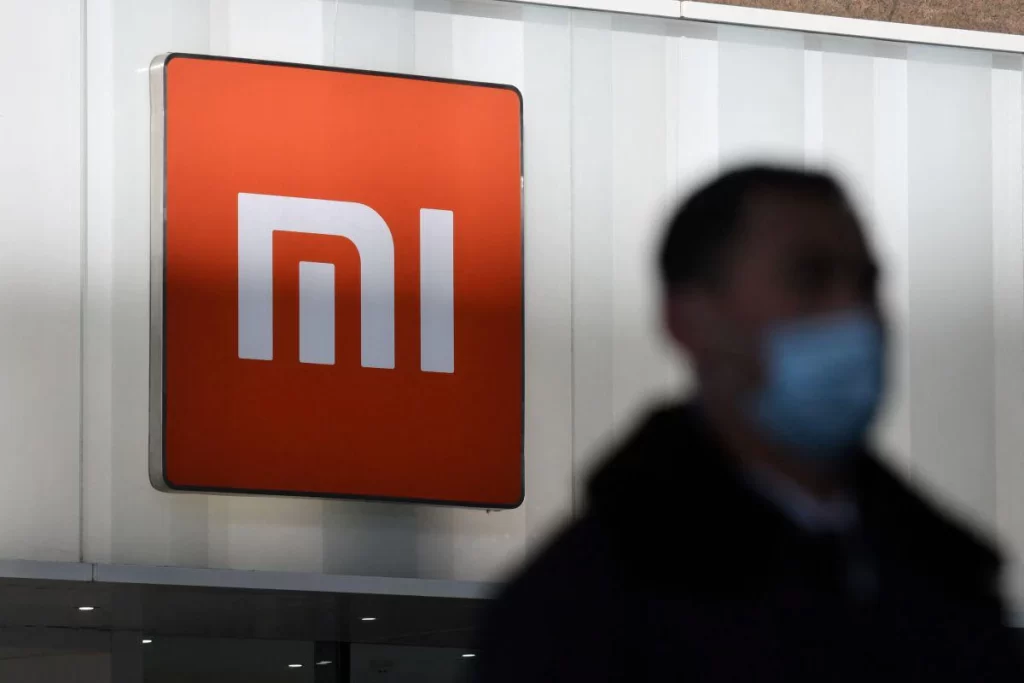 Xiaomi will initiate layoffs that affect less than 10% of its workforce, which totaled around 35,000 employees worldwide at the end of September.
The Chinese company will look to reduce its personnel expenses by around 15% with cuts across various departments of its smartphone and internet services.
A Xiaomi representative described the plan as "regular optimization of personnel and organization", a formula used to avoid interference by the authorities, which, according to Chinese laws, could lead to layoffs affecting more than 20 jobs. Programs must be authorized.
After a recruitment drive in December last year, Xiaomi reversed its decision throughout this year due to a drop in its sales due to a decrease in consumption, largely due to the harsh restrictions and sanctions imposed by China within the framework of its zero. The reason happened. Tolerance strategy against covid.
According to data from specialized consultancy Canalys, smartphone sales fell 9% year-on-year in the third quarter, a trend that Xiaomi did not escape (-8%).
The Beijing-based company ranks third among smartphone vendors worldwide after Samsung and Apple.