This Sunday a new chapter of the HBO series, "The Last of Us", The production, based on the horror video game, is set in a dystopian future in the United States after a deadly pandemic turned a large portion of the global population into dangerous zombies.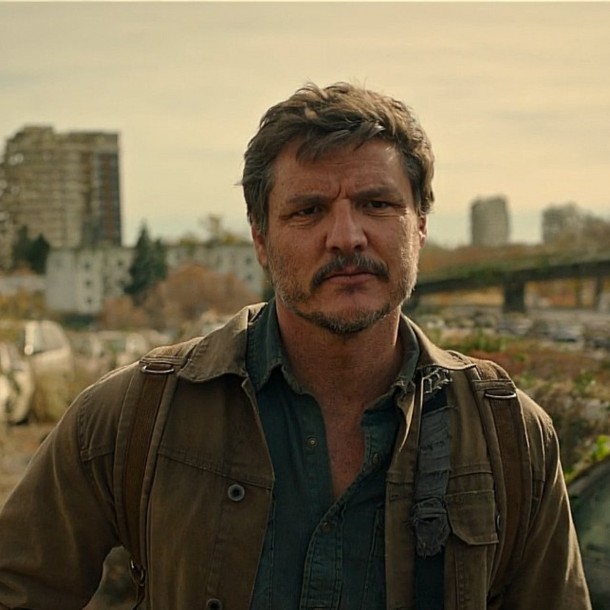 The disease, baptized in the series as Cordyceps brain infection, is caused by a variety of specific fungi, Cordyceps, a species that you can easily find in nature, yes, in real life.
video game producers, Neil Druckermanhas confessed to being inspired by a documentary about these species and then the game developers consulted David Hughes, professor of biology and entomology at Pennsylvania State University and an expert on the Cordyceps fungus.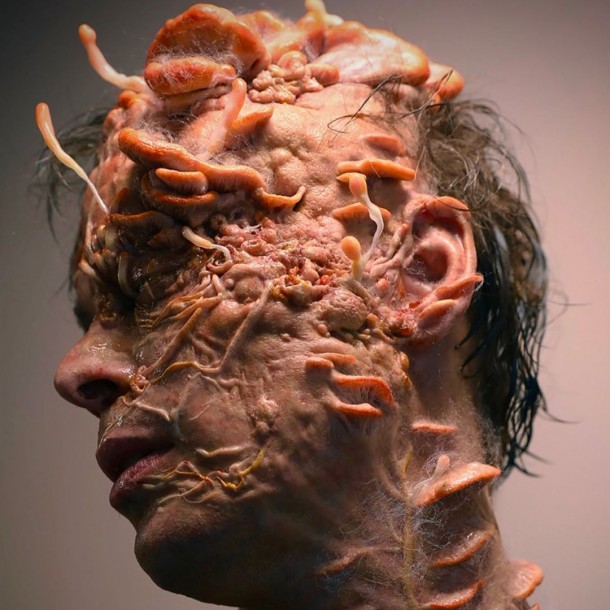 What are zombie mushrooms?
Different varieties of fungi found in nature act similarly to the microorganisms responsible for the zombie apocalypse in various pieces of fiction.
Some are resistant to available treatments, such as white ear but others prefer Ophiocardyceps Sinensis, which Corresponds to a fungus that behaves as a parasite on insect ecosystems in Tibet and Nepal.
En 2009 se descubrió en una oreja humana un hongo (Candida auris) que era resistente a medicamentos antifúngicos. Un hongo que puede causar infecciones graves y cuyo "salto" a los humanos podía estar relacionado con el #CambioClimático. Ojo… ¡os cuento!👇🏻 pic.twitter.com/w3nnn1A5FP

— Isabel Moreno (@IsabelIsamoren) December 4, 2020
This fungus infects the living larvae of butterflies, then kills them, mummifies them, and then a black, erect stalk emerges.
Despite its parasitic behavior, it is not a particularly feared mushroom; on the contrary, it is highly valued for its purported medicinal benefits.
The caterpillar fungus (དབྱར་རྩ་དགུན་འབུ་)is the world's most valuable parasite and it is found only on the Tibetan plateau, hundreds of thousands of Tibetans harvest the fungus as their main source of income. It pays for food, clothes, medical bills, and education. pic.twitter.com/t1oheHj62E

— Lobsang བློ་བཟང་དགེ་ལེགས། (@logyal143) January 18, 2023
Can fungus manipulate the body?
The premise of zombies is that a parasitic organism takes control of the body, and in this case, the brain, of humans. Although there is no record of this in our species, some fungi have been able to take over the bodies of some insects.
On the one hand, you can find fungus within the Cordyceps family. ophiocardiceps unilateral A specimen that can be found on the head of carpenter ants in Thailand.
Hoy en el día del Biólogo en México, quiero comentar que existe un hongo llamado "Ophiocordyceps unilateralis", el cual convierte en "zombi" a las hormigas.
Este hongo crece internamente de la hormiga para posteriormente salir de la hormiga con un tallo capaz de arrojar esporas pic.twitter.com/coiTLV8Ysd

— Quimica_con_cheems (@quimicacheems) January 25, 2023
This organism literally manipulates the ants, modifying their behavior and making their bodies move in the direction the fungus needs in order to continue infecting new specimens.
To achieve this, the fungus takes complete control of the ant's central nervous system and muscles, but strangely, the brain is left intact and unmanaged, Hughes explained inversely.
In other cases, fungi control certain aspects of their host in order to manipulate the behavior of other specimens.
¿Insecto zombi? (Ophiocordyceps unilateralis)
Ni vivo, ni muerto.
Es manipulado por millones de hongos que controlan el sistema nervioso, para que los insectos se muevan y propagar sus esporas e infectar a más escarabajos para sobrevivir.#CosasDeLaNaturaleza pic.twitter.com/u9O33lCUvY

— Iván Uranga (@CompaRevolucion) August 22, 2022
he acts like Entomophthora flies, an organism that colonizes female houseflies. Within 6 days, the fungus kills the fly, spreads inside it, and triggers a chemical reaction that allows the carcass to release pheromones to attract males, and they become infected during breeding. Let's go