Zycle opens a new season with the launch of the new, smarter and improved version of its renowned indoor bike, the Smart ZBike 2.0, which aims to revolutionize indoor training by taking the user experience to another, much more realistic and challenging level.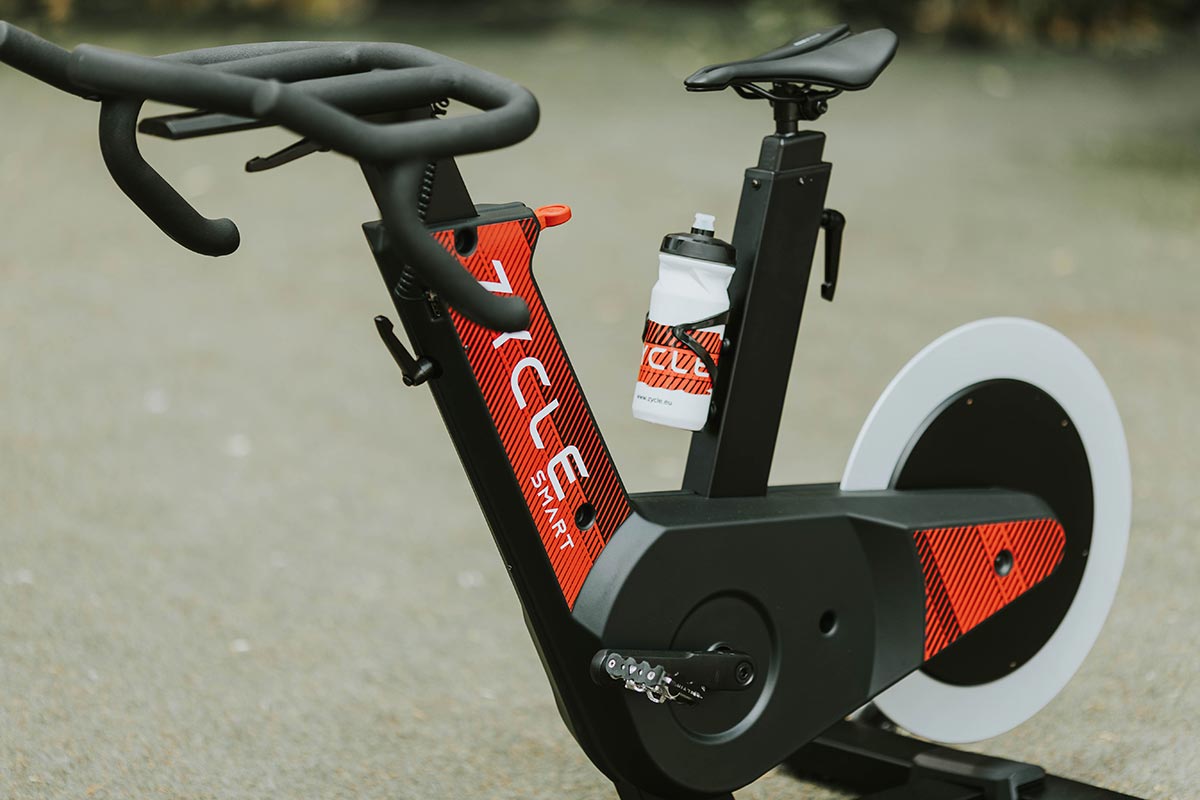 The most balanced smart bike on the market
With a sophisticated and elegant design, the Smart ZBike 2.0 presents itself as an ideal training device for cyclists and fitness lovers who seek a unique experience in each of their training sessions. This is made possible by the gear shifting, which simulates that of a 15-speed single-disc bicycle.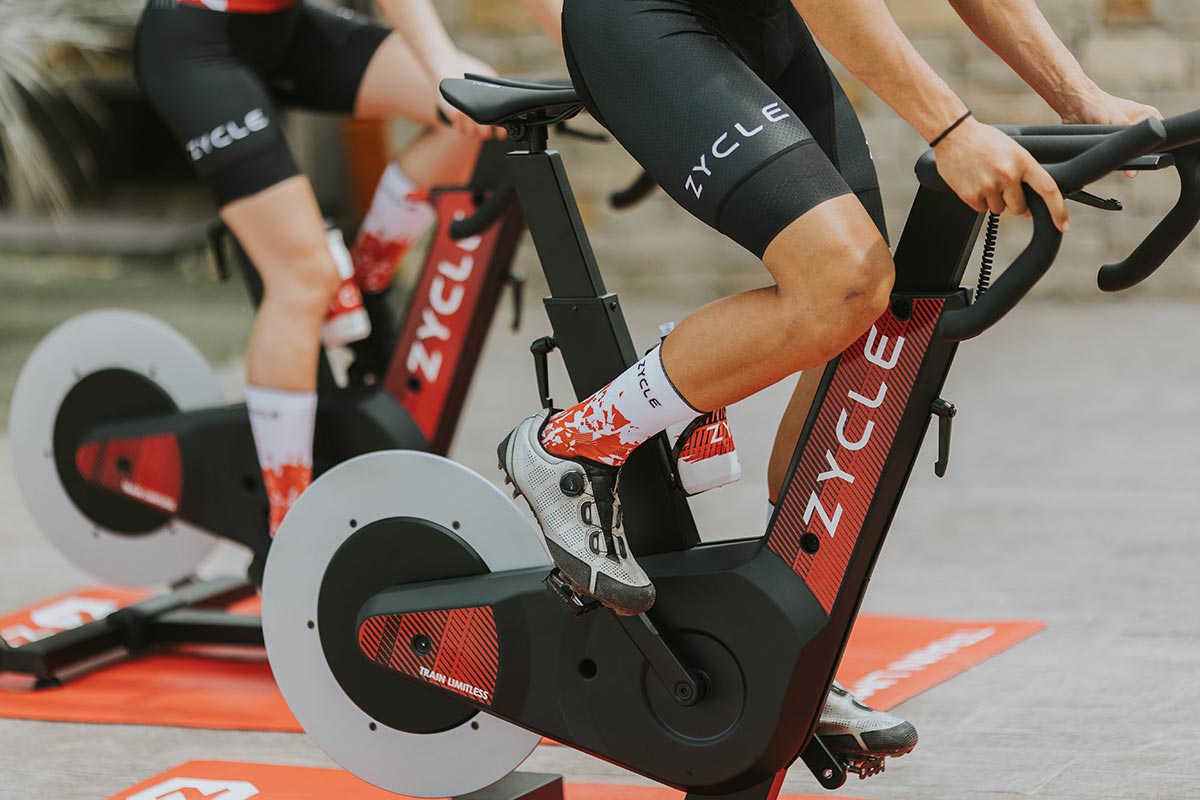 The ZBike 2.0 is equipped with an electronic gear change system with backlit buttons fully integrated into the handlebars, with the aim of reproducing the same sensations that a cyclist experiences outdoors.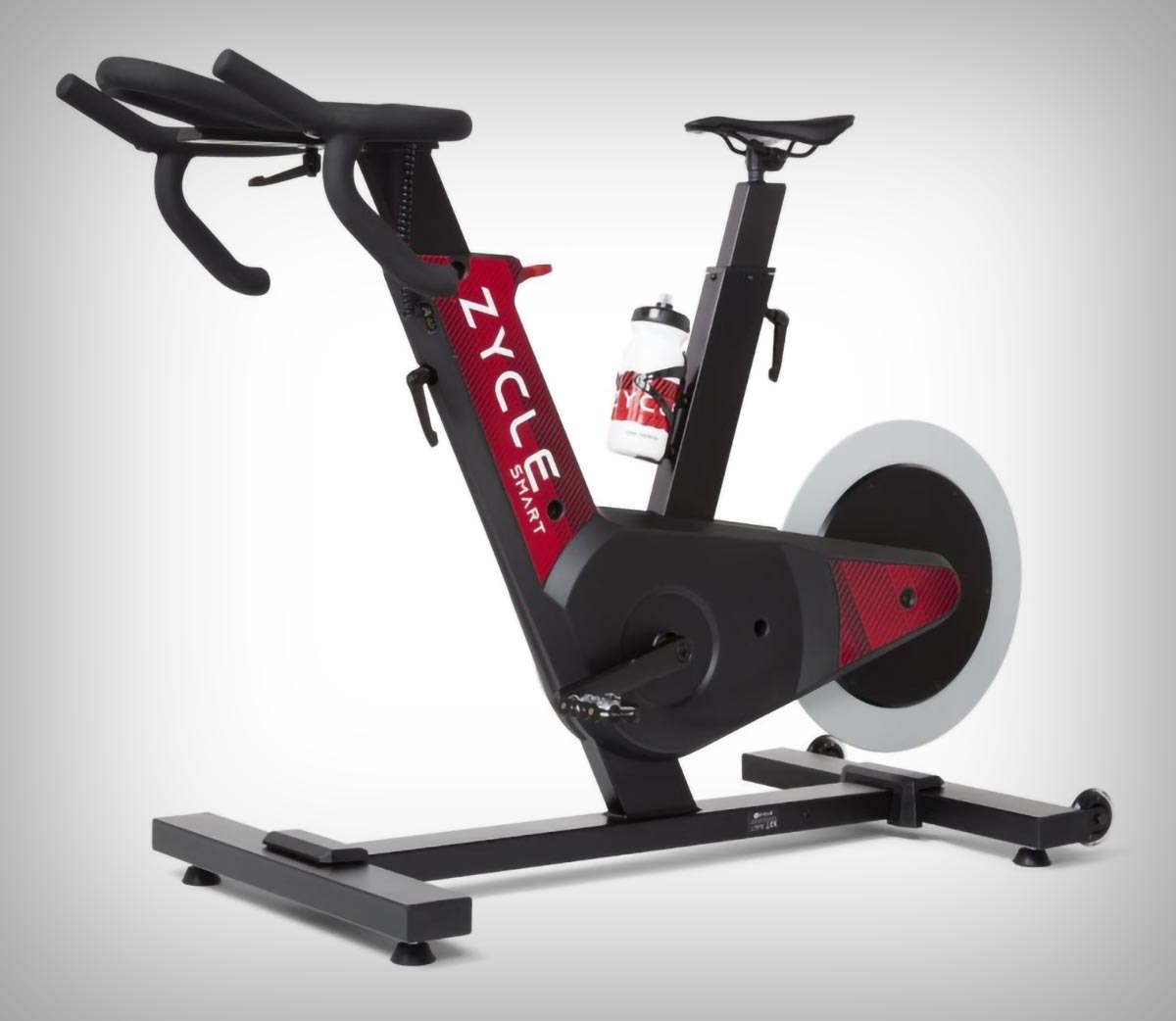 In addition, the new latest generation ZBike 2.0 is completely silent thanks to its poly-V belt and fixed gear transmission, as well as its virtualized gear change, allowing you to enjoy a quiet environment while immersing yourself in exciting moments in virtual worlds. during training.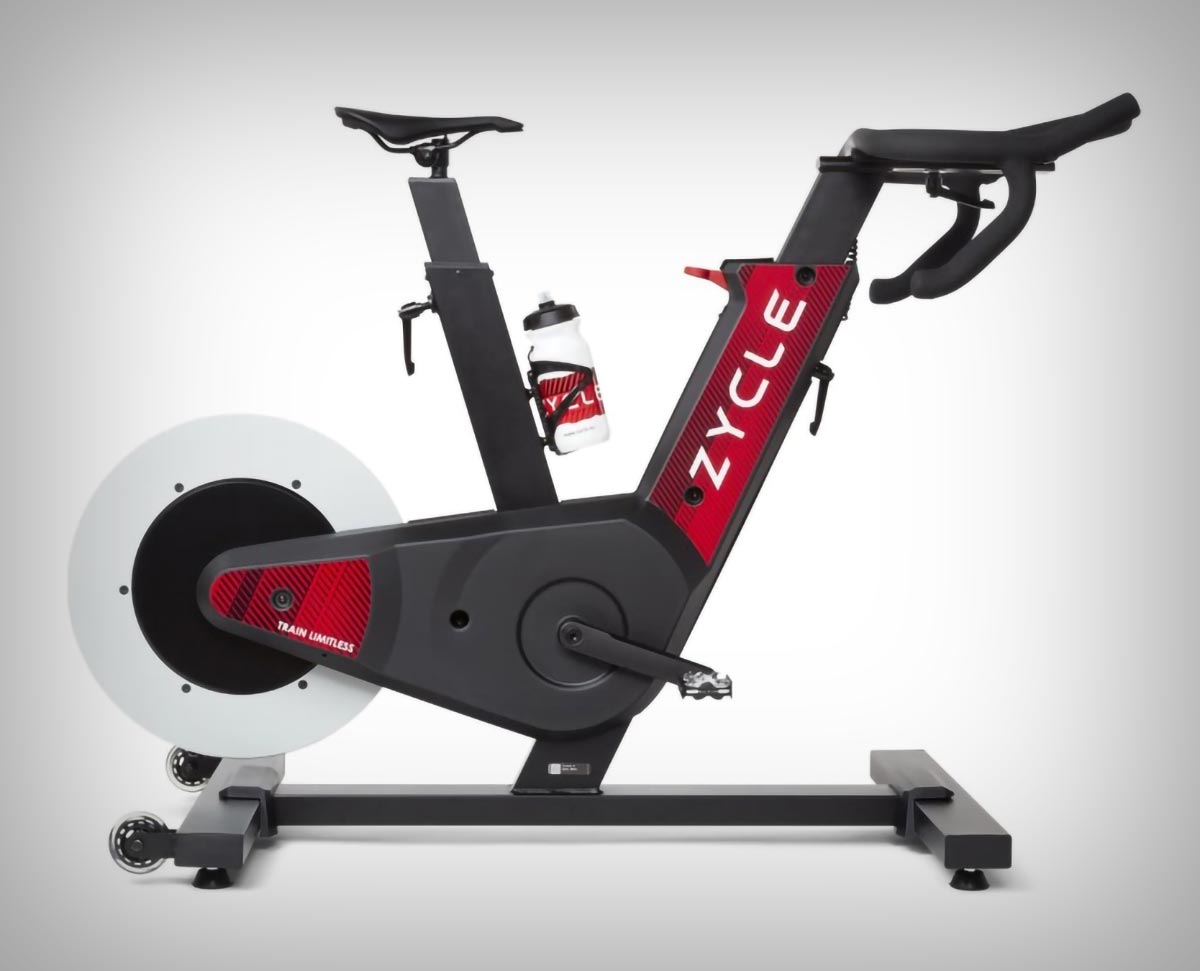 Additionally, the ZBike 2.0 embodies Zycle's commitment to excellence in indoor fitness training. It can be adjusted with millimeter precision to the body measurements of different people, whether men or women, and to different user motivations at training levels.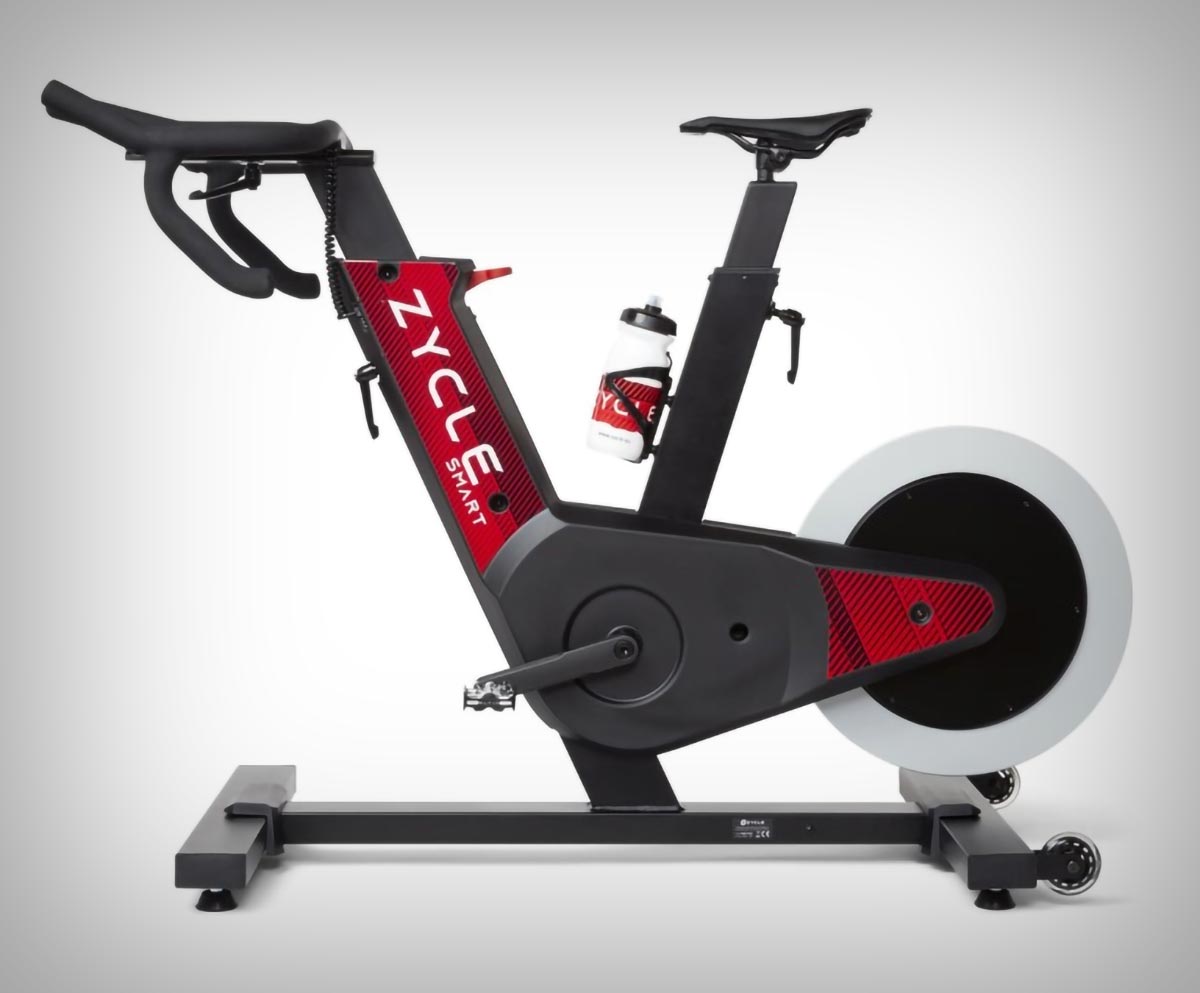 It represents the best possible option, both for those looking for an intense and effective workout while climbing an iconic mountain pass, and for those who just want to train while enjoying an indoor cycling class with their favorite music.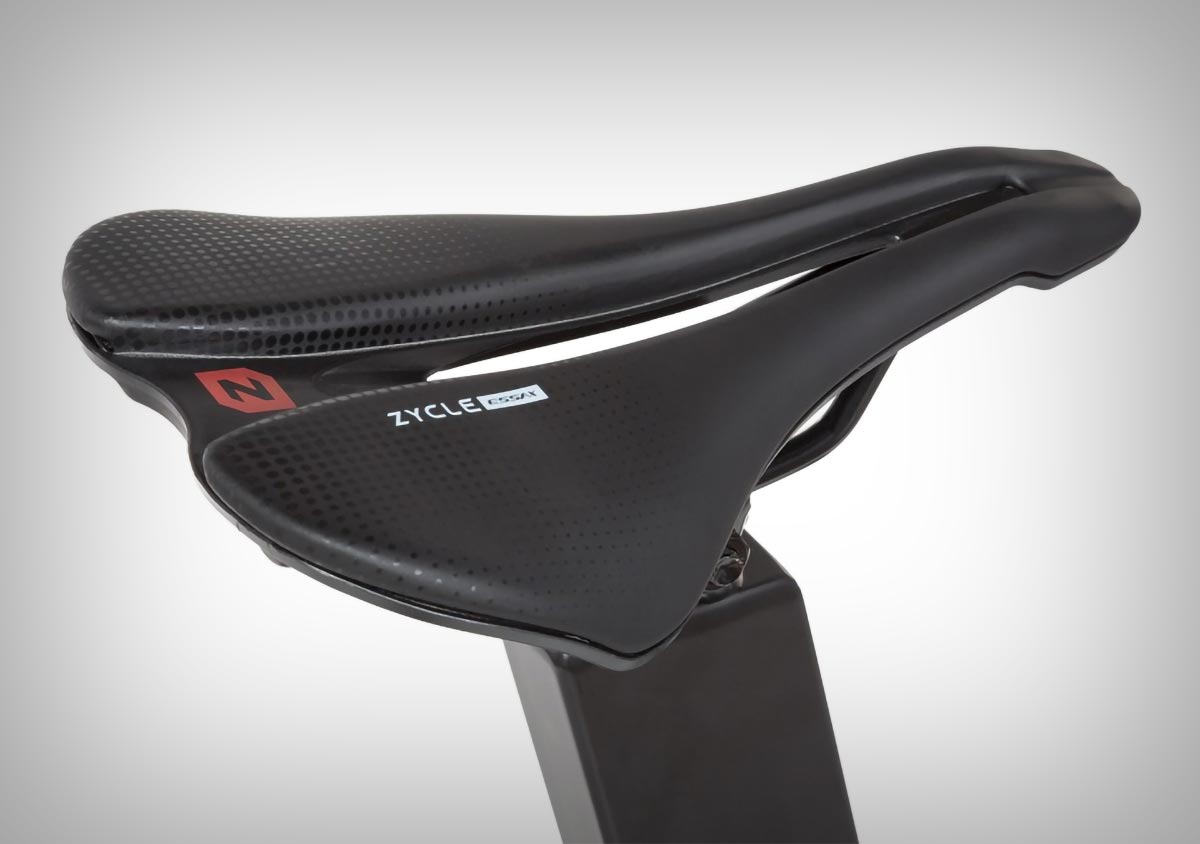 The ZBike 2.0 features backlit gears and a high-tech saddle with an ergonomic design and high-quality padding that adapts to every anatomy to ensure comfort with every pedal stroke.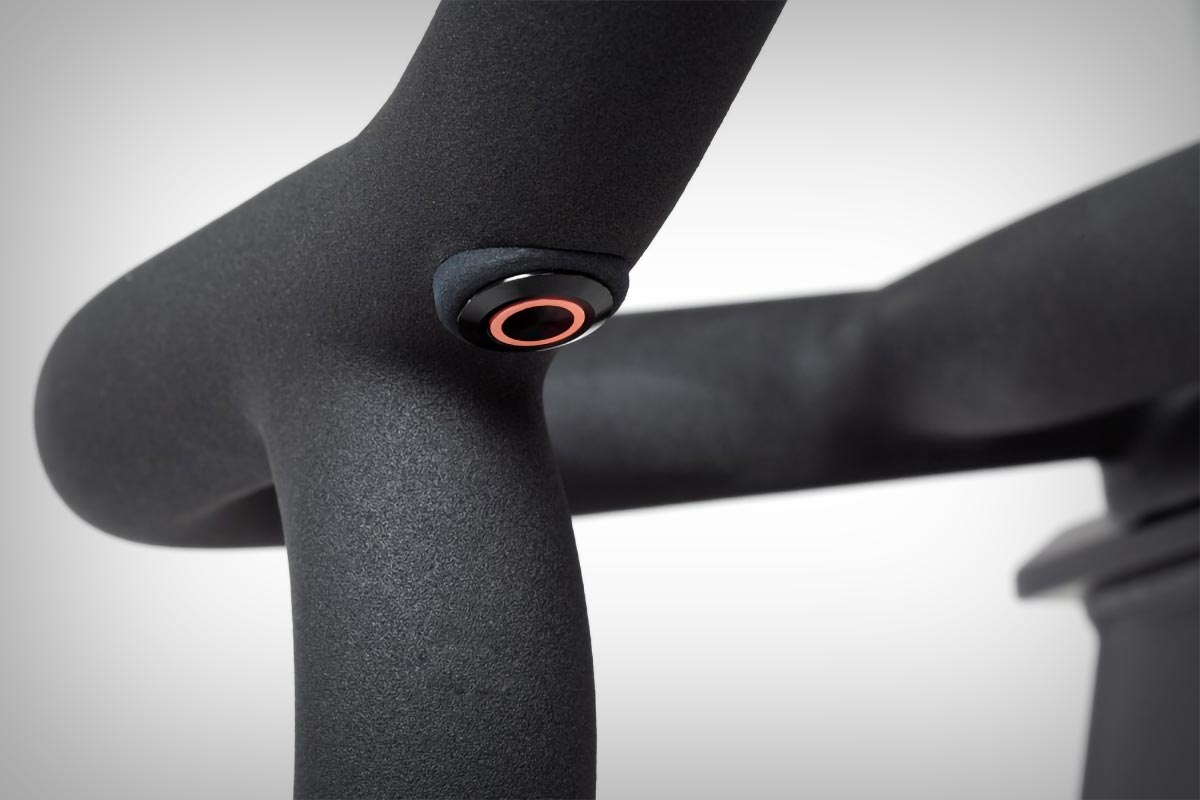 Zycle's new smart indoor bike model goes one step further and meets the needs of cycling and fitness lovers with an exclusive version of the software designed to allow the user to experience unprecedented simulation experiences.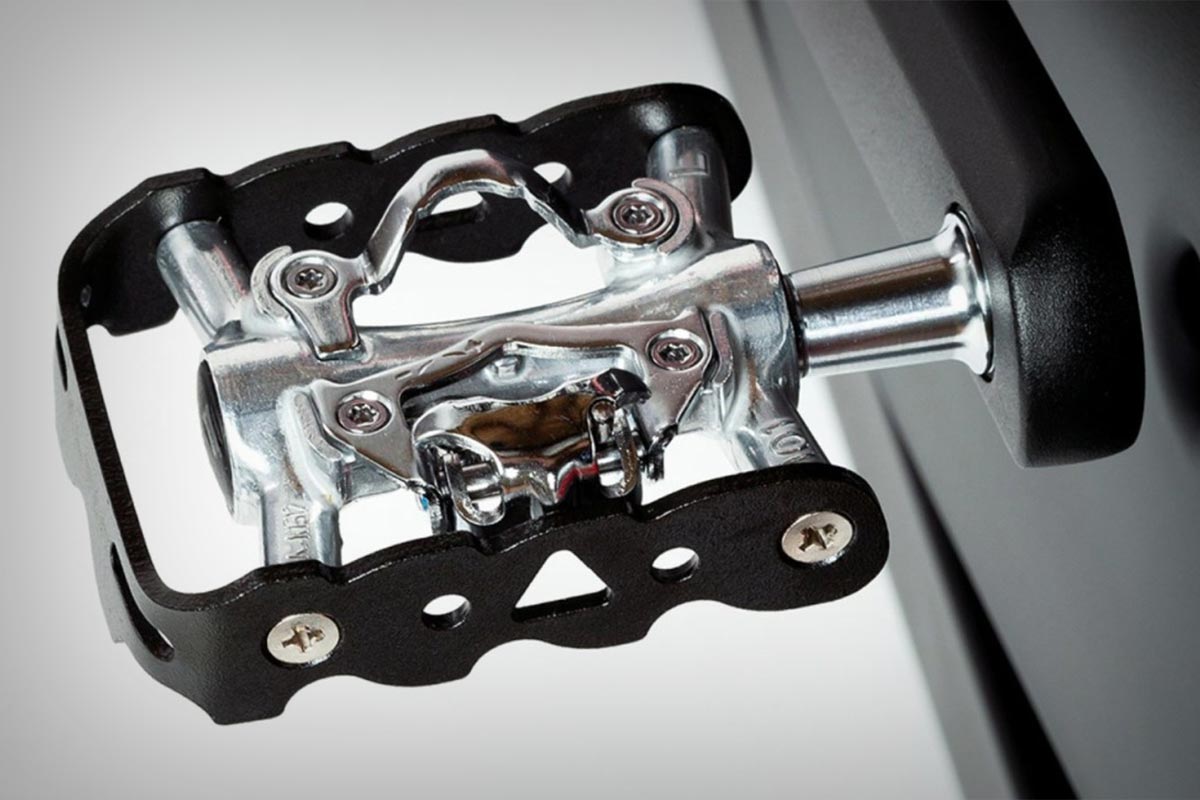 Thanks to its 4.0 simulation algorithm, this new version can be controlled by any fitness or cycling simulator on the market. Its task is to improve the transitions between an automatic resistance mode and a manual mode, where the user himself chooses the intensity level of his training.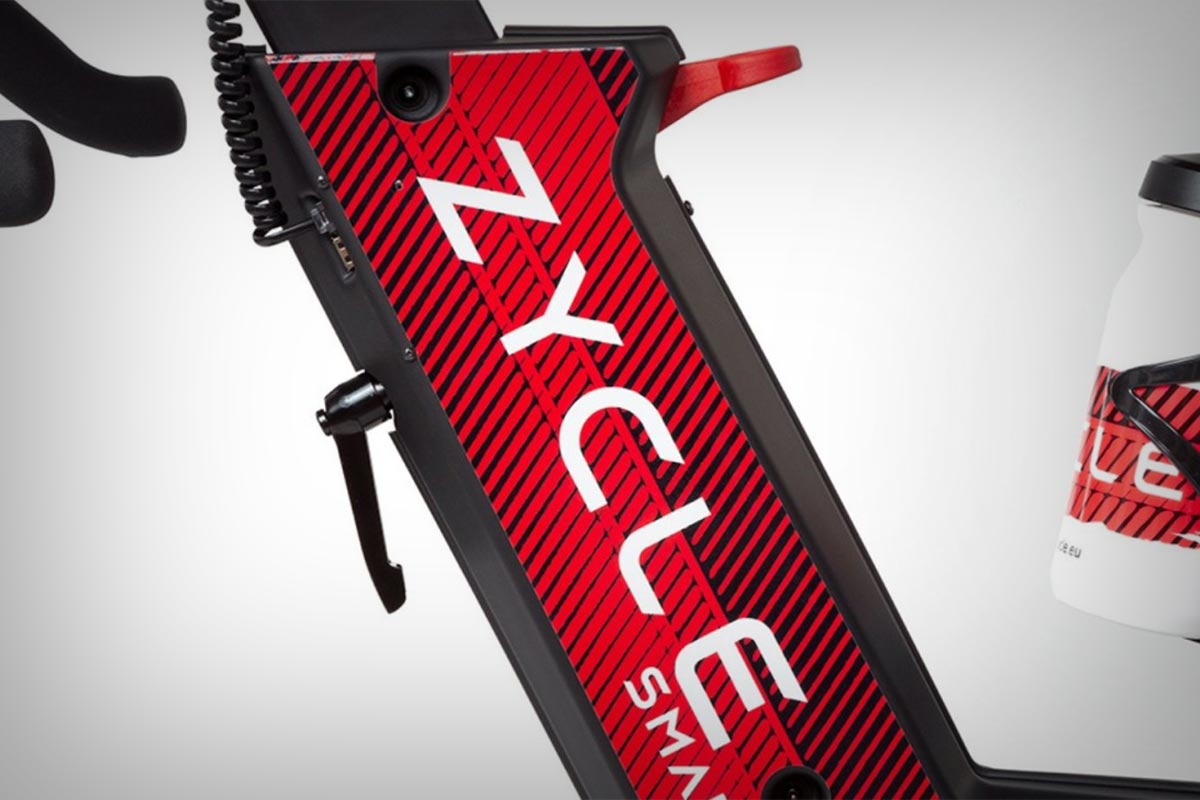 As for its technical characteristics, the ZBike 2.0 develops a maximum power of 2000 W at 120 rpm, simulating a maximum gradient of 20% and offering an accuracy of 2% in estimating the power developed. It has a Q-factor of 188mm with 170mm cranks, Bluetooth FTMS and ANT+ connectivity, a claimed weight of 50kg and dimensions of 860 x 1440 x 610mm.
As a novelty, users can also download the new Zycle app with features that allow them to view all data collected during the session by simply connecting the new ZBike 2.0 to a smartphone or tablet. The advertised price for this smart training bike is €1,599.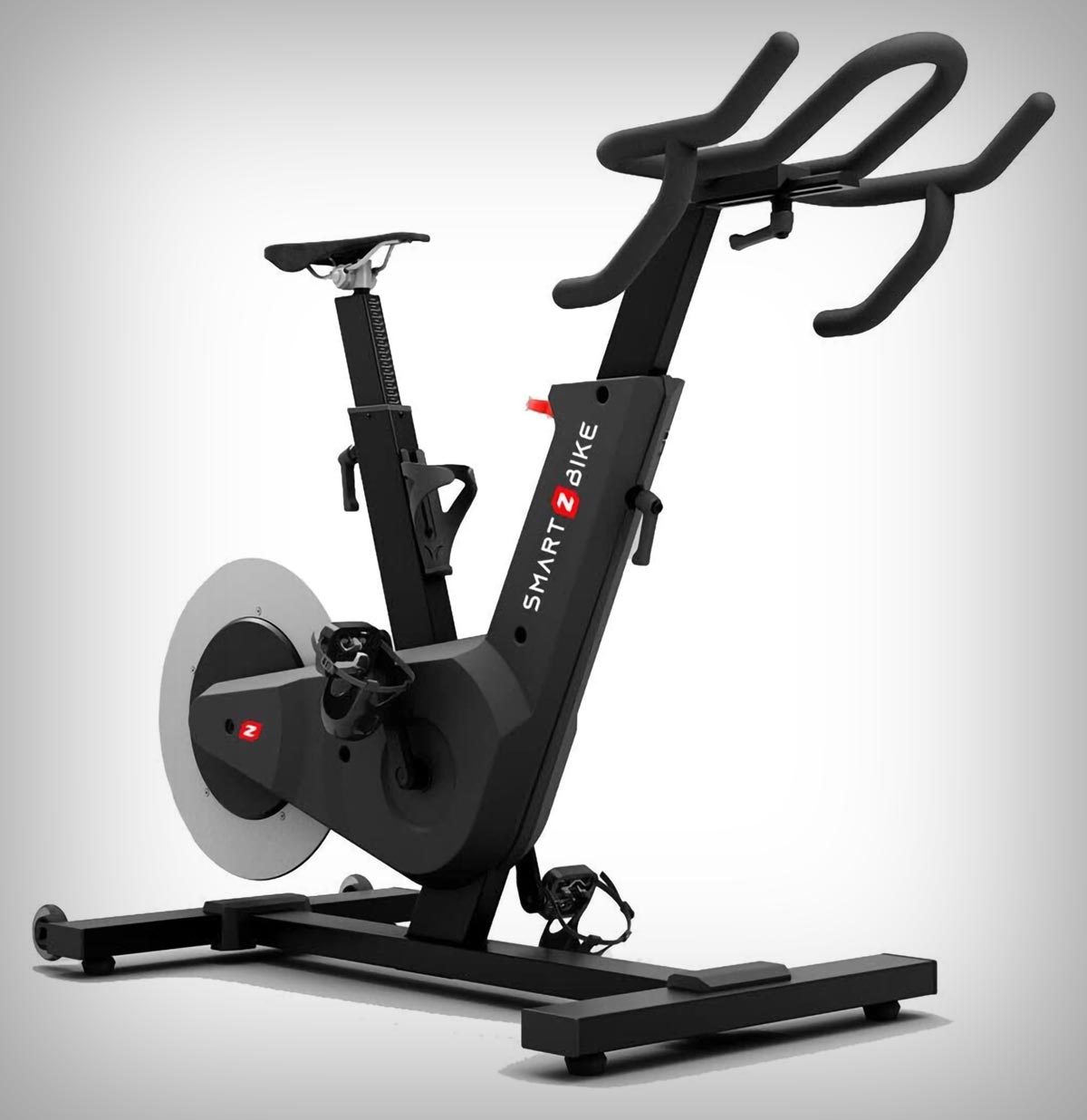 Skip Zycle Smart ZBike on Amazon
And for those who prefer to take advantage of the discounts on previous versions, nothing better than getting the first version of the Zycle Smart ZBike, also interesting for training, but available at the price of just € 999 on Amazon.